Find your Photography Niche: You do not have to master it all
4324 views since May 28, 2018
Whether photography is a hobby or career, it can get overwhelming when you try to master all niches, from weddings to stock photography and more. But which one should you choose? How important is it to pick a photography niche? Can you ever switch niches? Can you have multiple niches? Read on to find out the answers!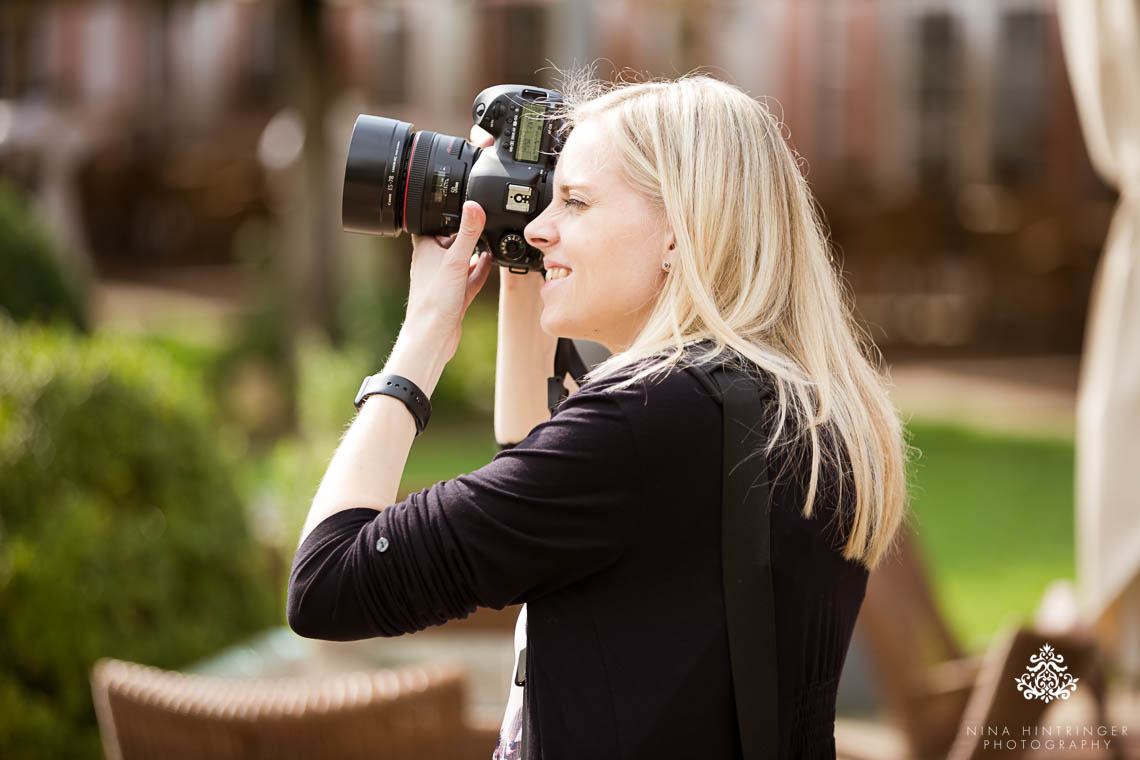 First and foremost, why not having a niche hurts your photography career or hobby
A common assumption several photographers have is believing that the more types of gigs you are open to, the more money and success you will have in the photography industry. While this may be true for some, unfortunately, it can hurt photographer's careers. Here's why.

By not choosing a niche and saying yes to every gig that comes your way, you don't get the time to master one specific area. You cannot be everybody's darling and saying no to one area is a yes for another. Also, you may not get charged the rates you want. Why? Simple. Customers will pay more for a photographer that has spent time honing their specialty than a photographer who more or less knows the basics.

Long story short, we recommend to choose a niche - even if you're just starting out. Do a couple projects pro bono to build up your portfolio and focus on what you are passionate about.

Also, no matter beginning photographer or seasoned pro, consider looking in photography software that helps with culling and editing. Consider looking into Photo Mechanic (huge time saver), Adobe Lightroom (my one and only when it comes to editing), Adobe Photoshop and researching how PhotoModeler works.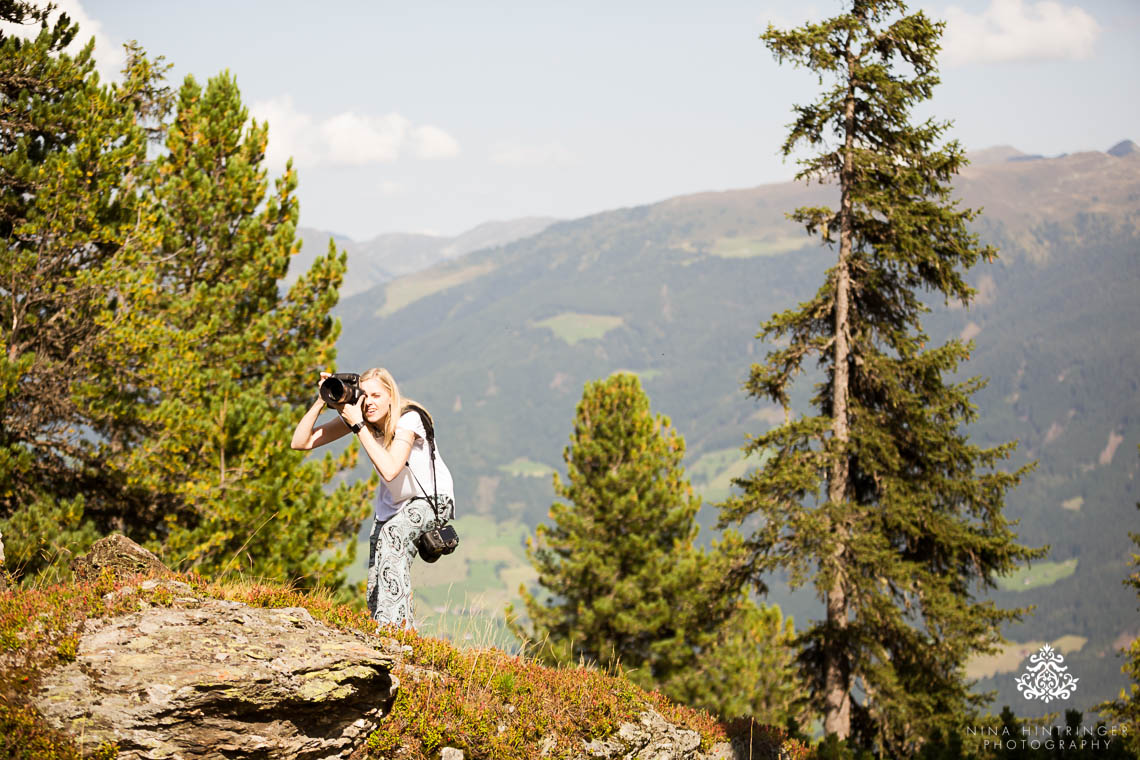 So, which photography niche should you choose?
Only you will be able to answer this question. In case you're stumped, here are some questions to consider:

- What areas of photography make you excited and can't wait to get your camera out?
- Which areas of photography make you want to question your career choice?
- Which niches pay well?
- Which areas of expertise are you willing to commit to working hard?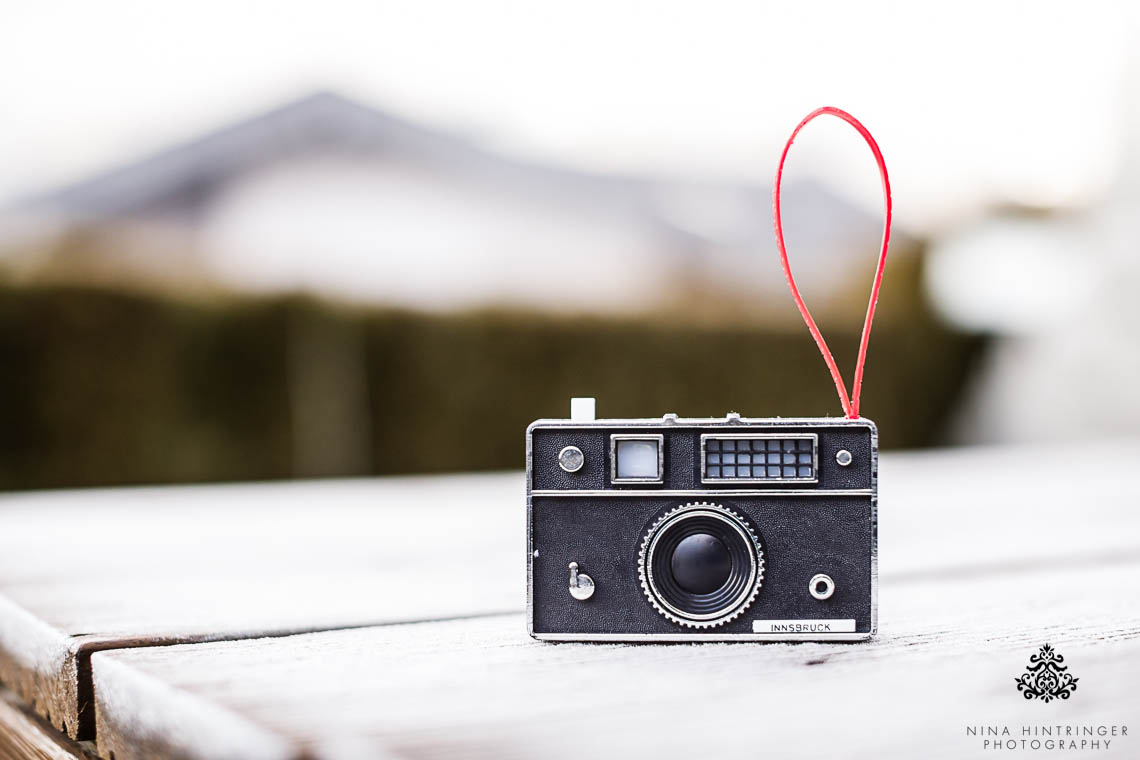 Can you ever switch niches?
Congrats! You picked a niche but aren't sure if it's the right one for you. Are you stuck in that photography niche forever? Of course not. While we recommend that you stick out for at least a couple months, as soon as you know this is not the niche for you, it's fine to change niches.

Just make sure you have some funds saved up to cover any financial gaps while you trade niches. Plus, we recommend that you transition out slowly if you have customers - instead of blindly dropping clients, can you refer them to another photographer? Also, only start the referral process as soon as you have other clients lined up - this will make for a smoother transition.


Final thoughts: Can you have multiple niches?
Yes! In fact, you may find you love photography in a niche that doesn't pay as well. So, the trade-off may be also taking on another niche that, while you may not love as much, pays the bills.

How's your photography hobby or career doing? What tips do you have for new photographers just starting out? We'd love to hear!
Nina & Phil