Wedding Coffee-Table Books | A memory for a lifetime | New Arrivals
7489 views since April 02, 2013
We hope you all had great Easter holidays and enjoyed some days off. We are back from our USA trip, we attented WPPI - the world´s largest Wedding and Portrait Photography Conference - in Las Vegas and we are fully packed with lots of inspirations and great ideas. A blog post about our WPPI experience as well as our city trips to Chicago and New York City will be online soon.

Today we show you our new arrivals - new wedding coffee-table books are in the house! We love those books and all our wedding couples receive such a gorgeous wedding album. Everlasting printed memories of your unique wedding day are so important, all the great moments of your special day should not just ´sleep´ on your computer. Of course all our couples can receive their photographs digitally as well but it`s a totally different experience to see and feel your images in such a big book! A high-quality wedding coffee-table book is really a memory for a lifetime!

You can also flip through our new sample coffee-table book - enjoy the tour!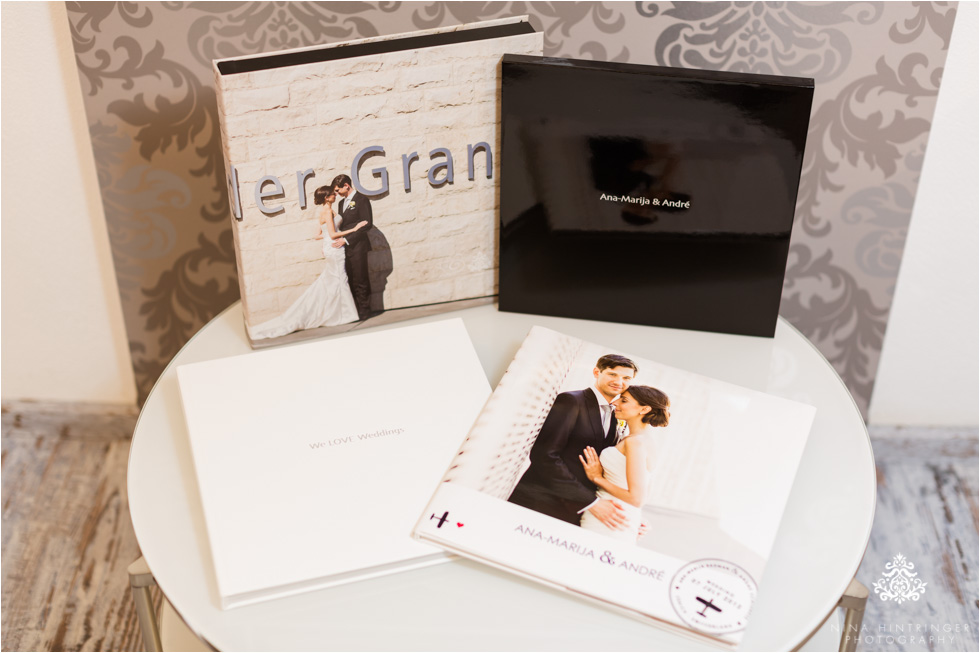 The following images represent our new Luxury-Edition books. This stunning book features the new lay flat binding, there is no seam in the center and it is showcased in a fully designable deluxe presentation box. This book comes with your choice of cover in animal friendly leather or a material cover. We love this new product and we selected a white leather cover with a silver hot stamp text for our studio sample.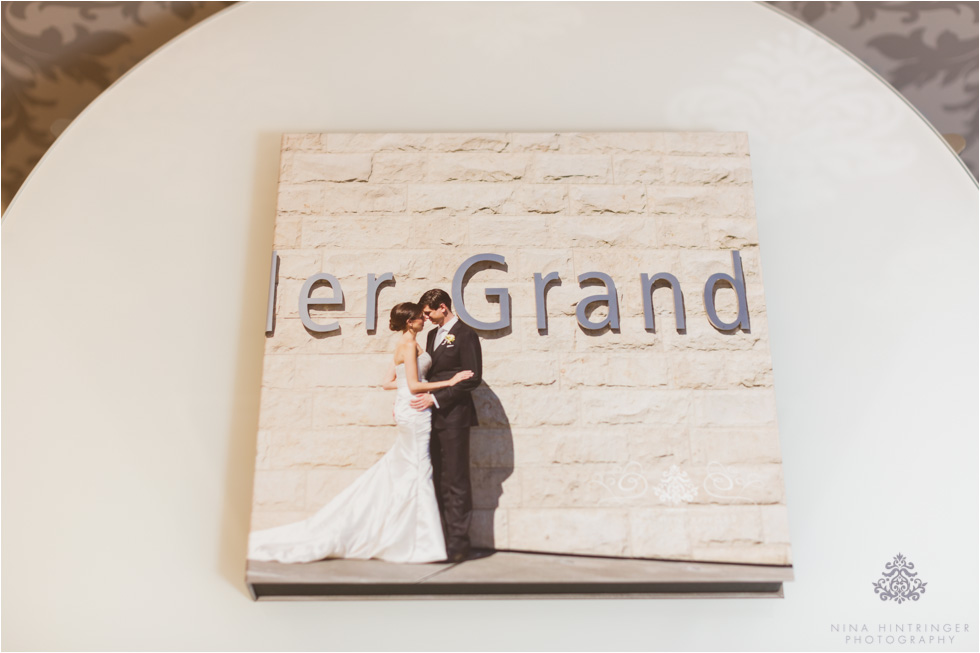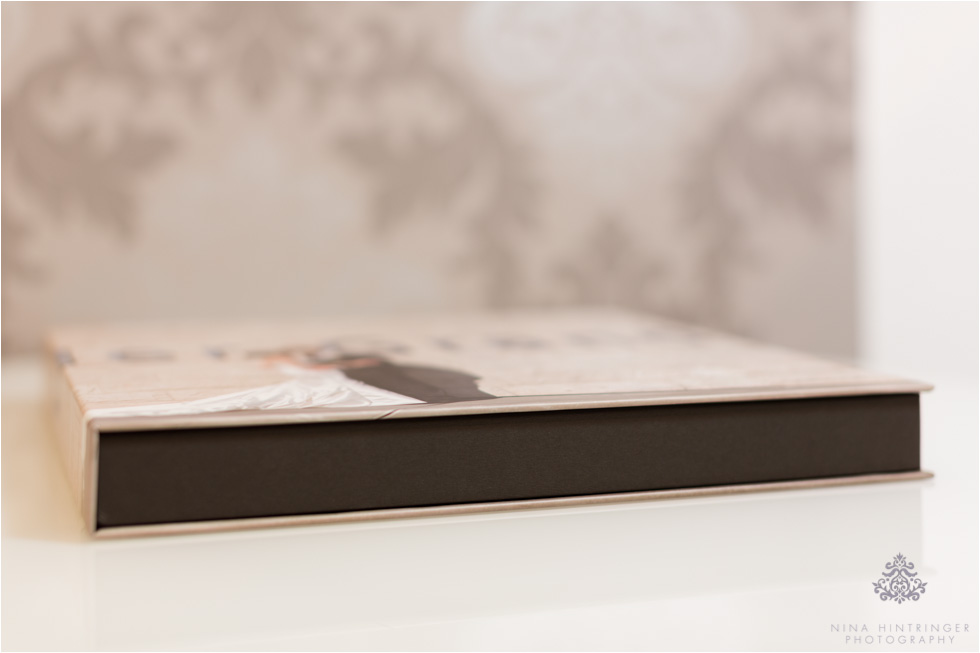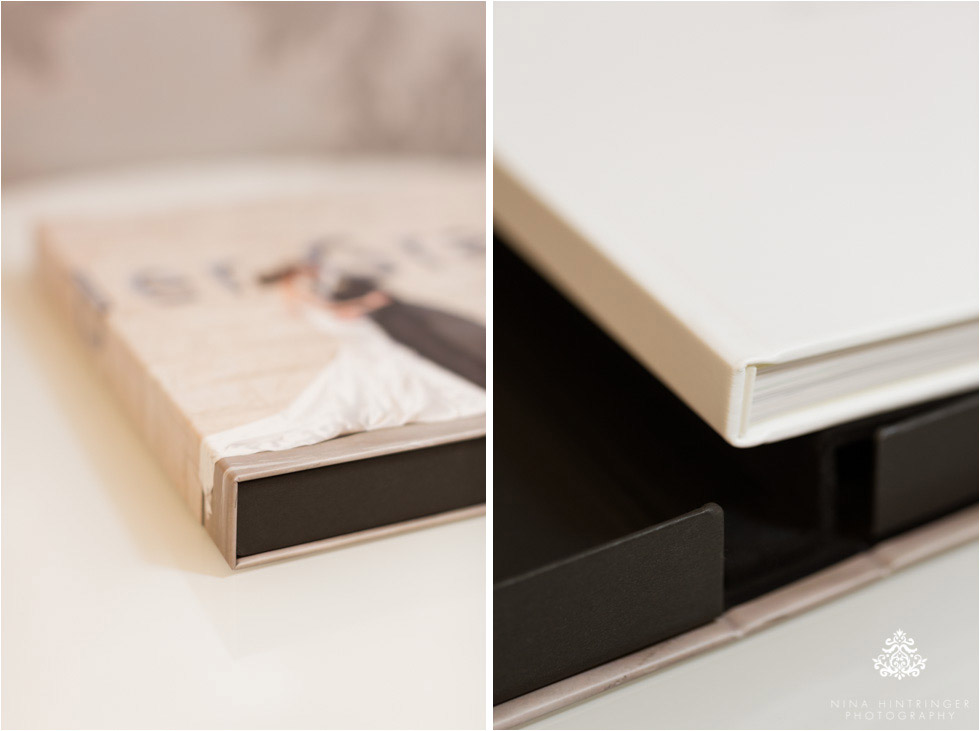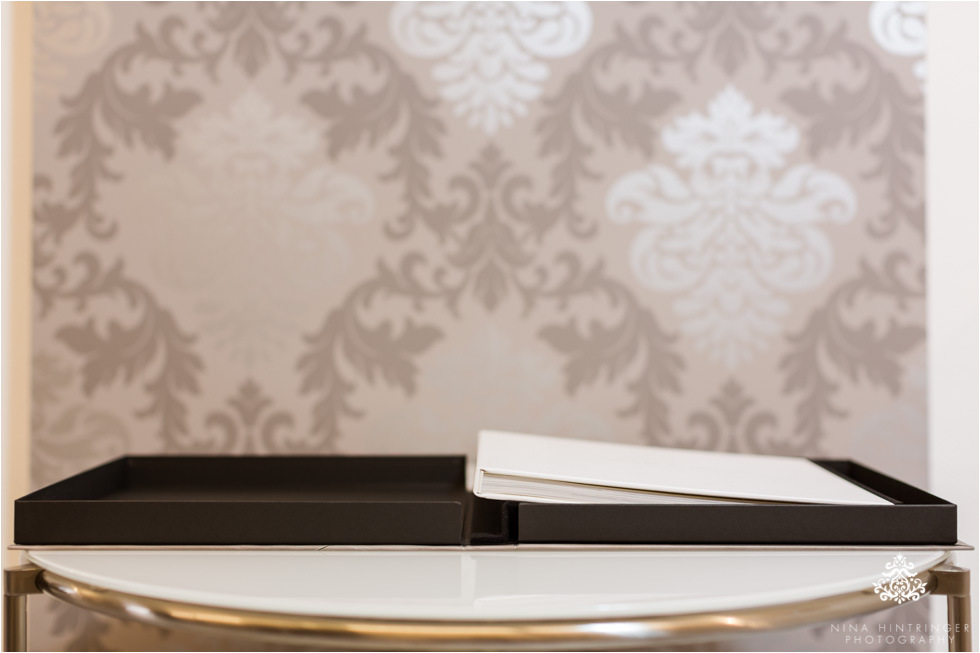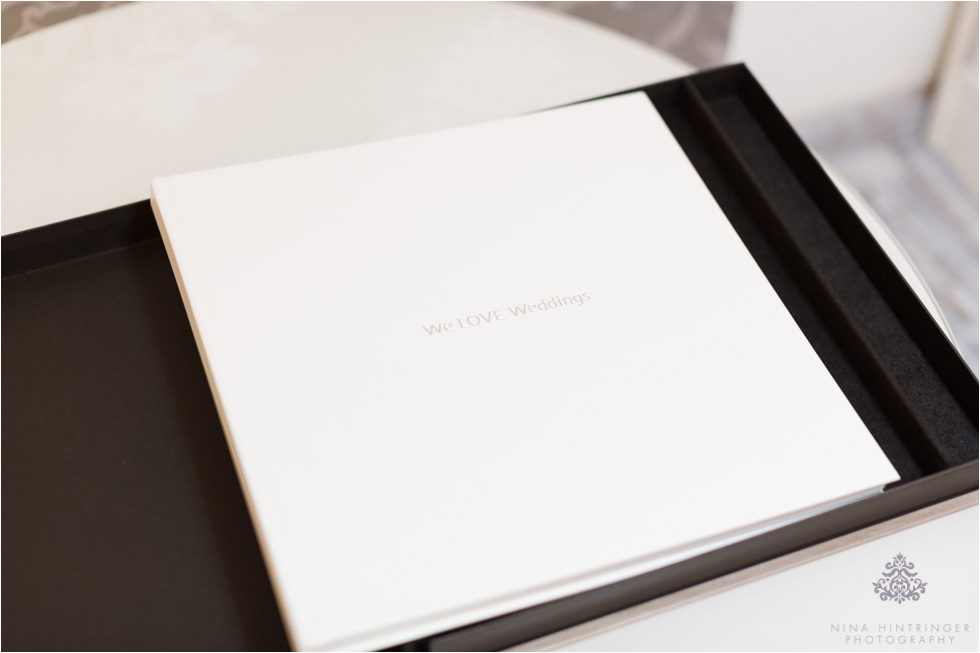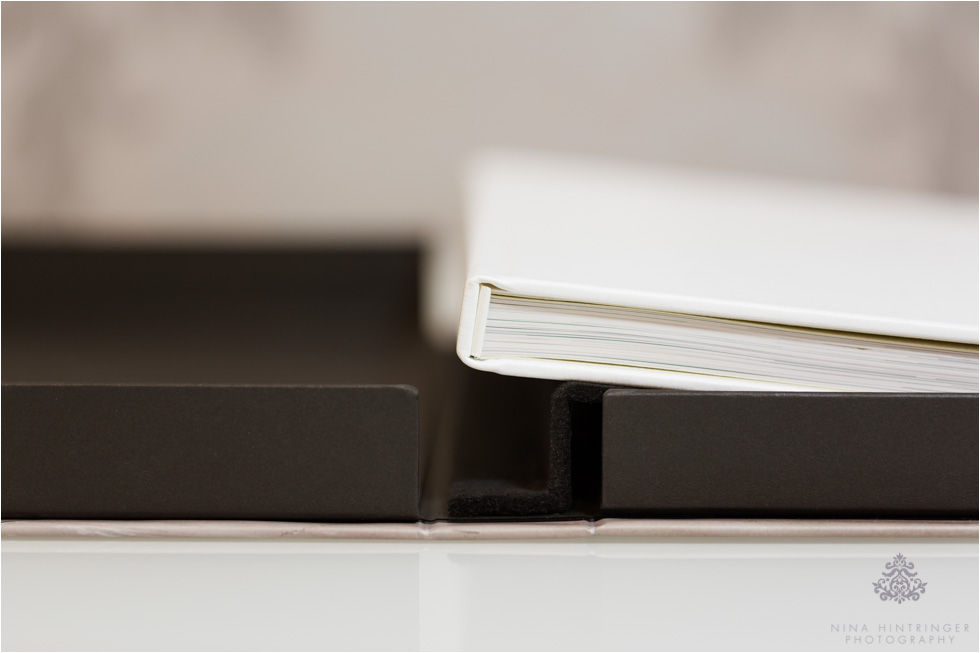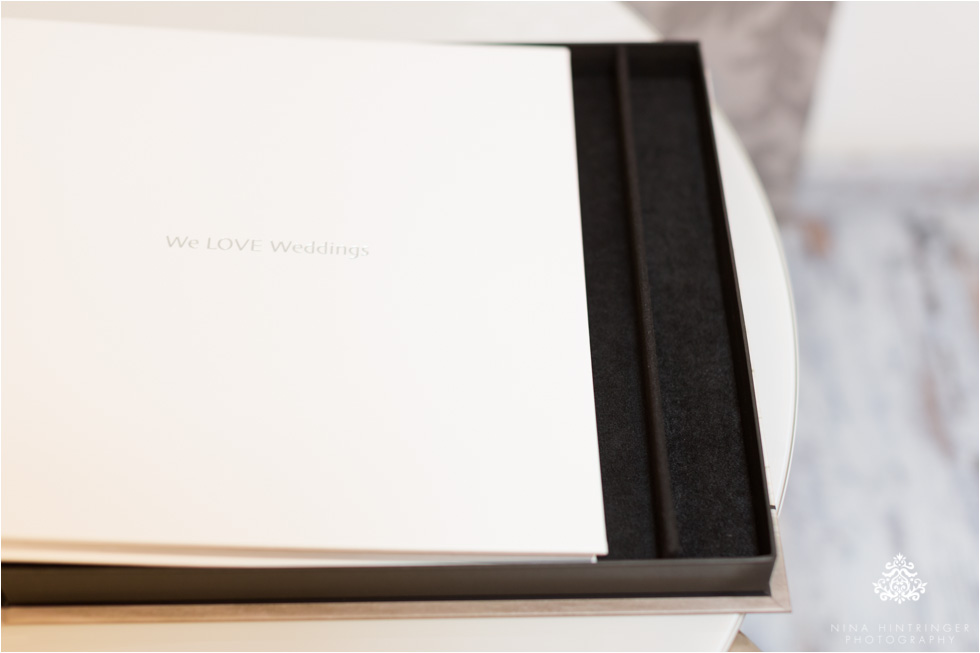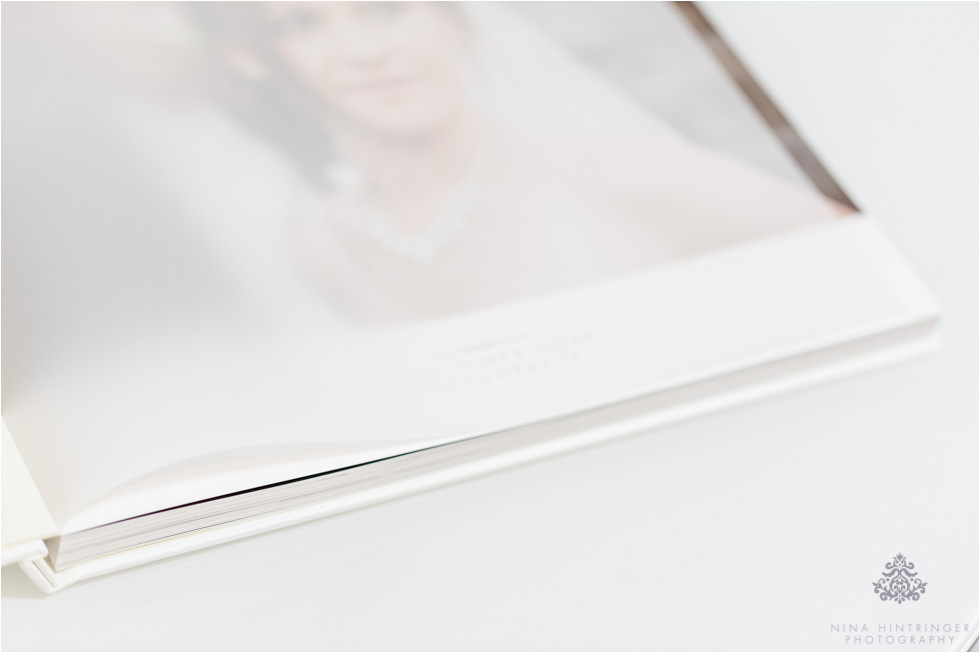 All our books start with a transparent page before the first page - that gives the book such an elegant and exclusive feeling!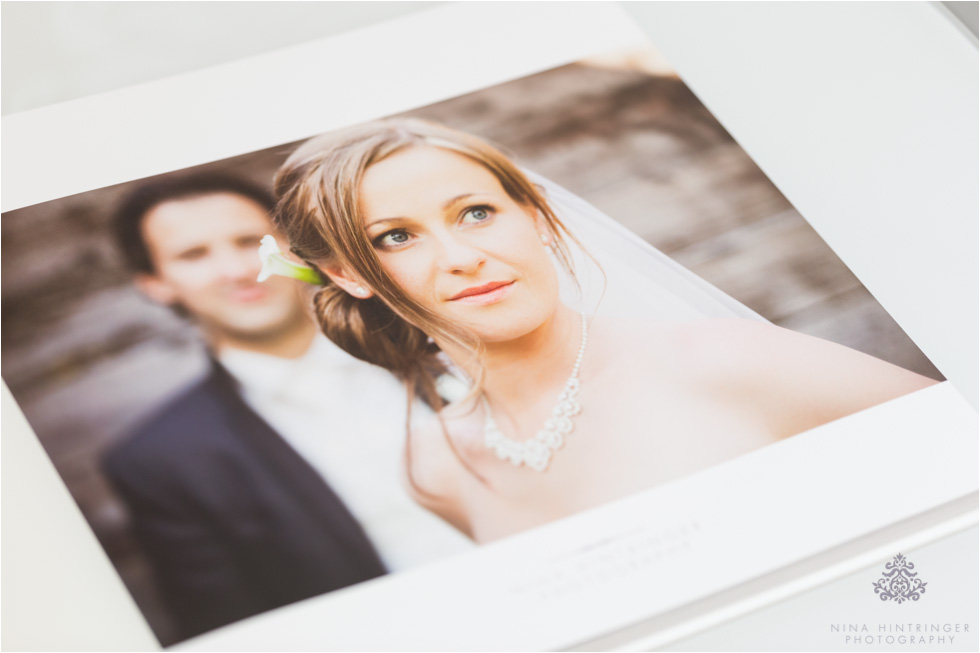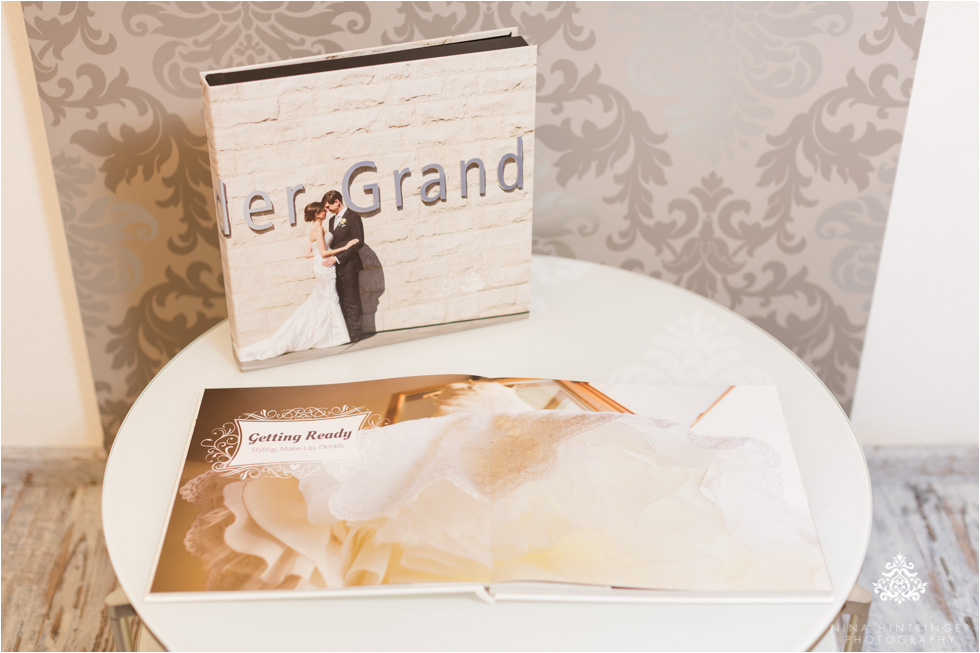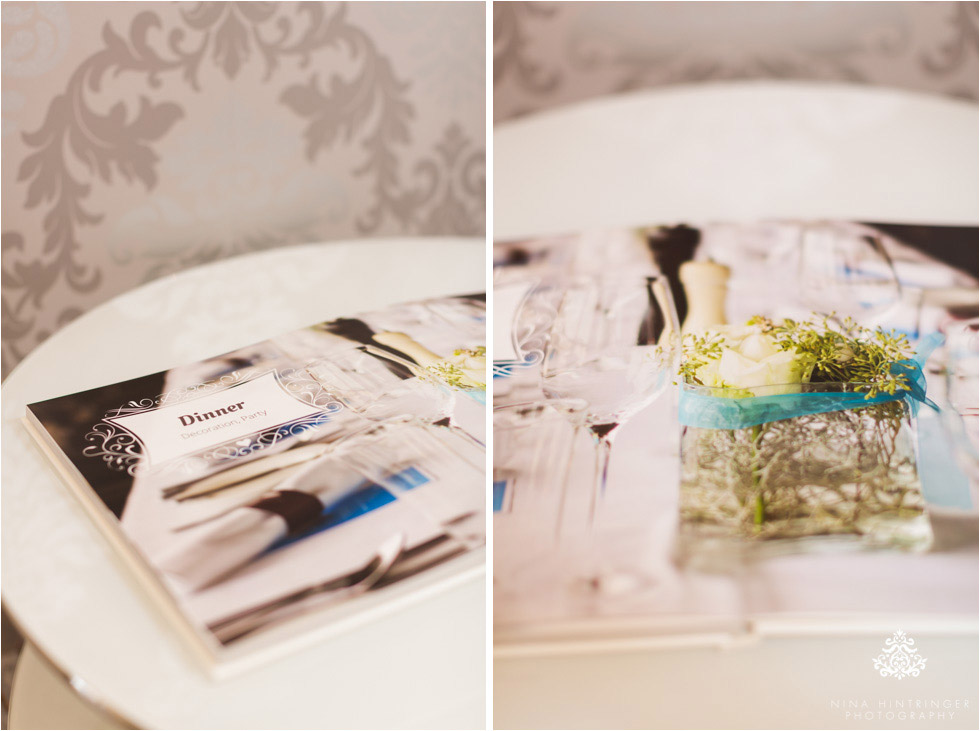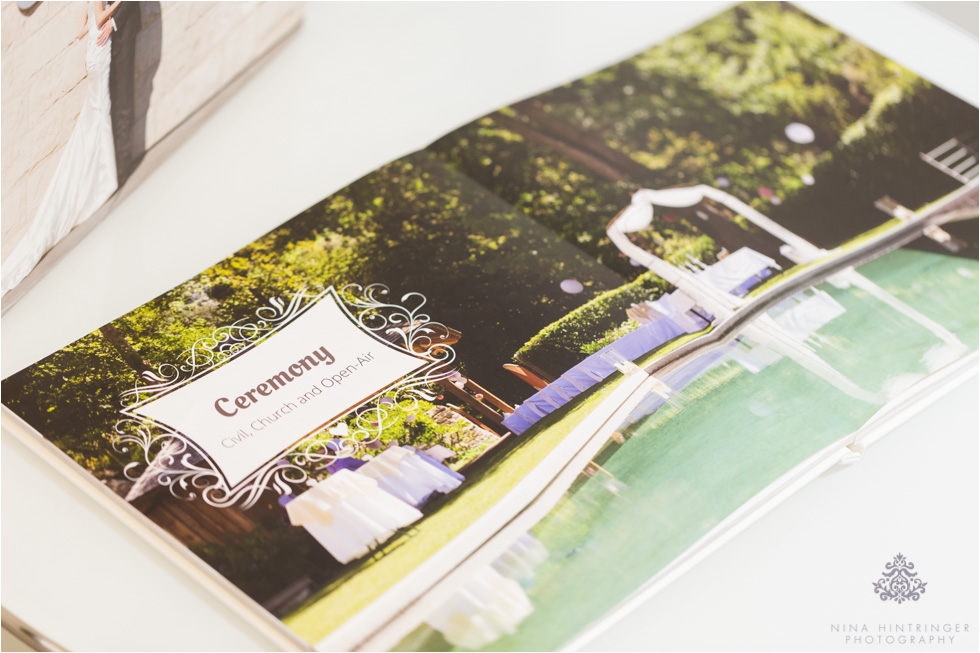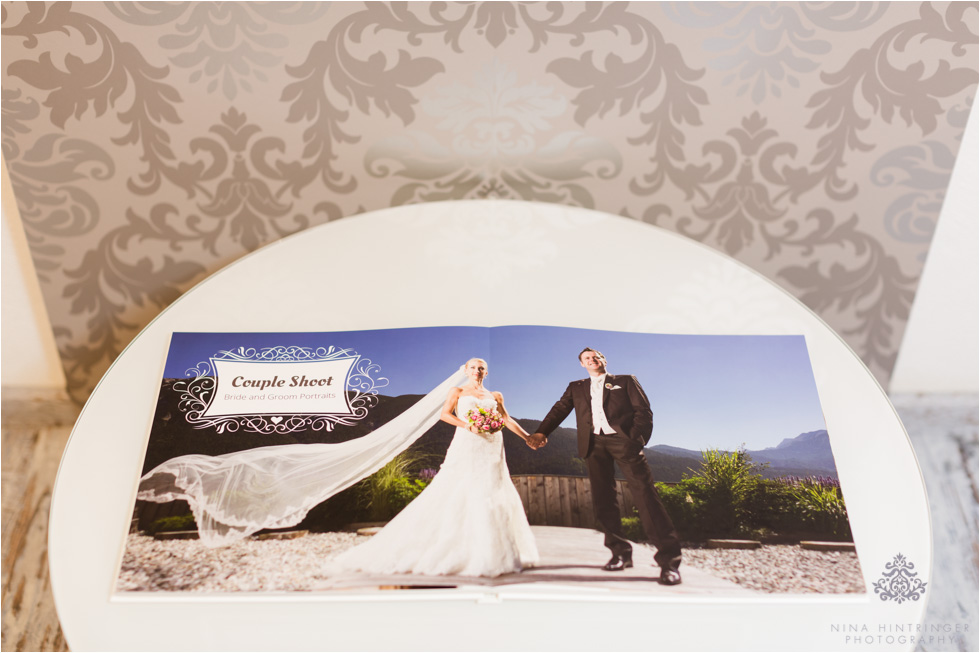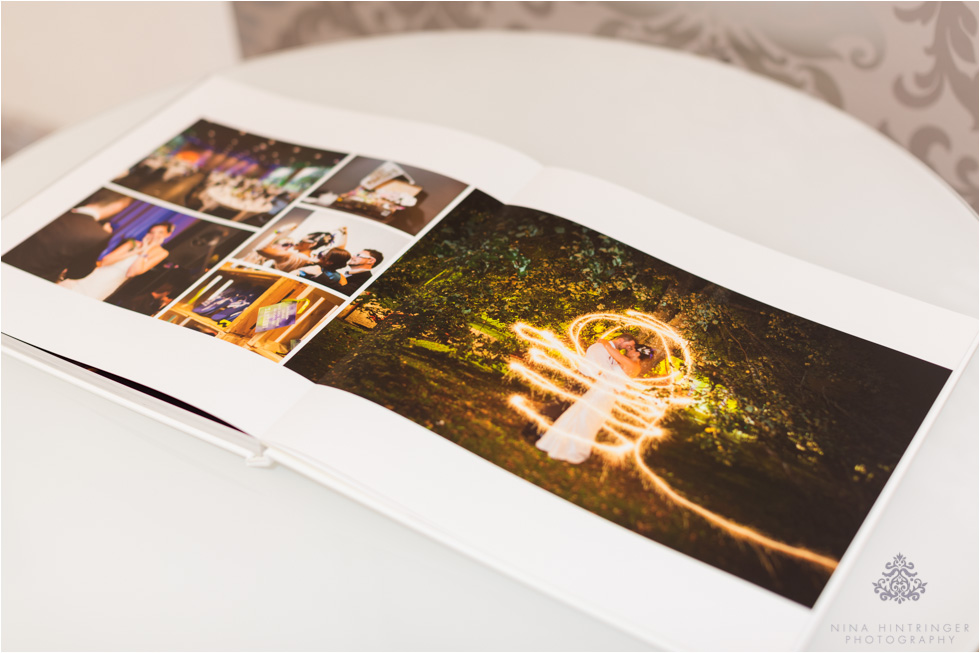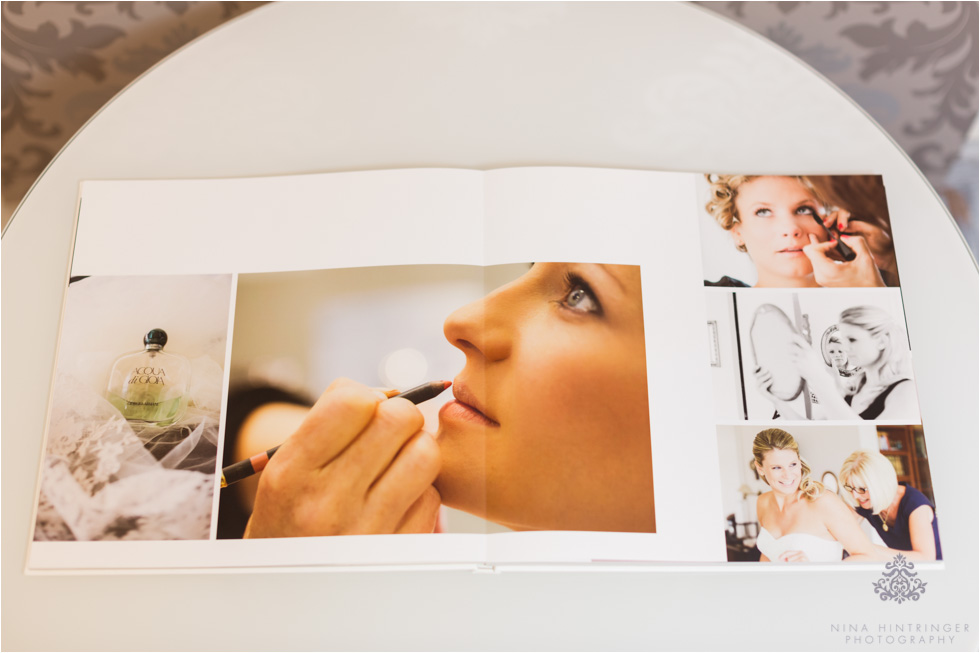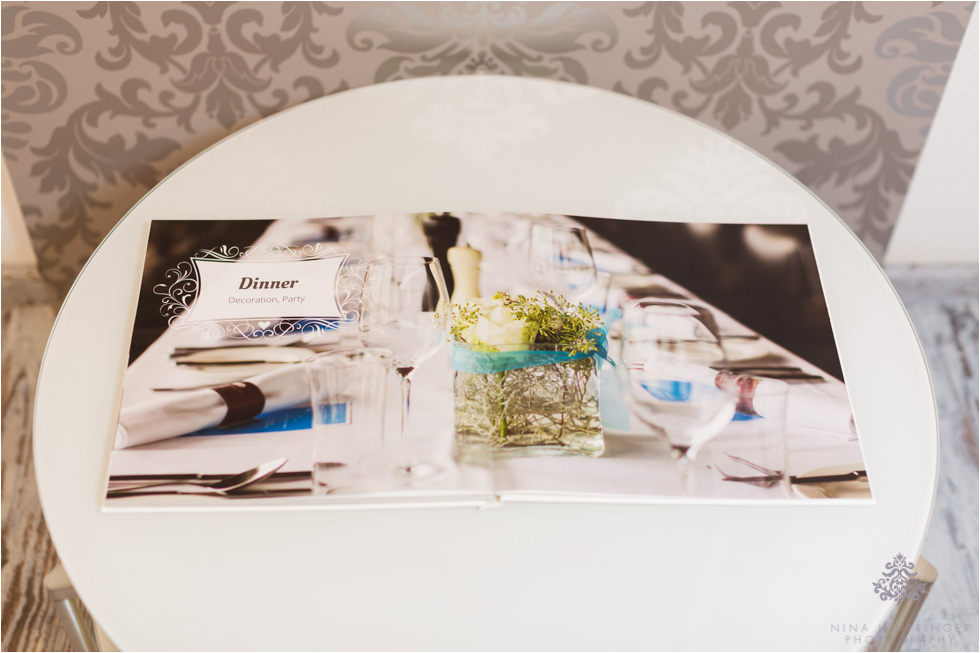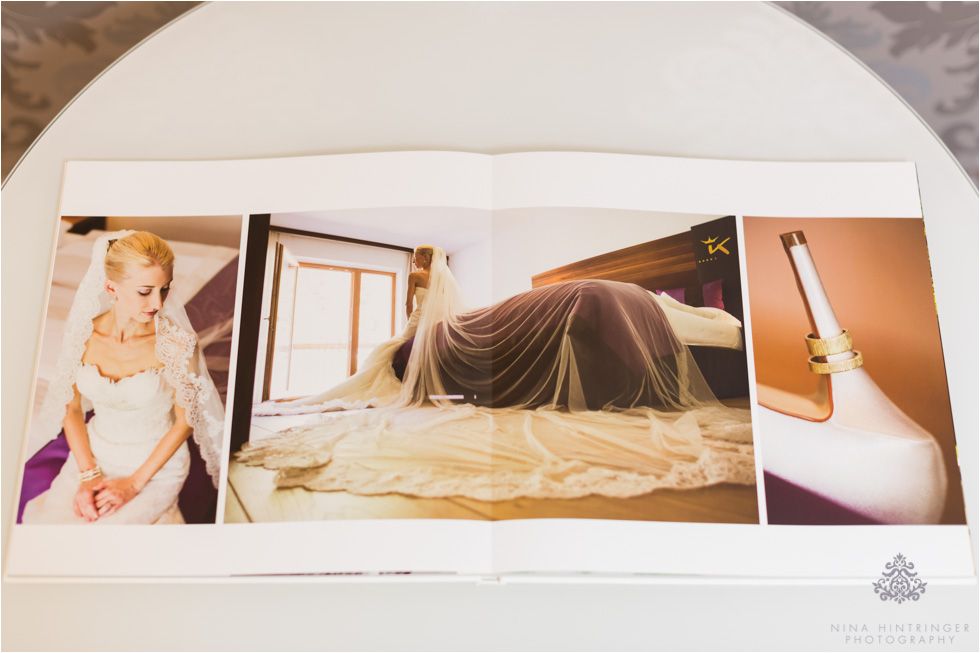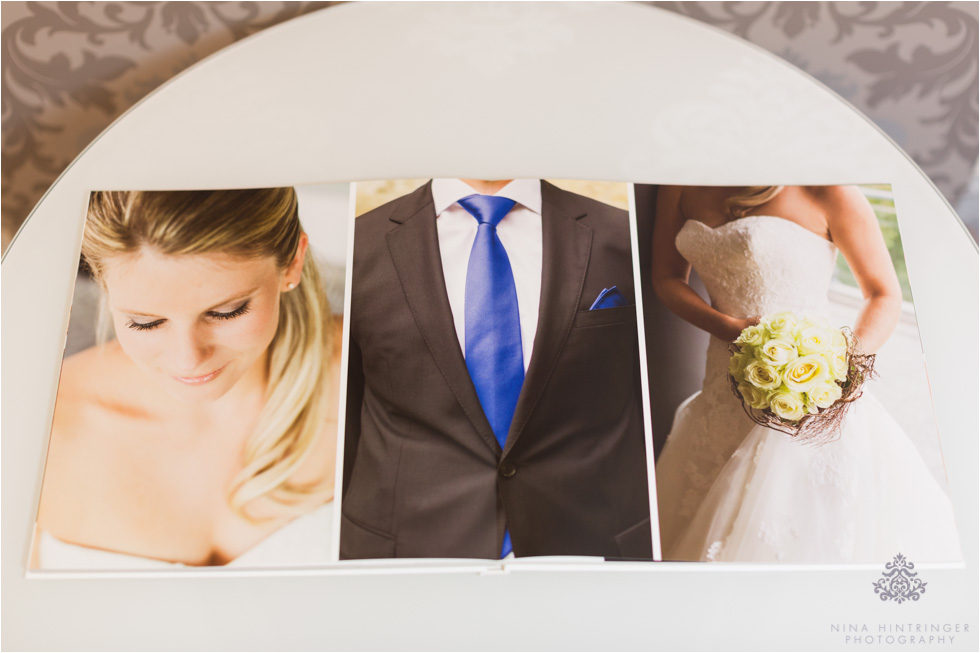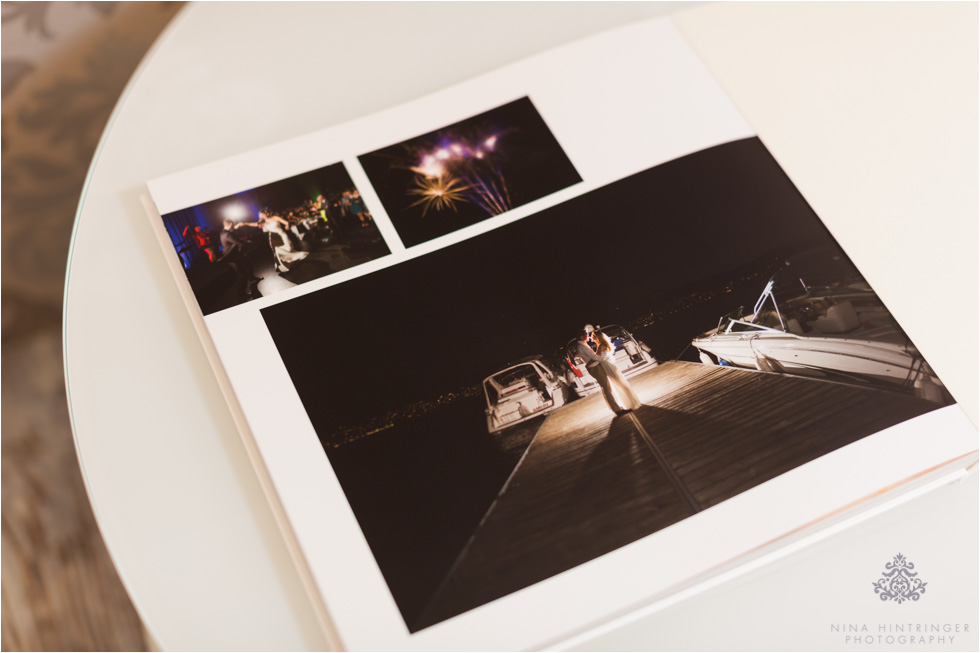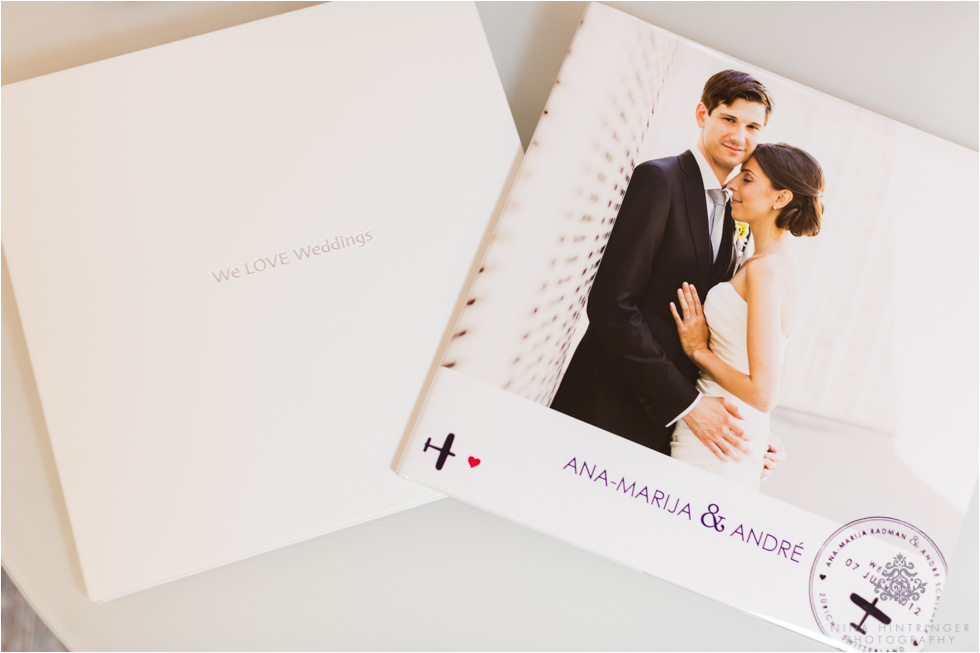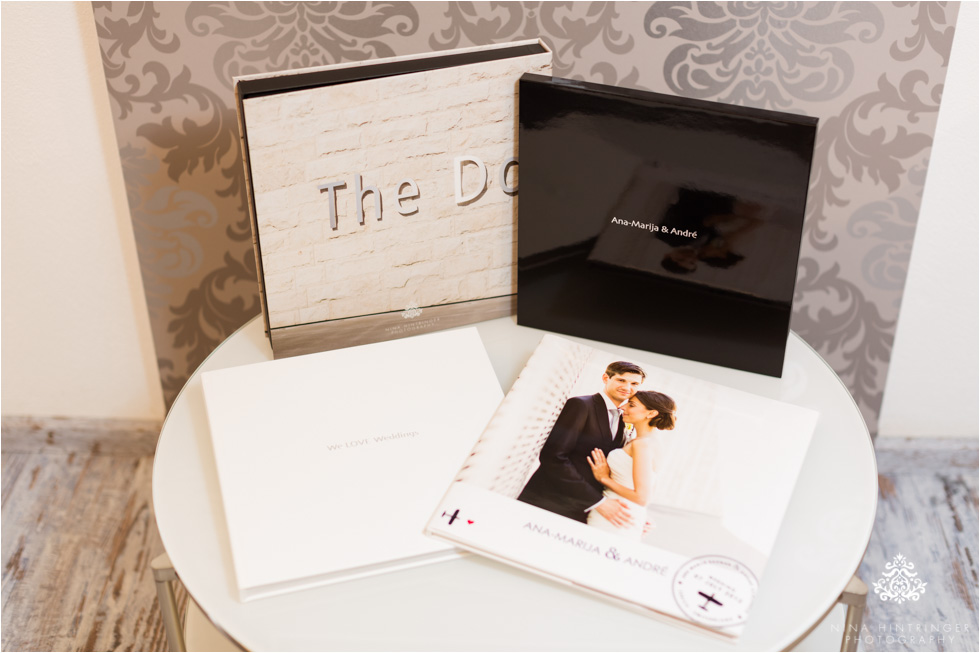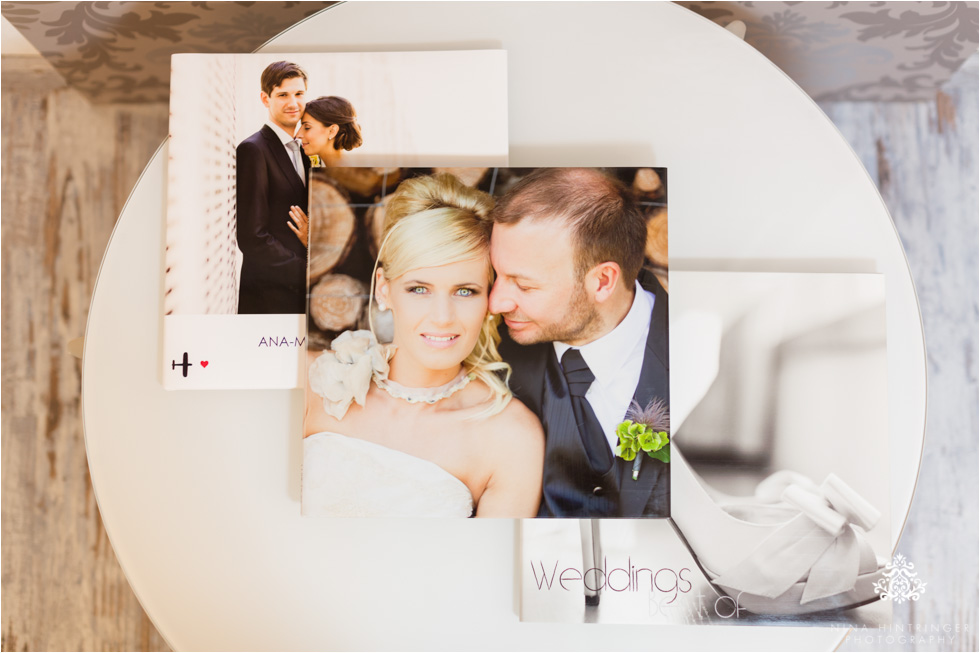 Our Premium-Edition books all come with an elegant black or red slipcase with your individual hot stamp text in gold or silver. These books also feature the new lay flat binding and every book cover and jacket is fully designable.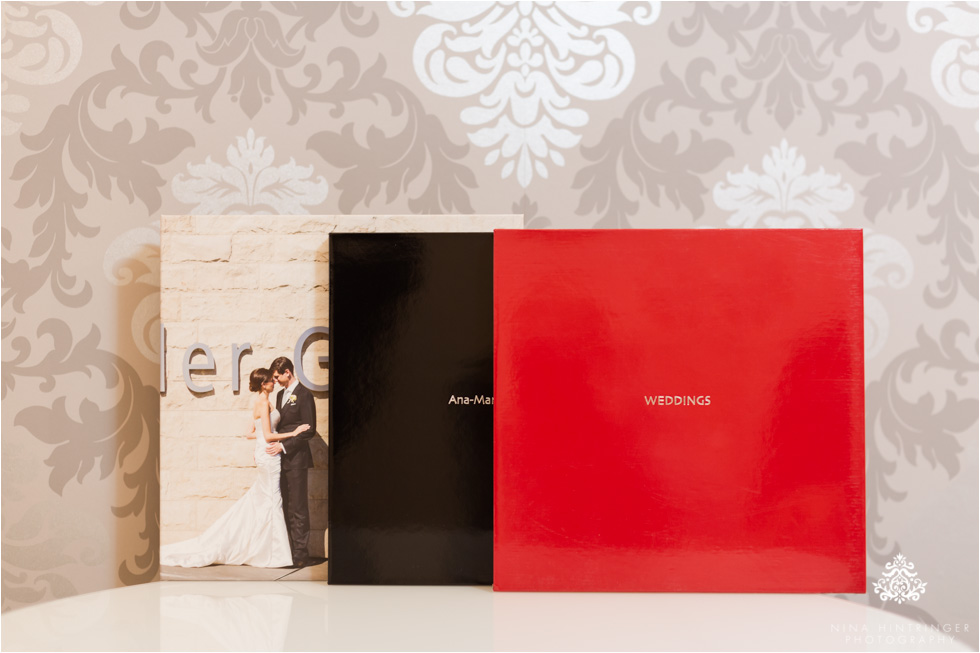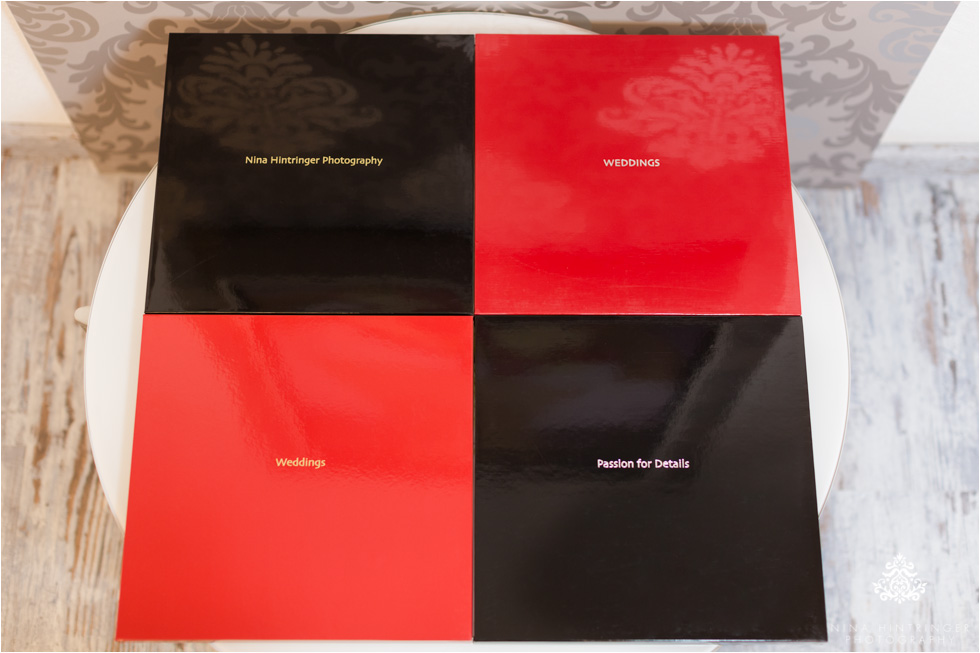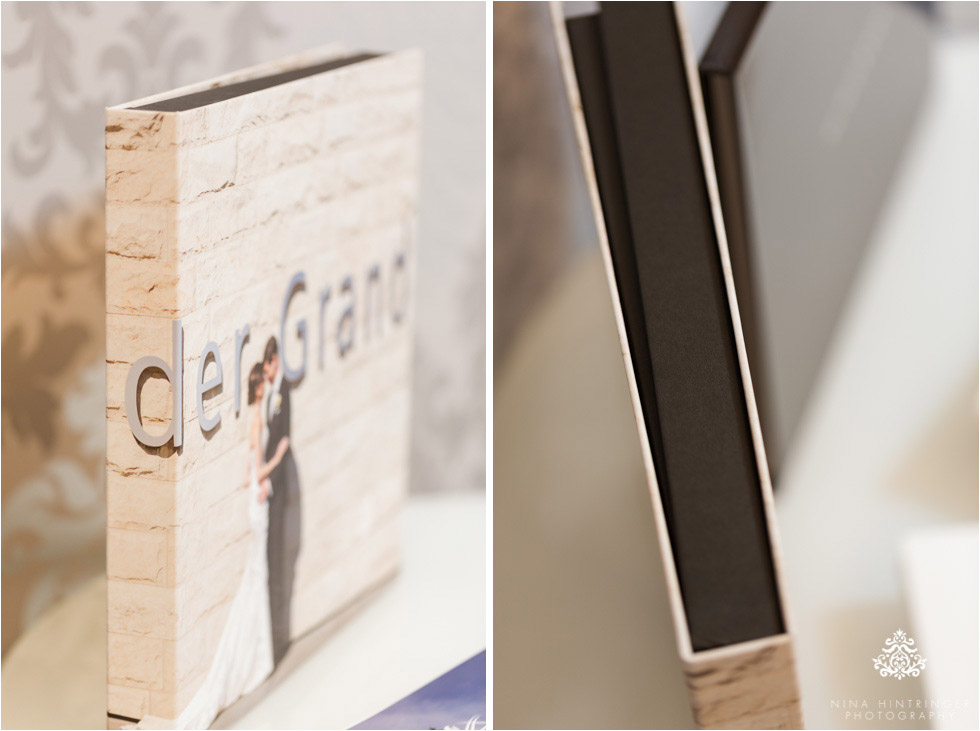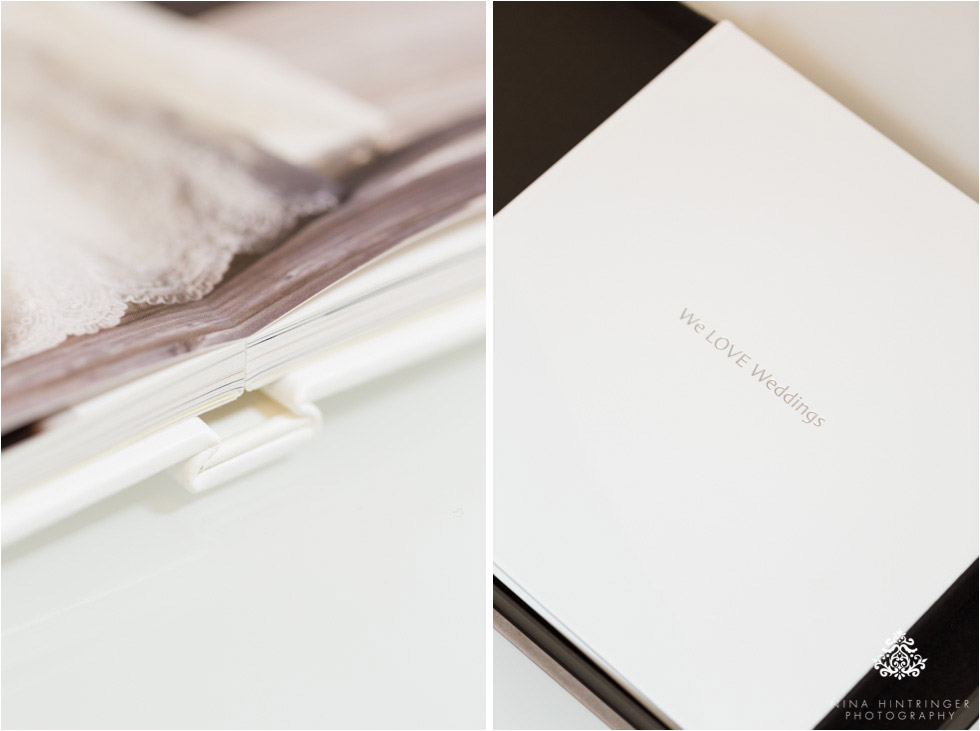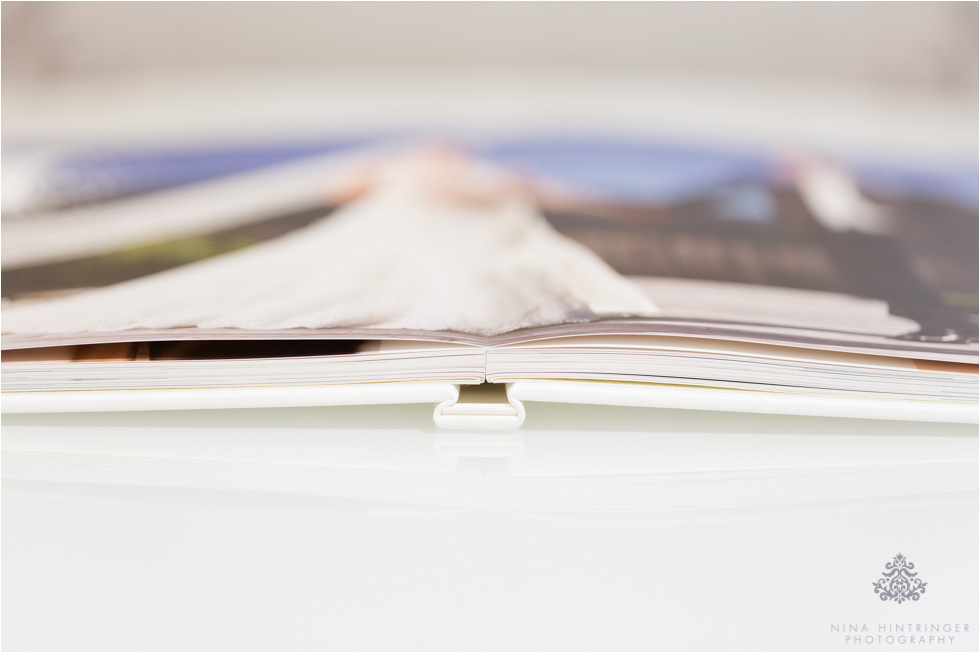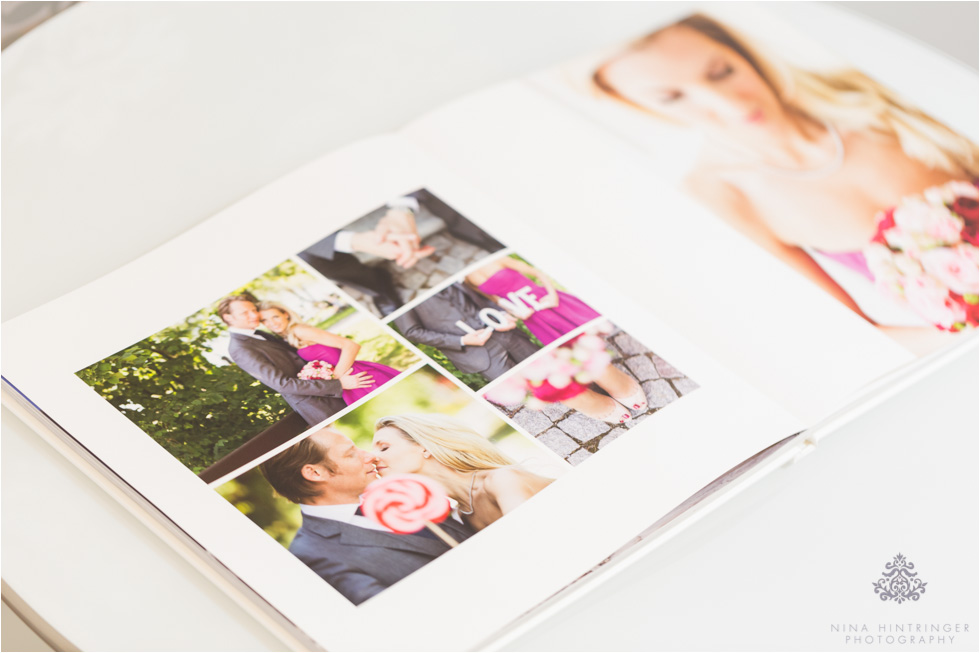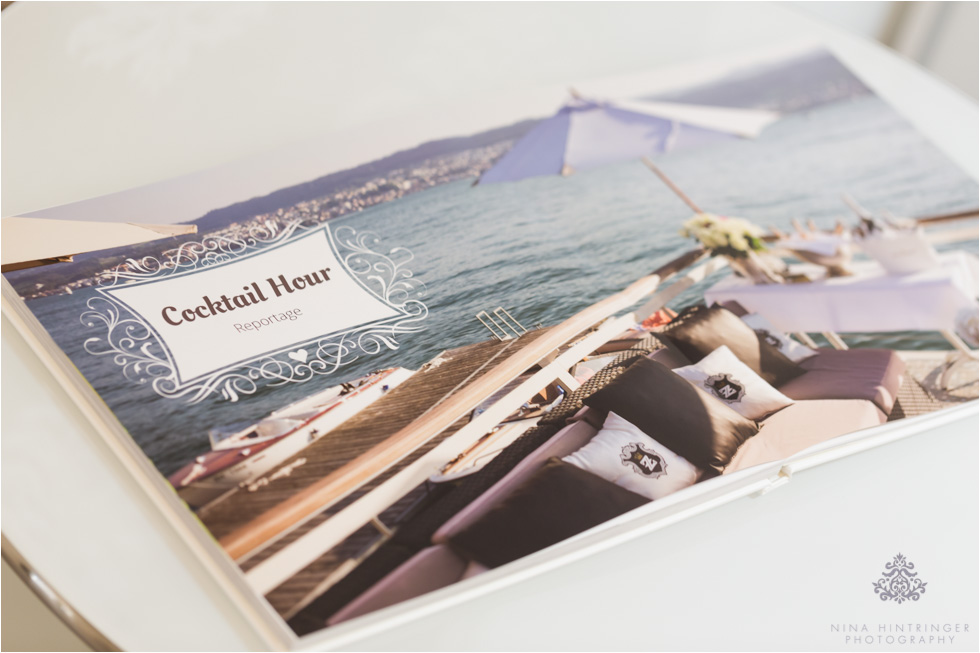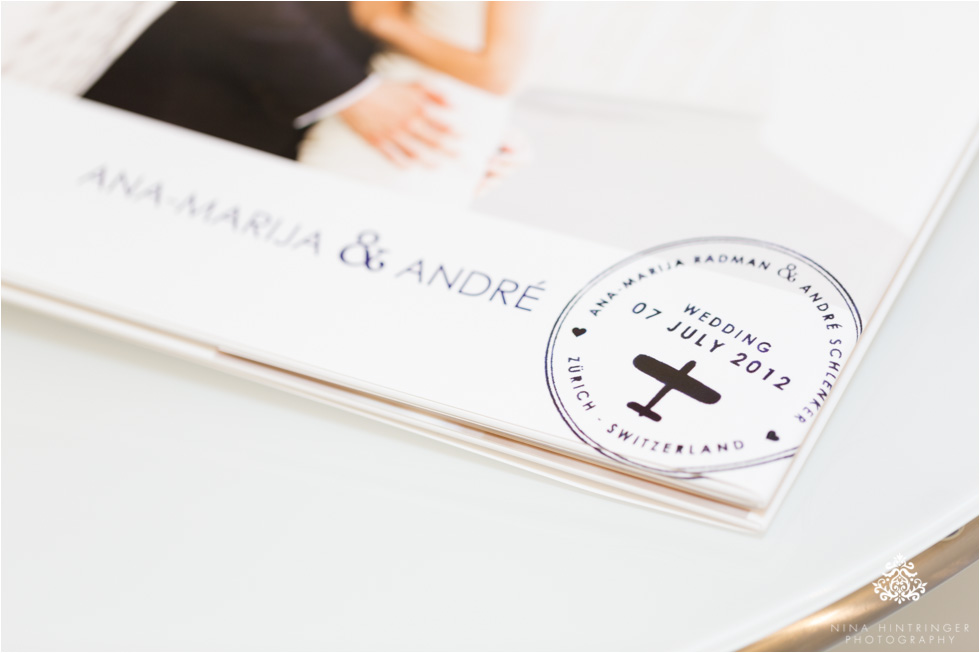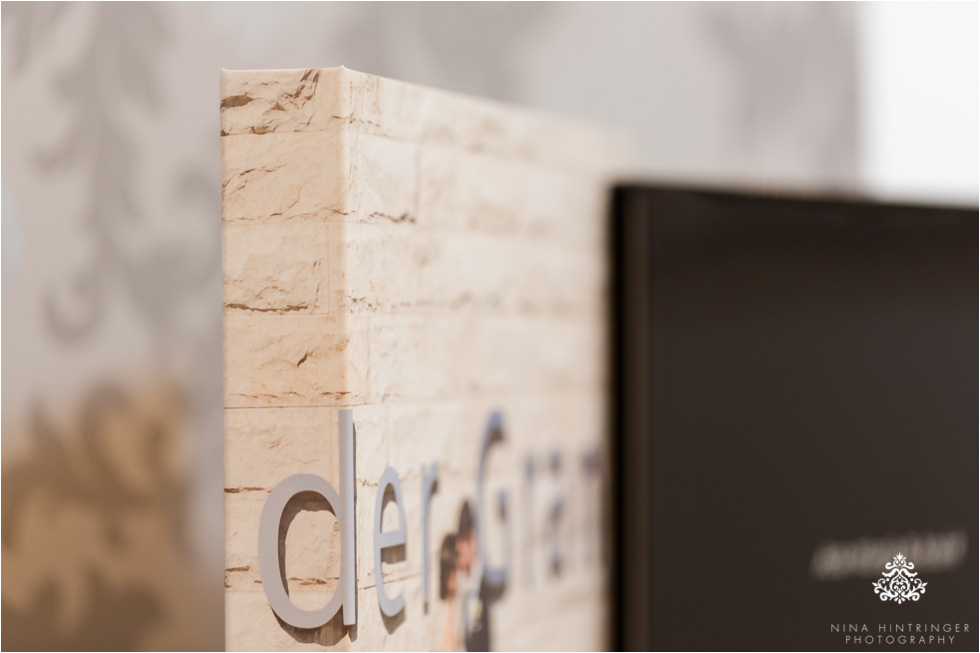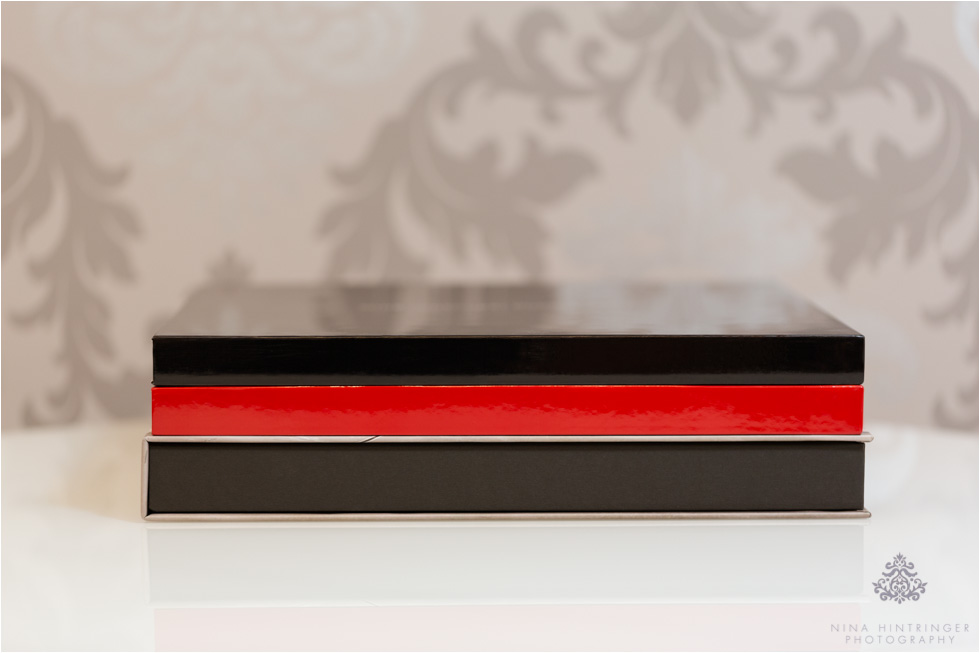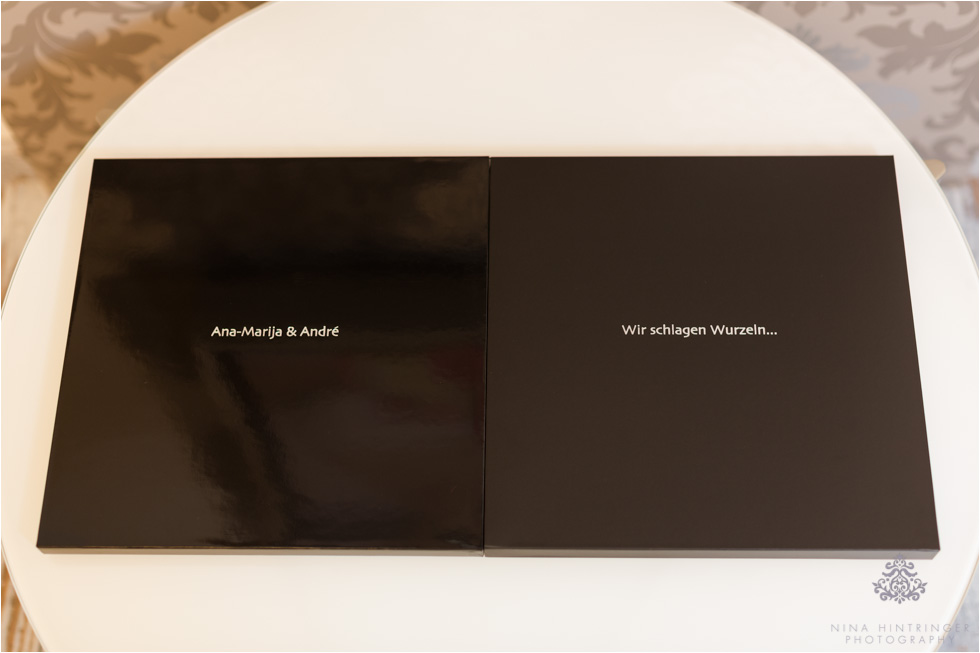 And now the matte and glossy finish is no longer limited to the inner pages of the book, from now on the whole book - that means cover, jacket, inner pages and slipcase - can be produced in matte or glossy. Above you can see an image of a black slipcase with a glossy finish on the left and with a matte finish on the right side.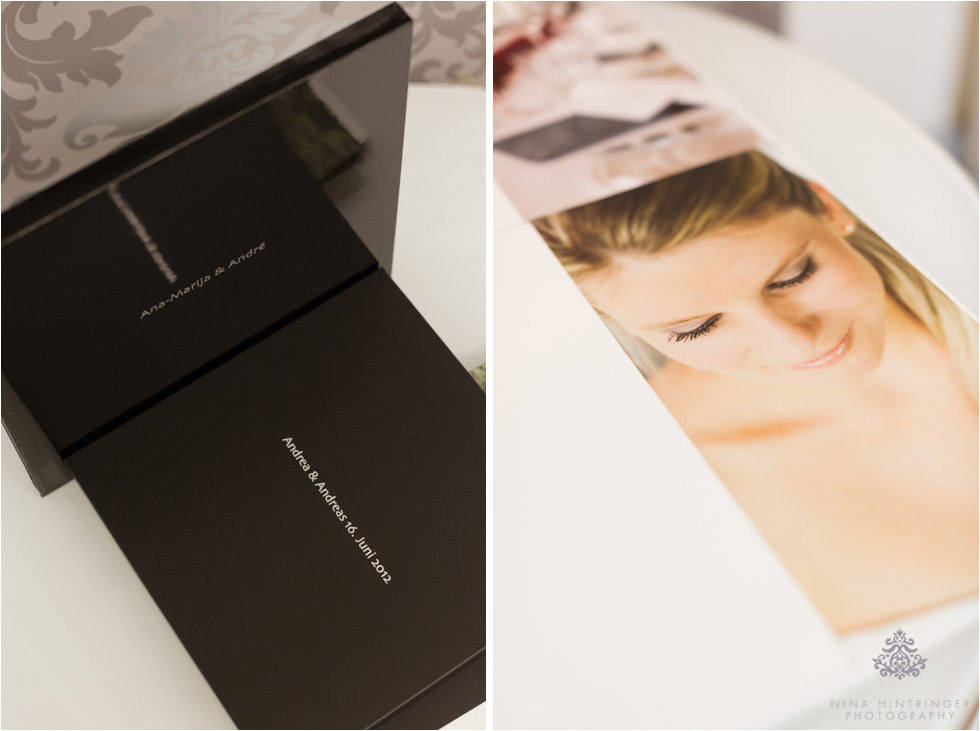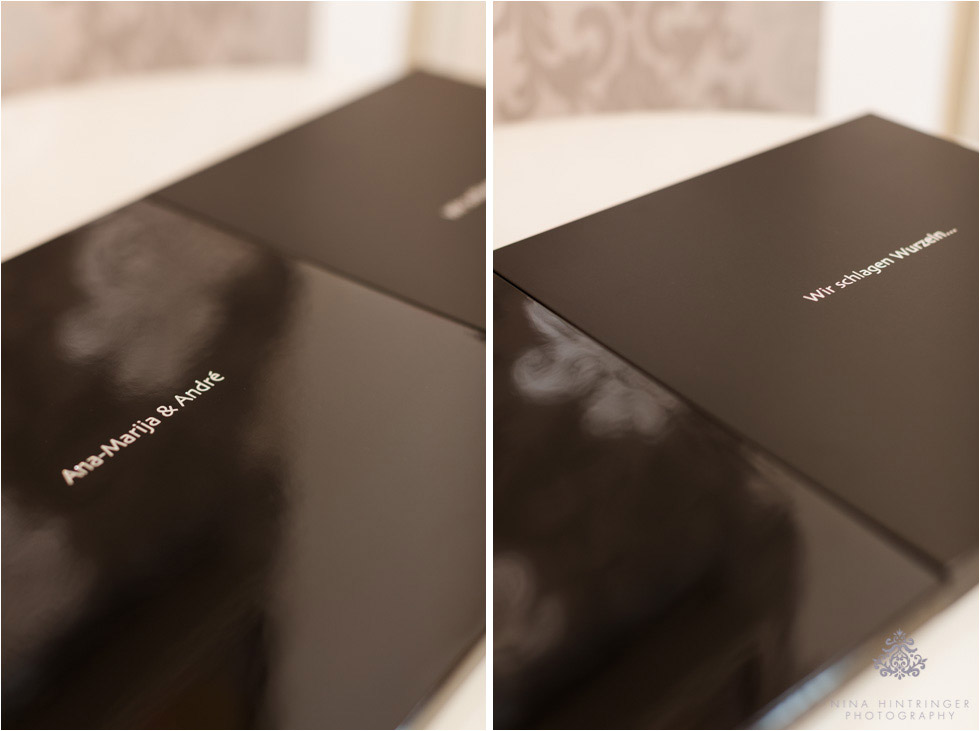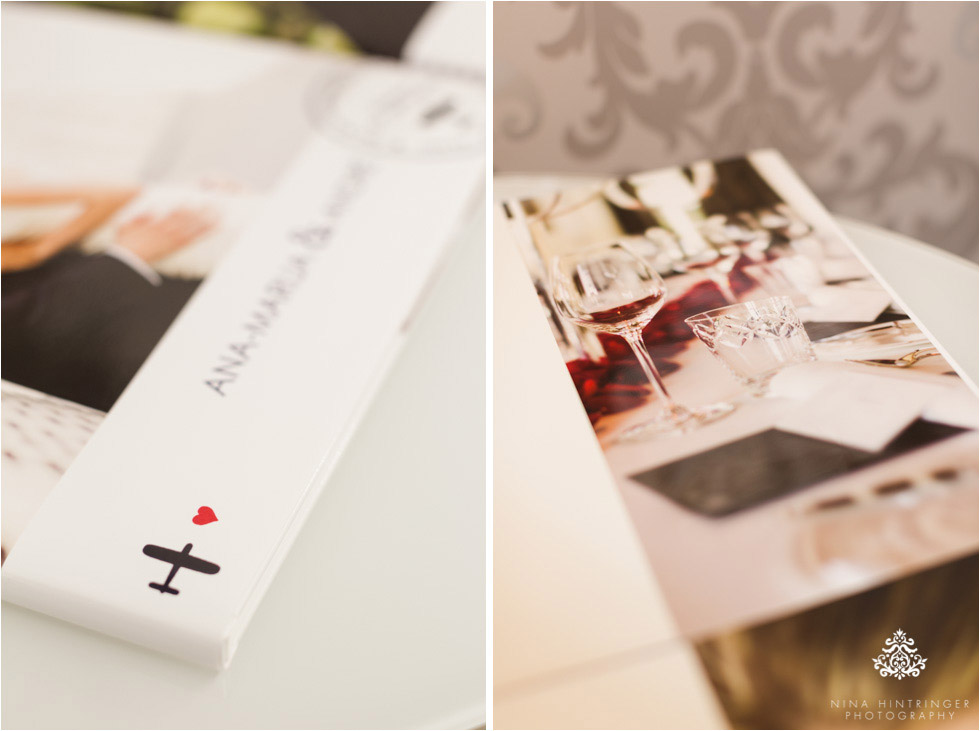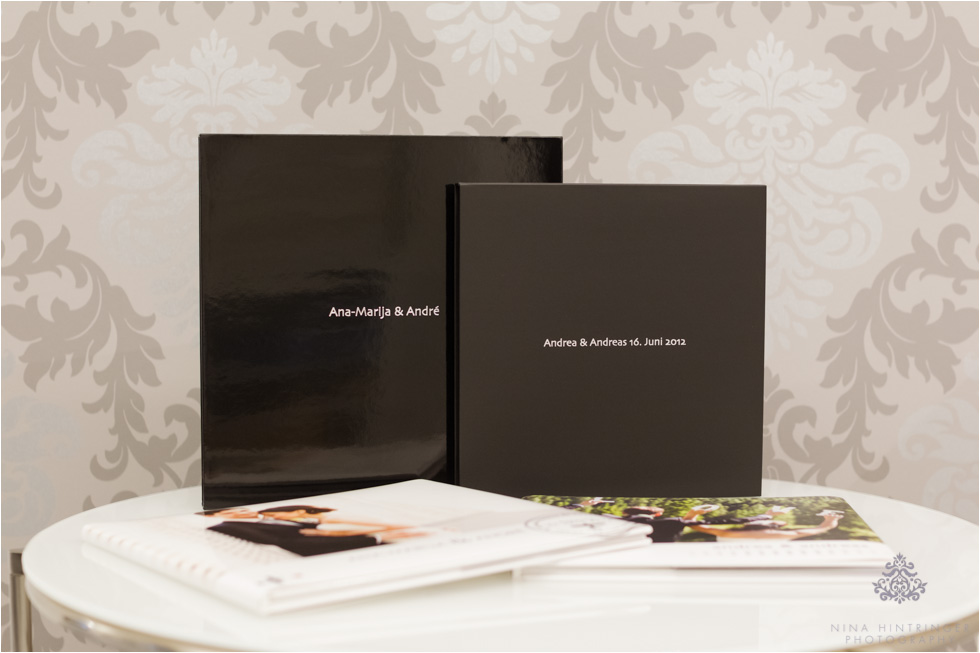 The black slipcase on the left has a glossy and the one on the right a matte finish.