Publication: Swarovski GEM VISIONS - THE BRIDAL BOOK
8904 views since March 11, 2014
We are thrilled to announce that our work is published in Swarovski GEM VISIONS - THE BRIDAL BOOK. Such an honor that they featured lots of our work in their 2015/2016 inspiration book! This gorgeous book is a limited edition which will be given to key-accounts, designers, juwelry companies as well as fashion labels. GEM VISIONS - THE BRIDAL BOOK has been successfully launchend at the VincenzaOro fair in Italy and is set to make its debut in Las Vegas, London, Basel and other major fairs this year! This book will also be shown online to flip through - as soon as it`s online we will add the link to this blog post. Thanks to all our bridal couples for making it possible to create wonderful images which are now shown all over the world!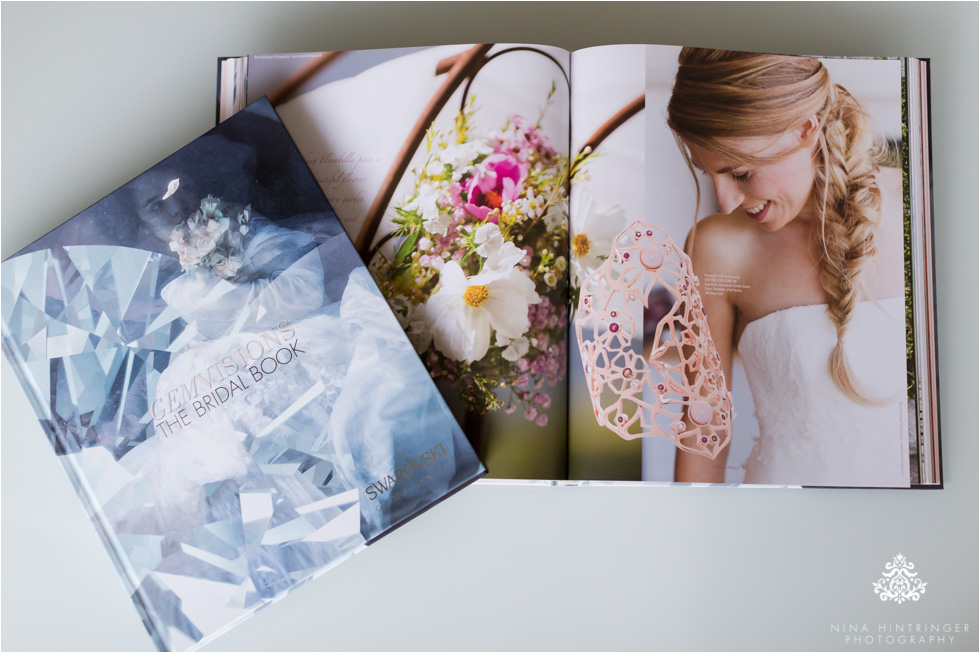 Here some details relating to THE BRIDAL BOOK written by Swarovski GEM VISIONS:
This year we are excited to present a special edition of our pioneering design and trend initiative and service, GEM VISIONS - THE BRIDAL BOOK, drawing upon inspirations from currently developing wedding trends around the bloge and offering directions for the upcoming seasons.

The Bridal Theme was chosen because of its importance in fine and bridge jewelry and because it offers such a rich creative source for the storytelling that plays such an important part in this industry. The Bridal Directions will also allow the targeting of specific customer groups, allowing them to be ´romanced´ within each section of the book.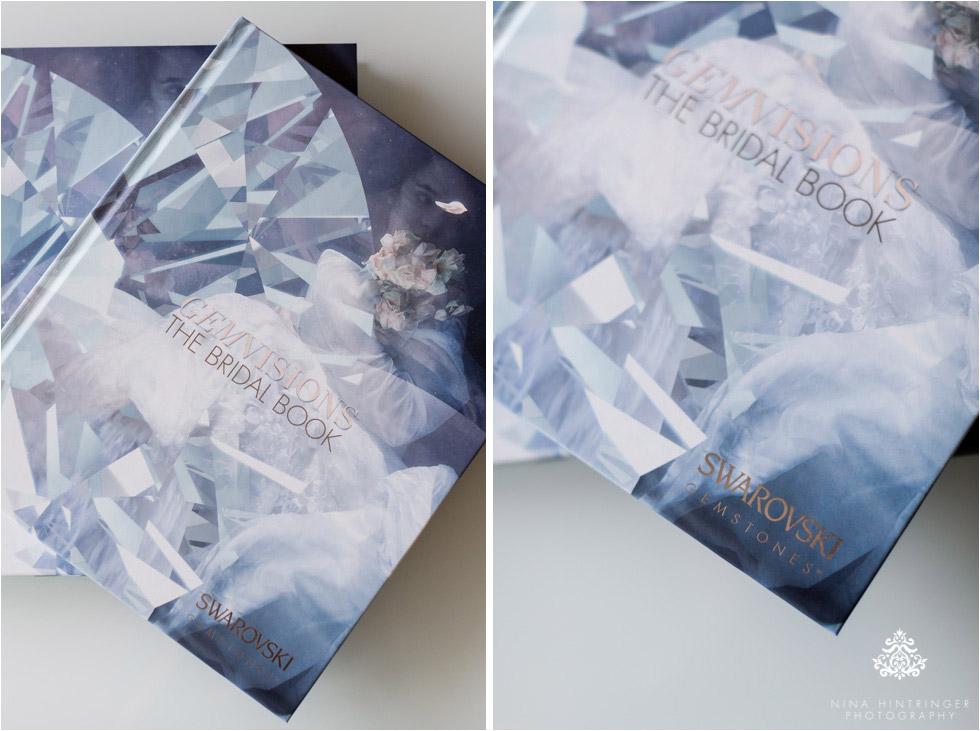 Here some images of this amazing book where our photos are used: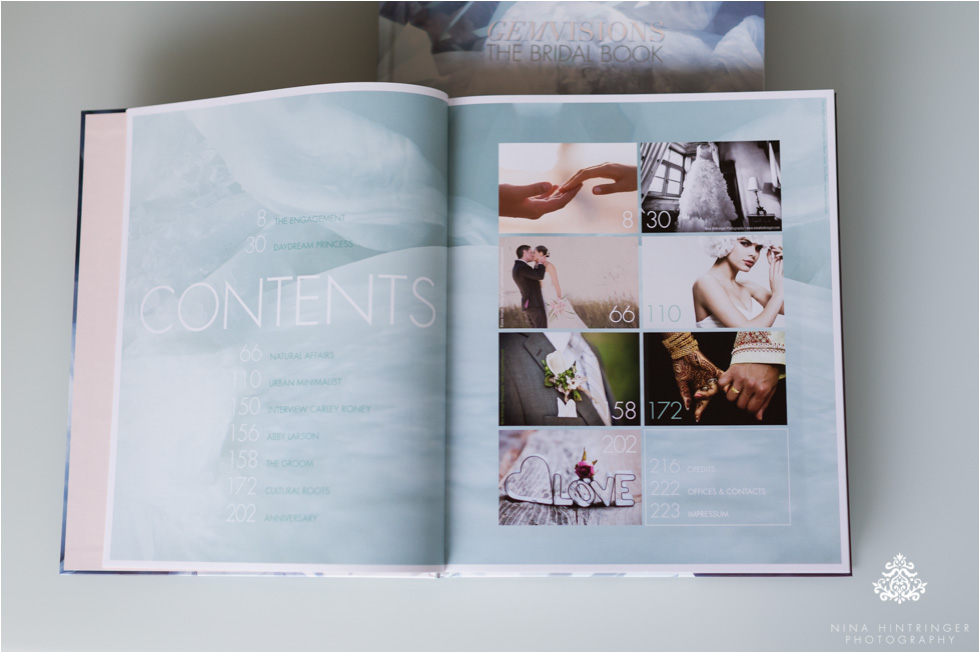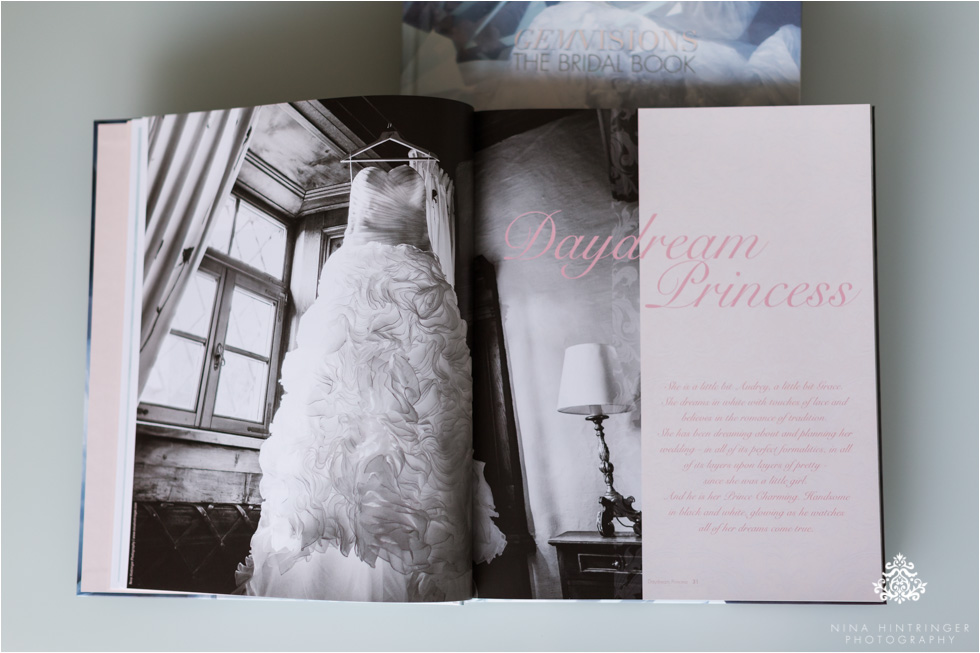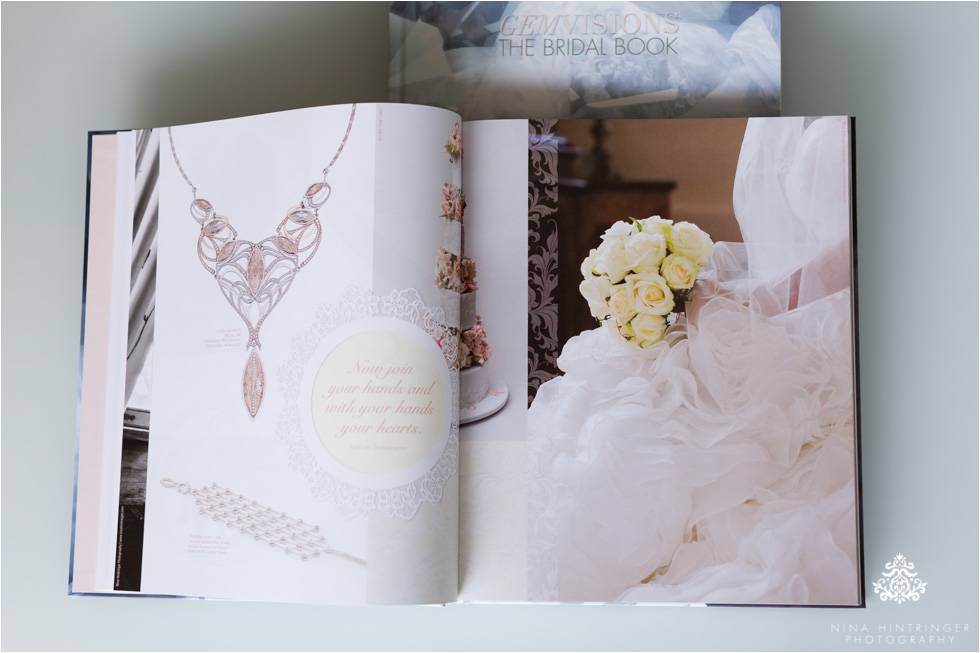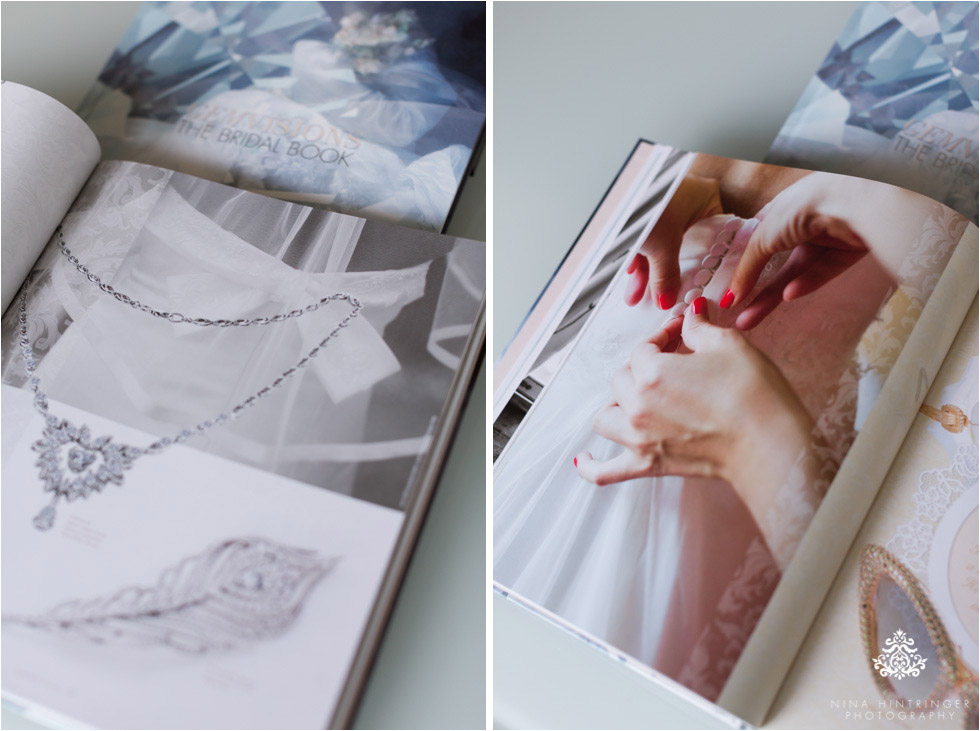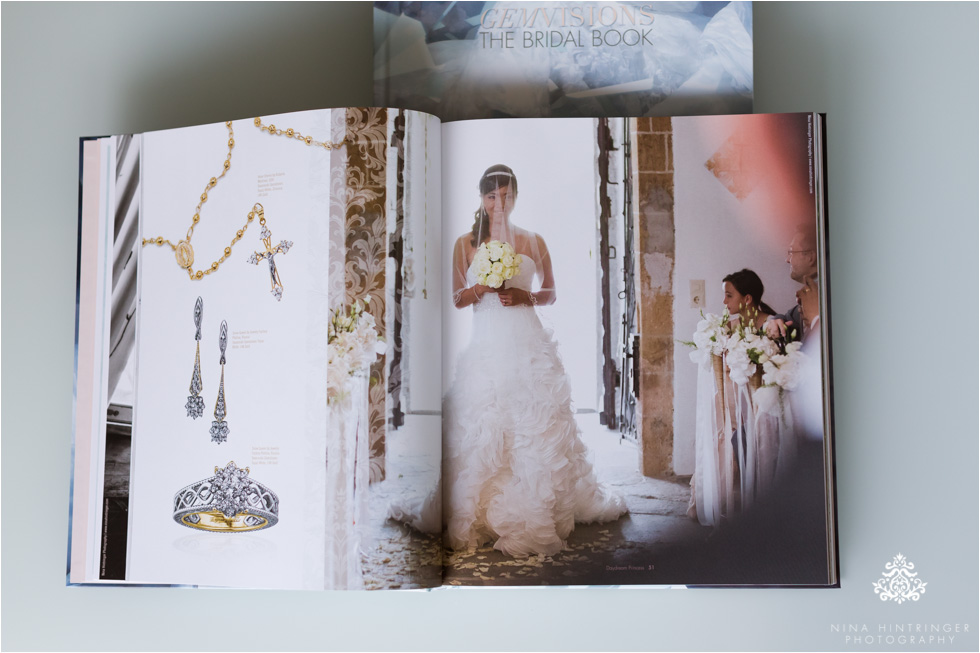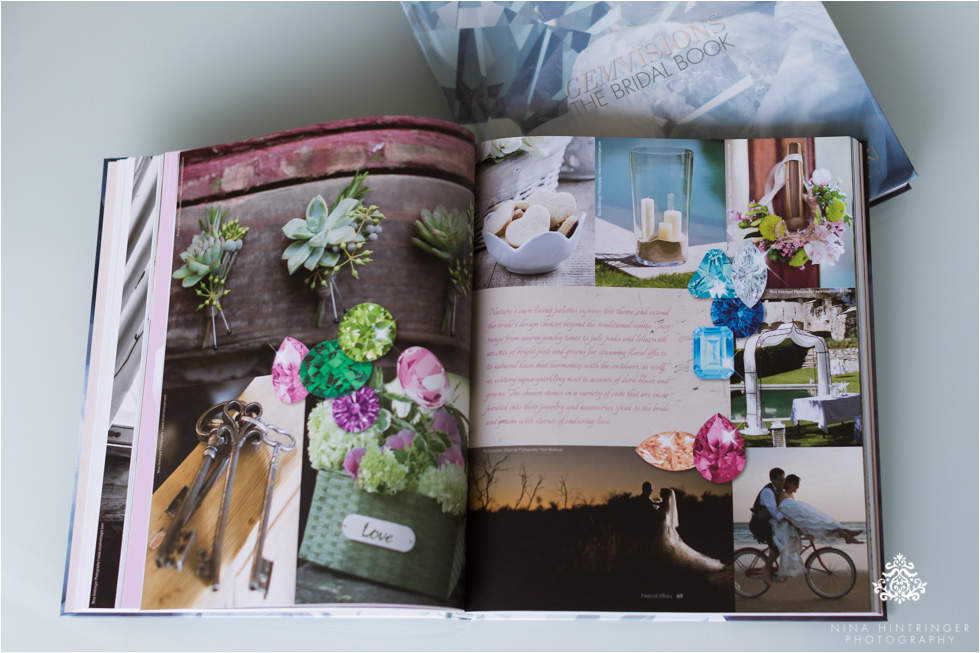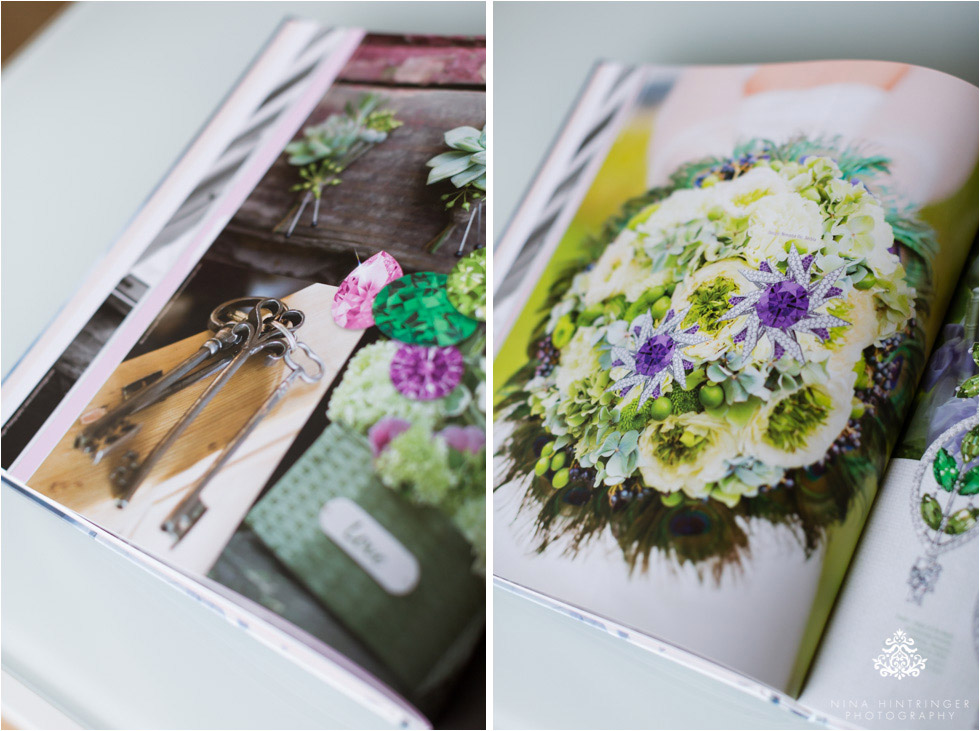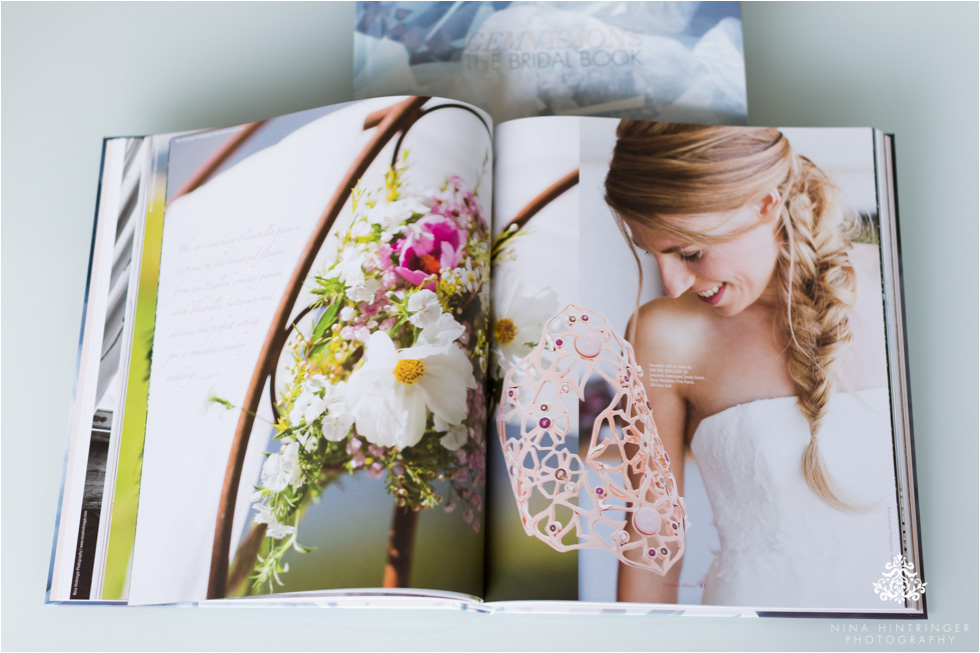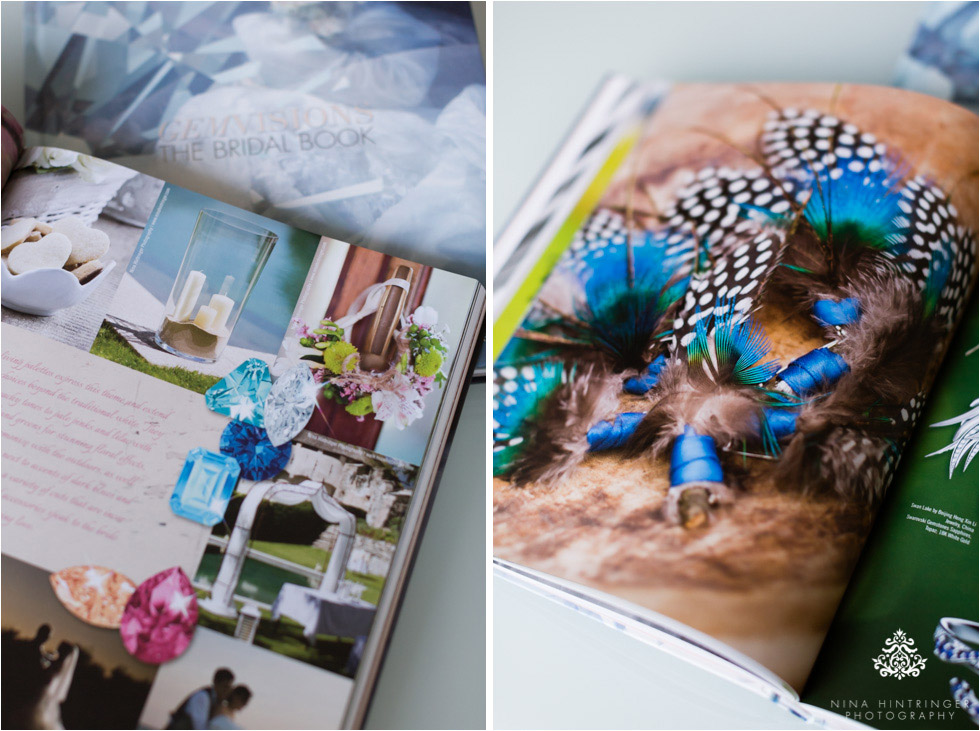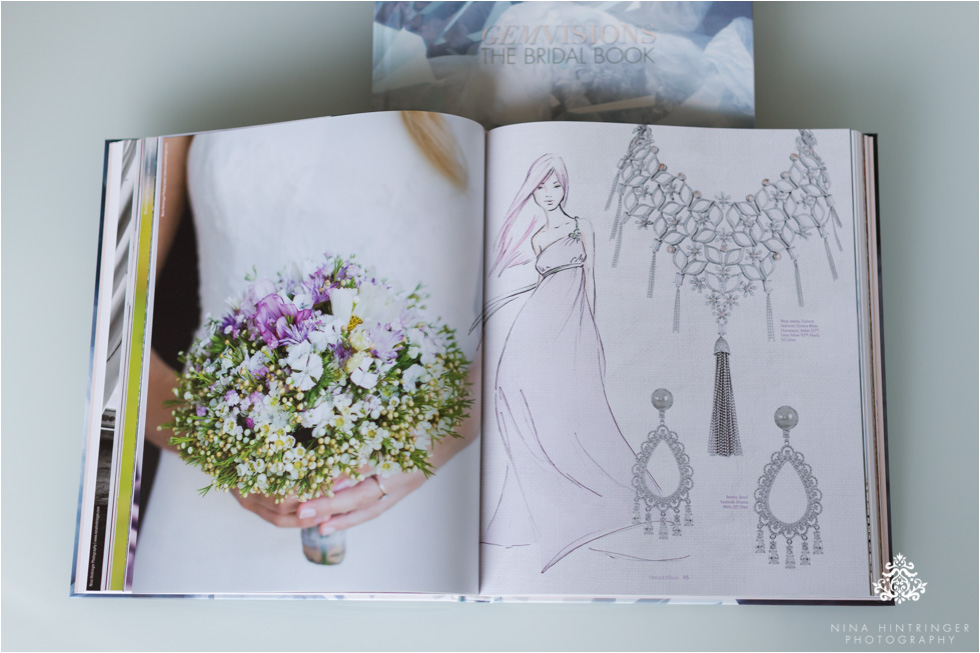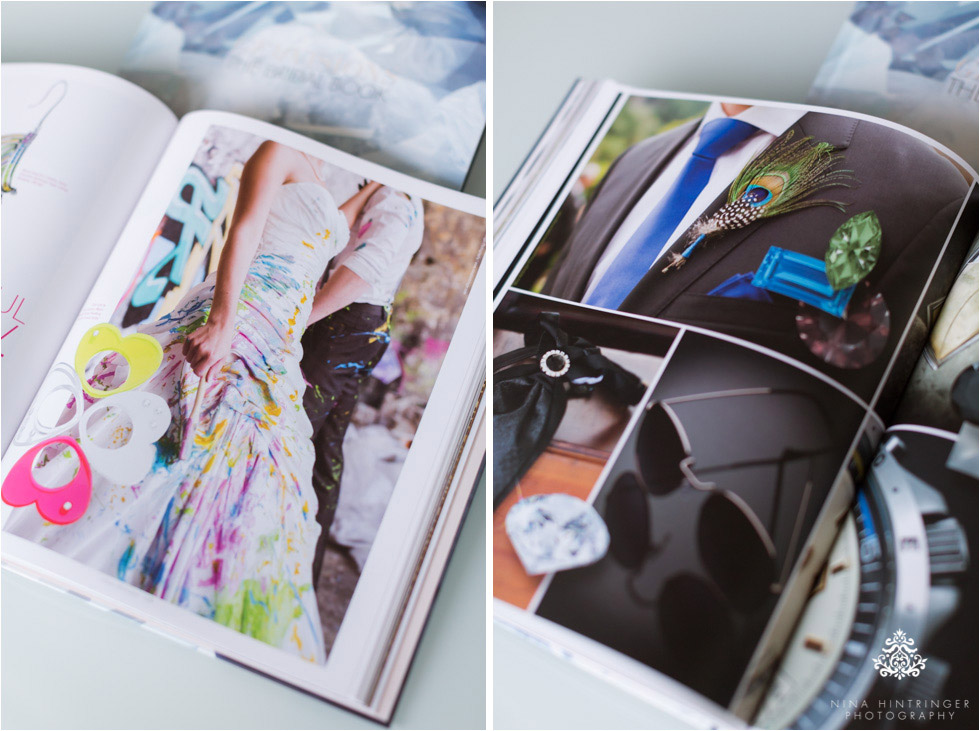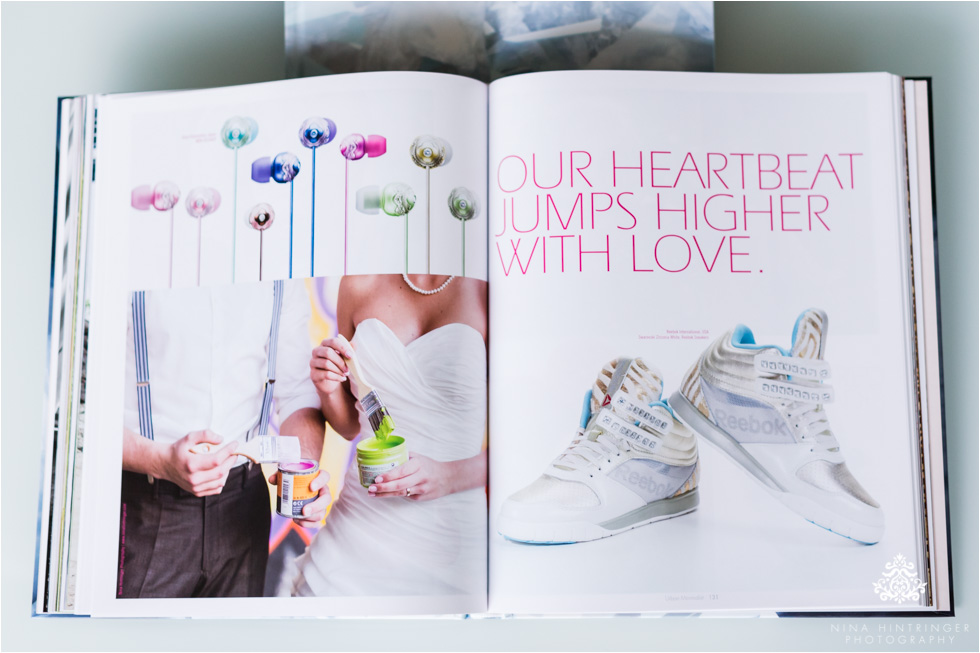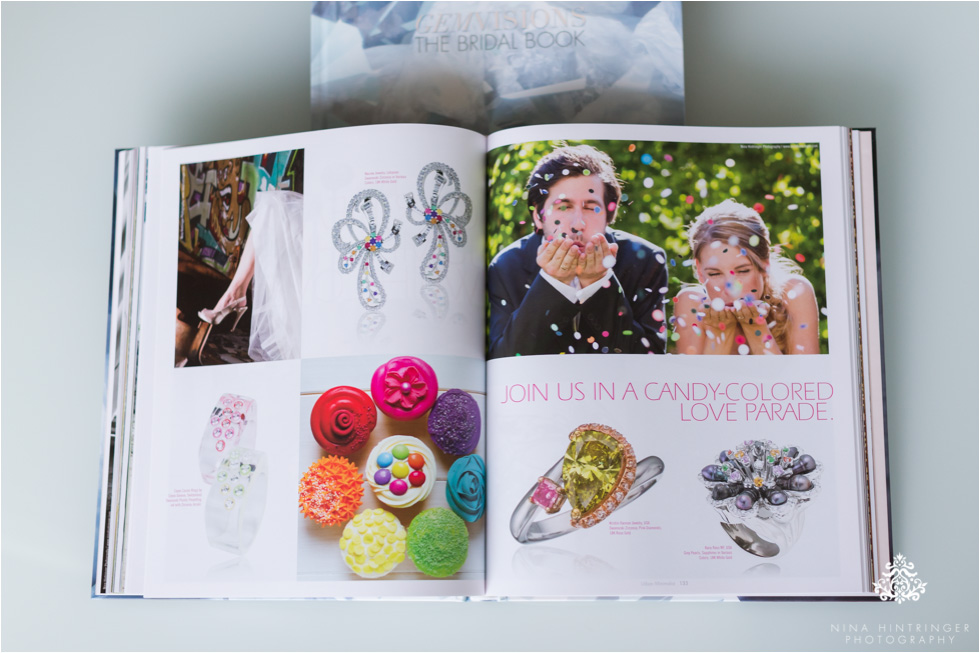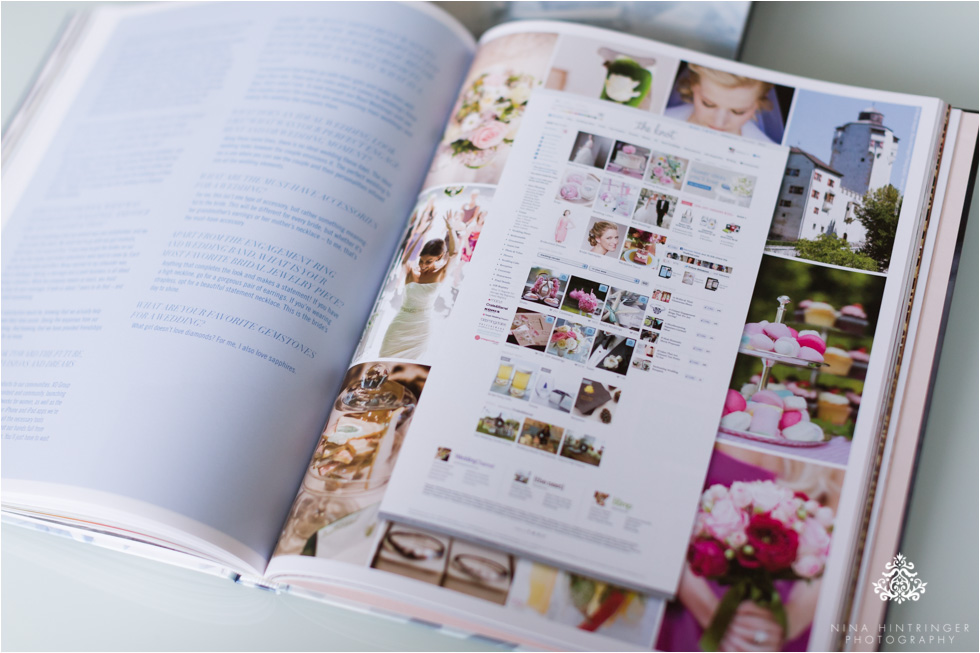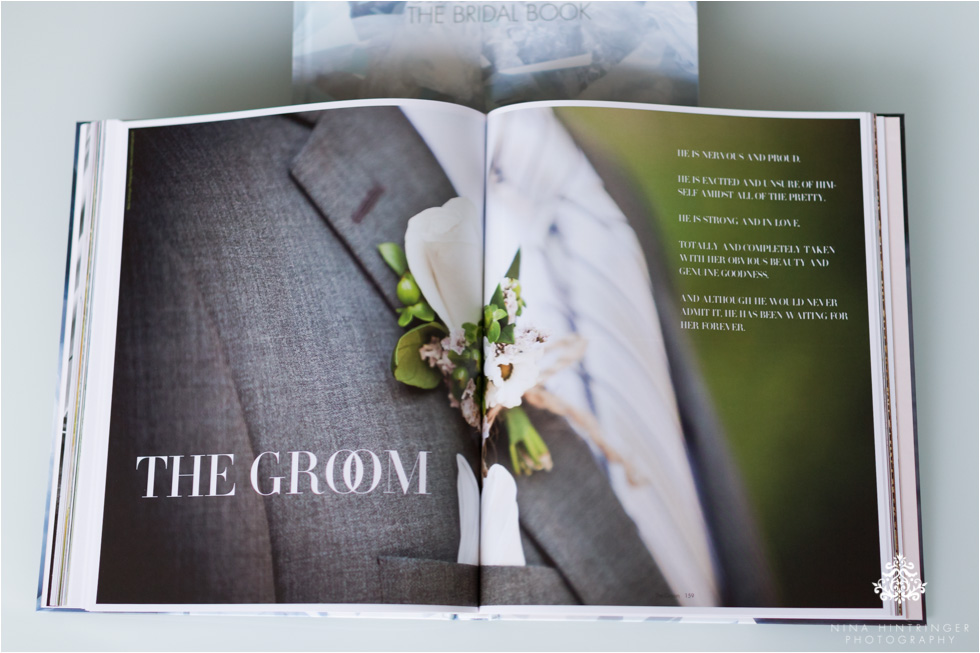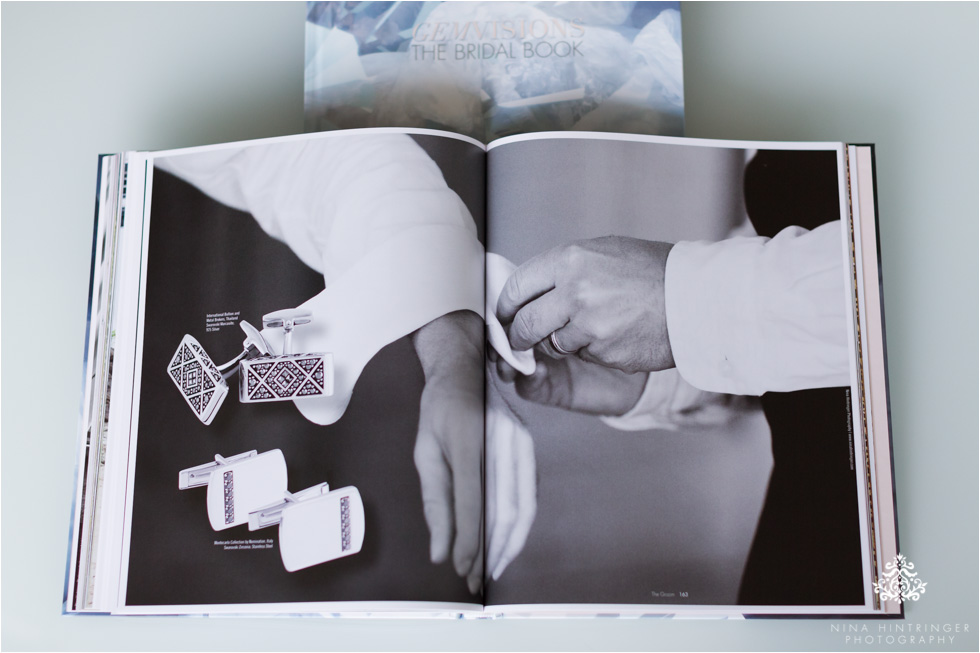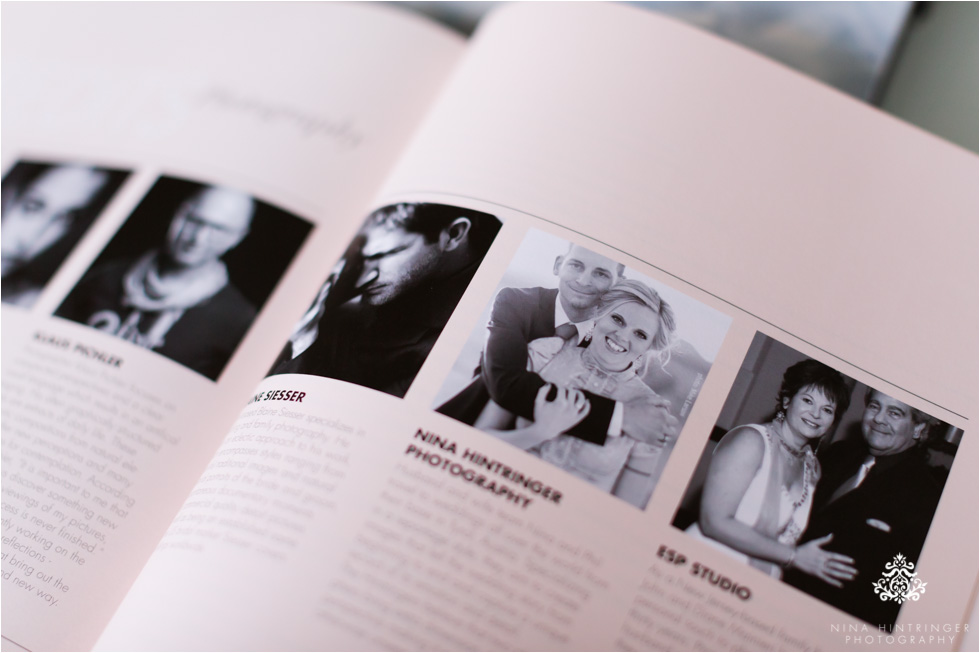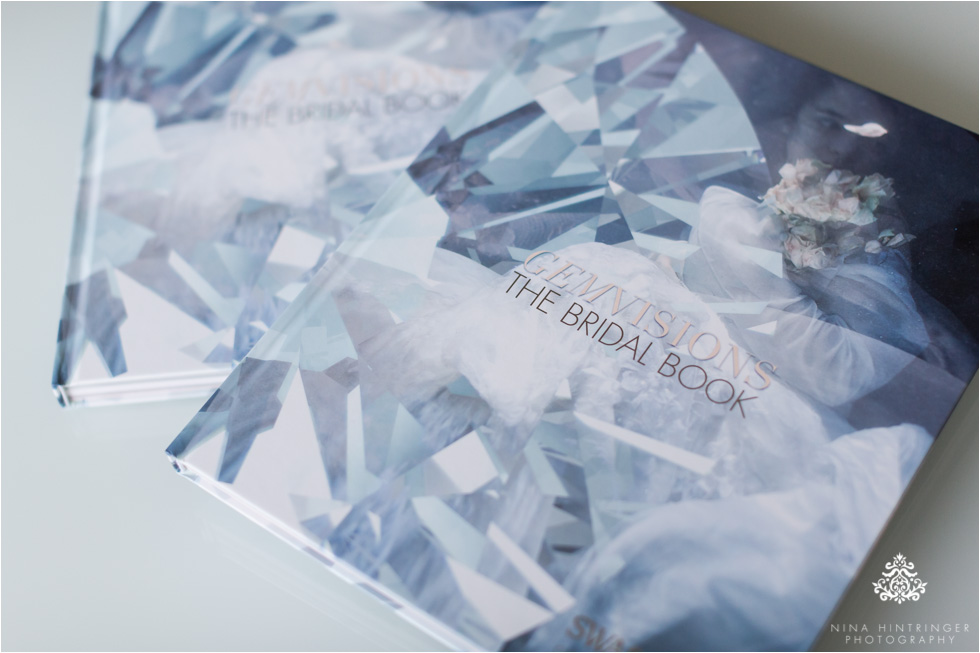 And here some wonderful trends we like with lovely images of others: