NHP iOS App out NOW!
5961 views since April 05, 2014
We are very proud to introduce the brand new NHP iOS App. Stay updated, access your images, share and enjoy!

With the brand new NHP iOS App you can stay updated using all your iOS devices like iPhones, iPads or iPods. You can access all our blog posts easily and flip threw the news, we will automatically send you a notification when there are new posts available.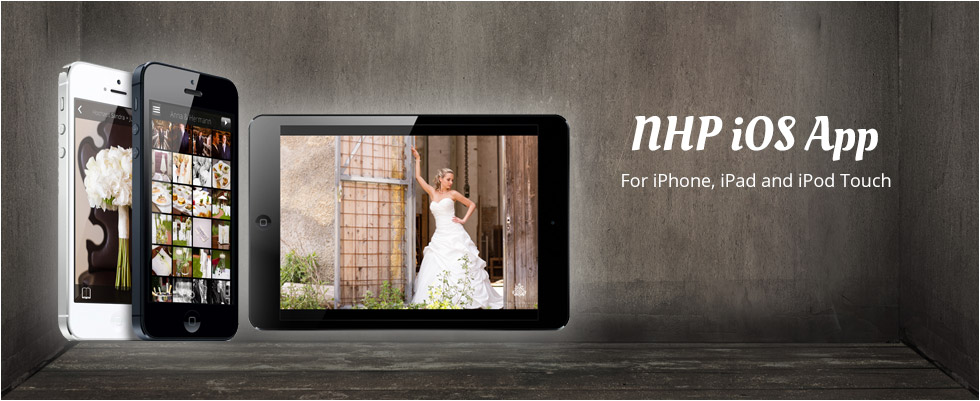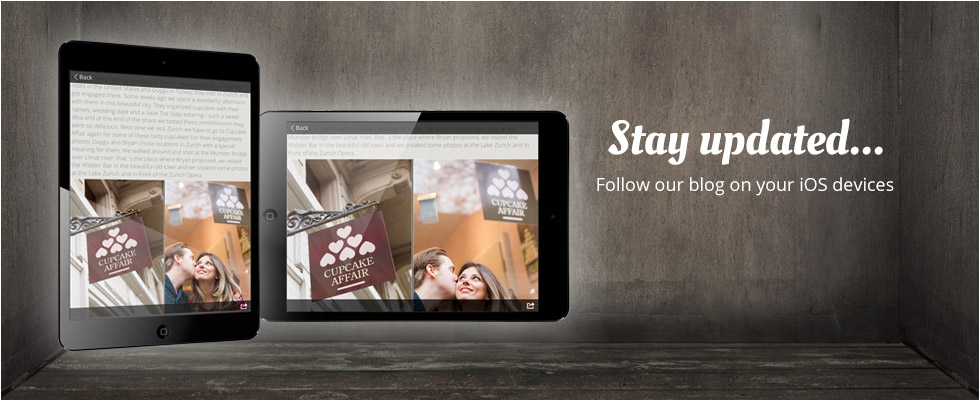 Additionally you can login and access all your wedding images wherever you are! You can flip threw all the images, share them with friends using Facebook, Twitter or Email, play them as slideshow, even stream them to your friends TV using Air-Play and select your favorite images for your wedding album.

Using the NHP iOS App the couple´s guests can additionally create their own selection of their most favorite moments of the wedding day and play these images as slideshow to enjoy them over and over again. Of course users can order photo prints and even canvas prints of all images directly from the web based Online-Gallery or by using the shop link in the iOS App.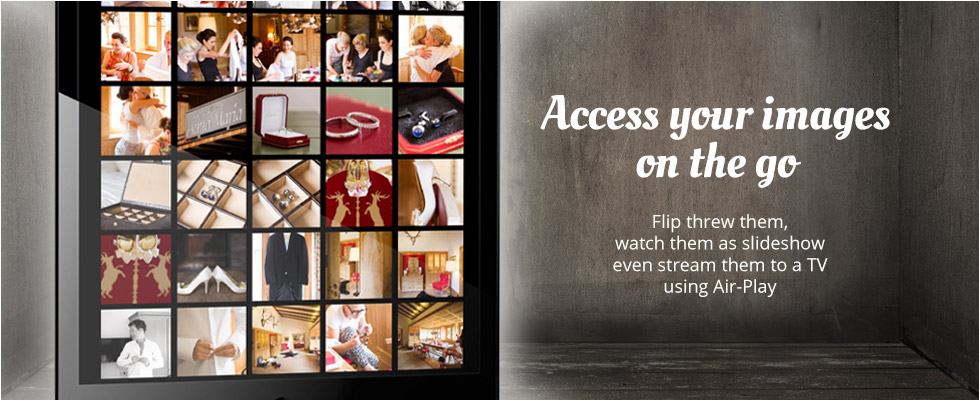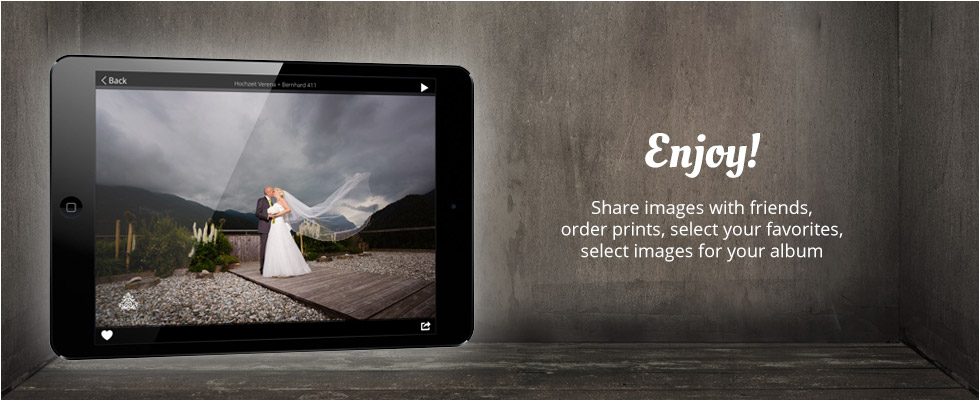 Introducing Gallery-Viewer.com

Within the last months we started developing several useful applications for photographers. We thought, if we develop cool stuff for us, why not open it to many other people who might want to use it as well. That´s why an also brand new Online-Gallery comes with the iOS App and it is the first application for photographers we release now!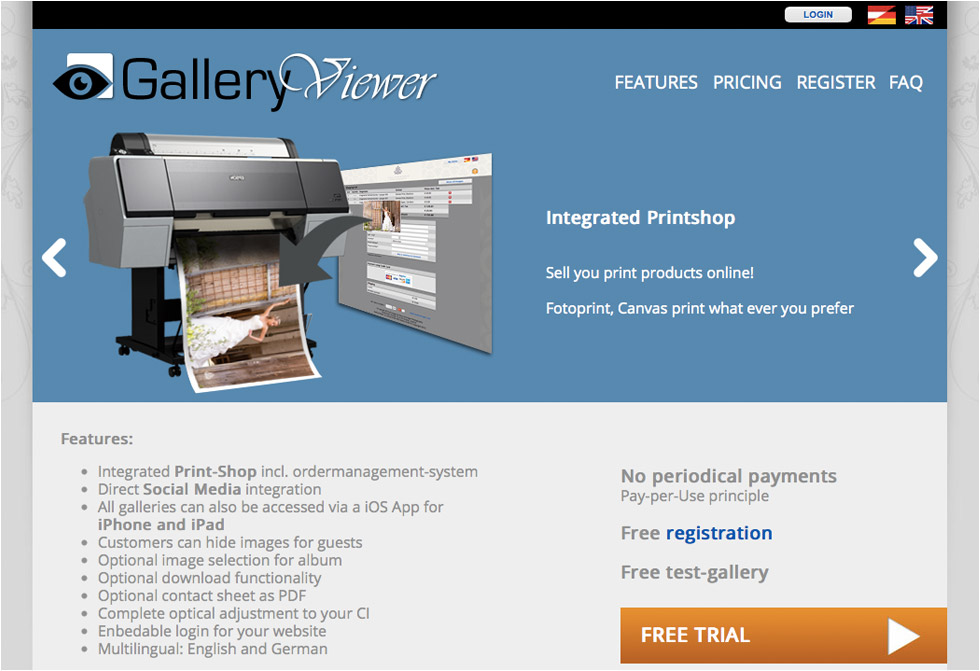 At www.gallery-viewer.com photographers find a simple and adjustable online gallery to share images with their clients. It is a multi lingual fully adjustable - both in terms of optical appearance (even with embeddable login) and functionality - image viewing gallery. With Gallery-Viewer a photographer can offer his customers a fully functional online gallery for all browsers with an integrated print shop (customizable items and prices), image selection for albums, social media integration, image download and image hiding functionality for personal images, PDF contact sheets and many more features. All features can be activated or deactivated for each gallery. There is no monthly fee, photographers only pay for the galleries they really use.

And the best of it, photographers can even simply upgrade to add their own iOS App to the Apple App-Store and have all their clients access all galleries from their iOS devices as well. Check out the first of many more to come NHP-Pro applications: Gallery-Viewer.com