Our Photokina-Trip | Cologne
5555 views since September 24, 2010
We are back from our Photokina - Cologne trip and we have a lot of new ideas in our luggage! We had a lot of fun, interesting talks and we met a lot of nice people.

In this post we show you some images from us at the Photokina as well as a cool 360 degrees image from our cool move at the ADF Matrixring, captured with 18 cameras.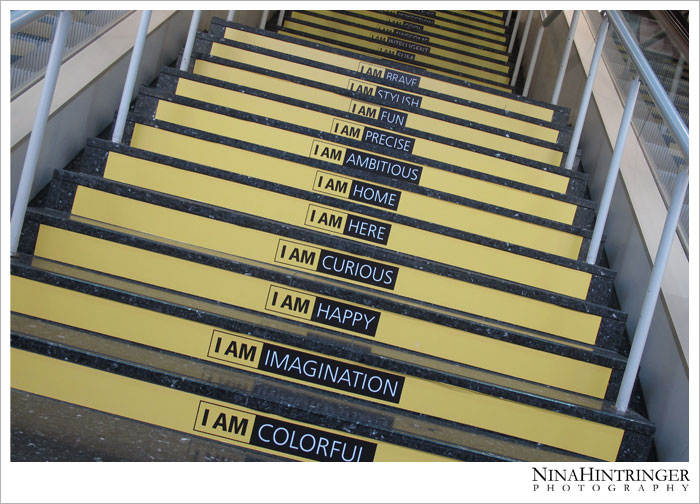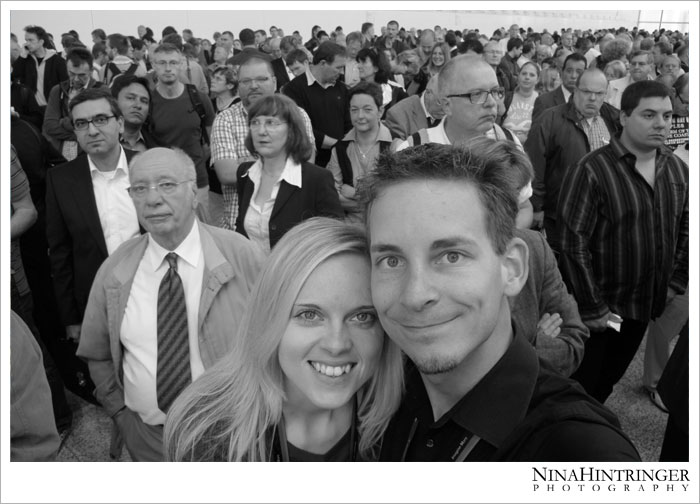 Just as always the photokina was overrun by visitors. Most of the newly introduced products are more for hobby-photographers. 3D-photography, 3D-videocameras and 3D-TVs are the leading trends there. We were able to get a good overview of the trends in the pro-area as well.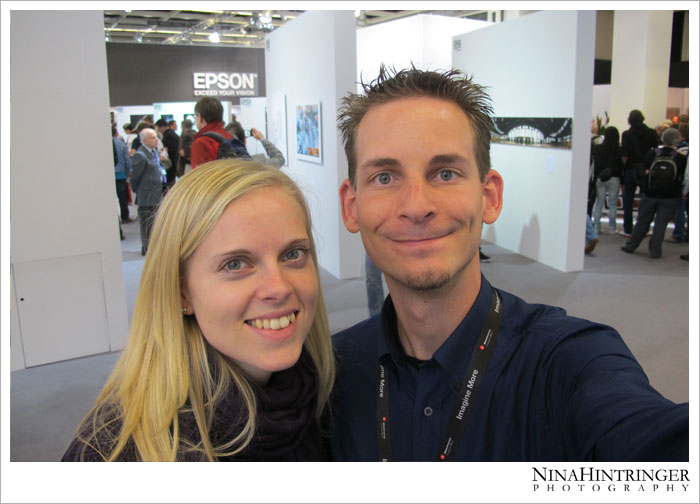 This year a whole exhibition area was dedicated to FineArt-Printing. Epson is still the state-of-the-art brand in this field and so is our Epson 7900 large-format-printer.

As a Digigraphie certified printstudio we had the honor to exhibit some of our prints at the Epson booth. After a short search we finally found them: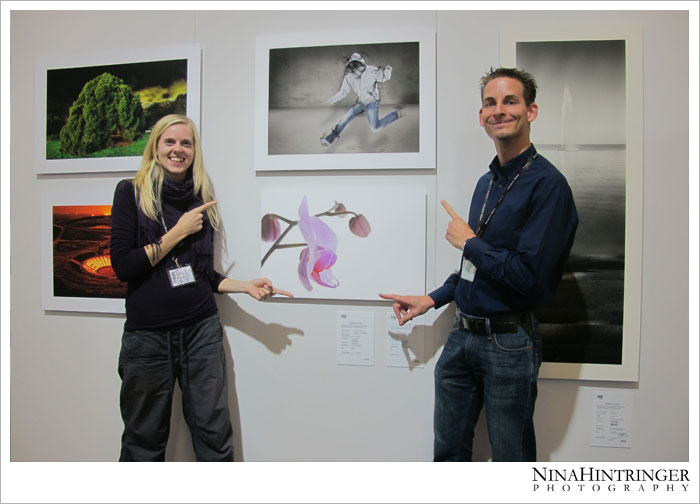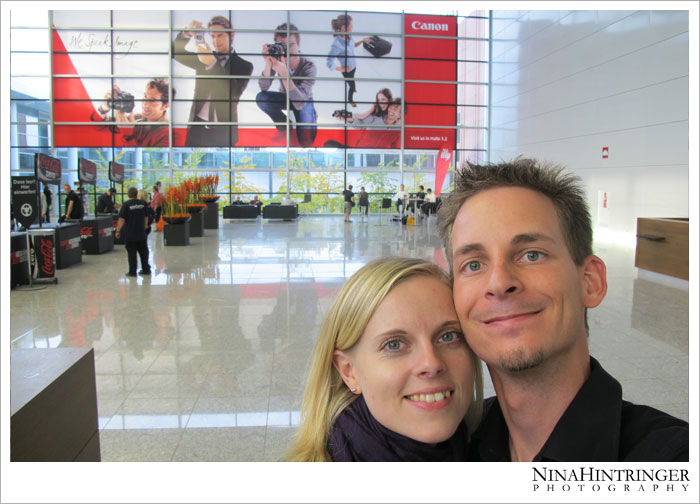 Canon usually presents their new flagship the 1Ds at the Photokina but not this year. The releasedate is still unknown, so our Canon 1D Mark IV is still head-of-the-class.

The megapixel race in the compact camera class is over, so it will be interesting which way Nikon and Canon will go with their flagships.

There were also no news at the L-lense (Pro-Series) section that we didn´t know already based on our trade magazines. Hensel presented the new facelift of the battery driven studio flash system Porty which got some optical updates and can now be controlled by Profoto remote systems.
In hall 4 the ADF (Arbeitskreis Digitale Fotografie) built a Matrixring using 18 Canon cameras to create a 360 degrees image of objects, mainly used for catalogue photography. We prepared a special matrix-move and had it photographed by ADF. Click on the image below to view the 360 degrees image.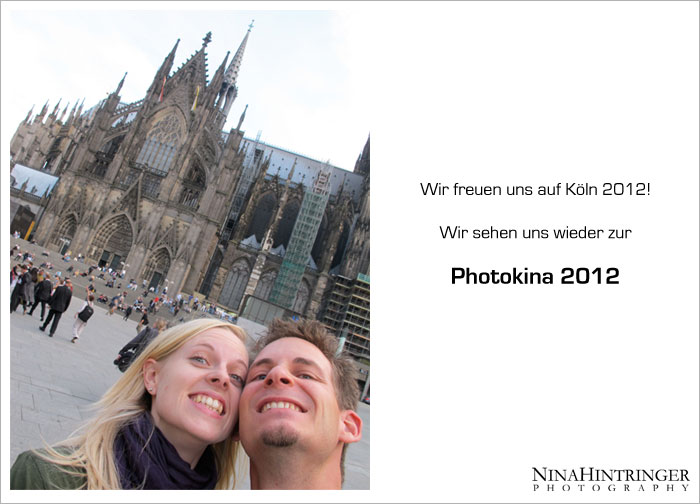 Even if the big news did not show up we found a lot of specials at the Photokina. In the next weeks we will update you on our new ideas, so get back to our blog and make sure you don`t miss it - it`s definitely worth the wait!