Canada meets Switzerland | Ana-Marija & Andre | A fairy tail wedding at The Dolder Grand | Zurich - Part 1
20251 views since July 20, 2012
July 7th was a popular and often inquired wedding date. As we received an email from Canada last year for this special date we were stoked. A big thank-you to Sheila & Marc for their recommendation (we had the honor to document their wedding in Italy last year)!

Ana-Marija is from Canada, André from Switzerland and they met in New York! Totally international right from the beginning! They celebrated their gorgeous wedding at The Dolder Grand in Zurich. It was really a dream and also the weather played along, the whole week before the wedding we had lots of rain but on Saturday the sun came out more and more and we had an awesome panoramic view!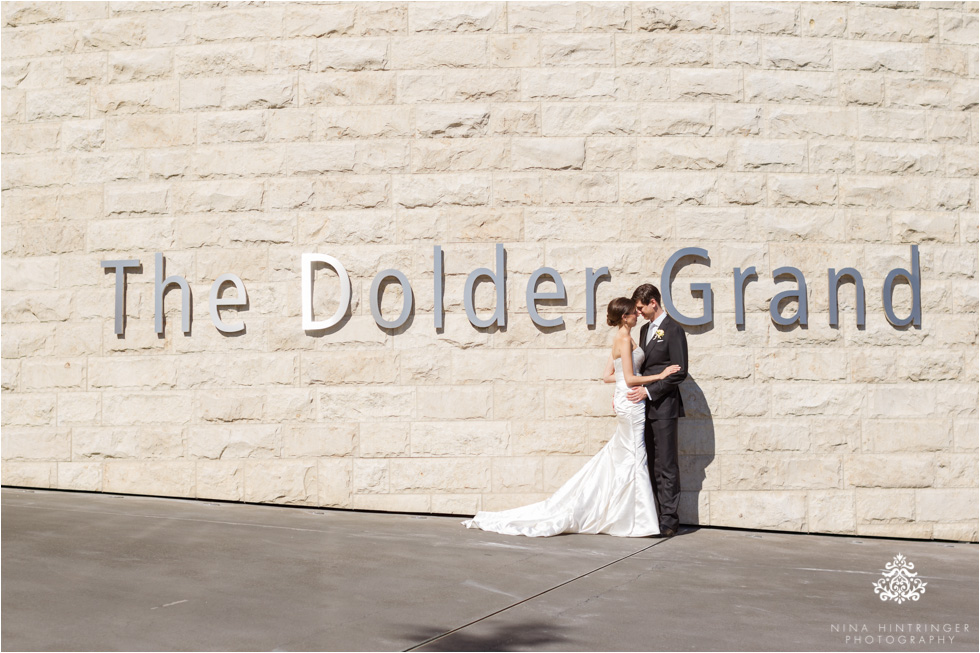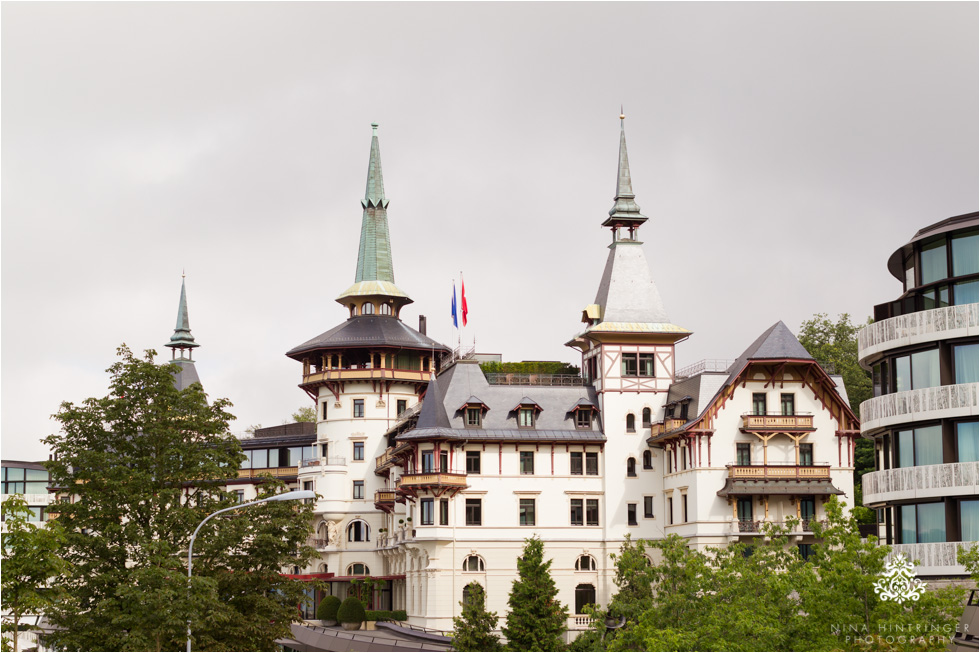 When we look back to our Swiss-weekend we are still deeply moved. They put so much love within all the details and the speeches of their parents as well as the groomsman and the maid of honor were absolutelly heartwarming.

Don´t miss Part 2.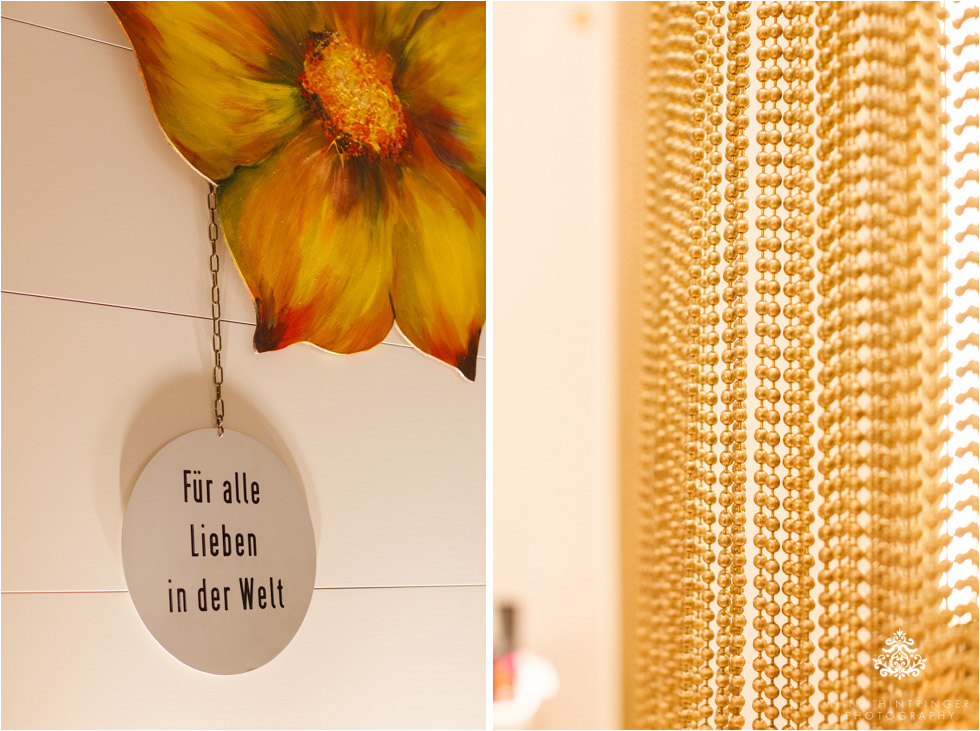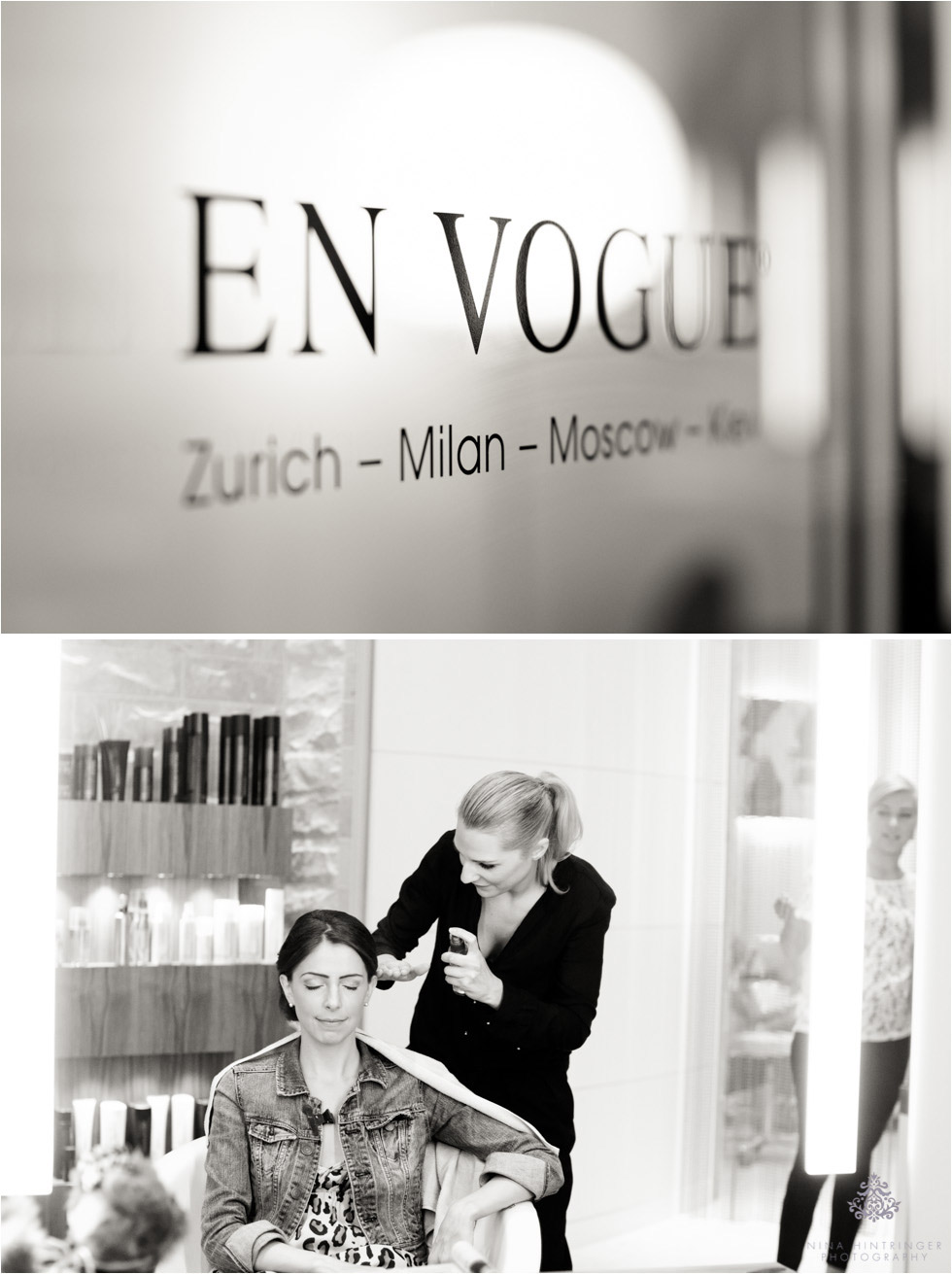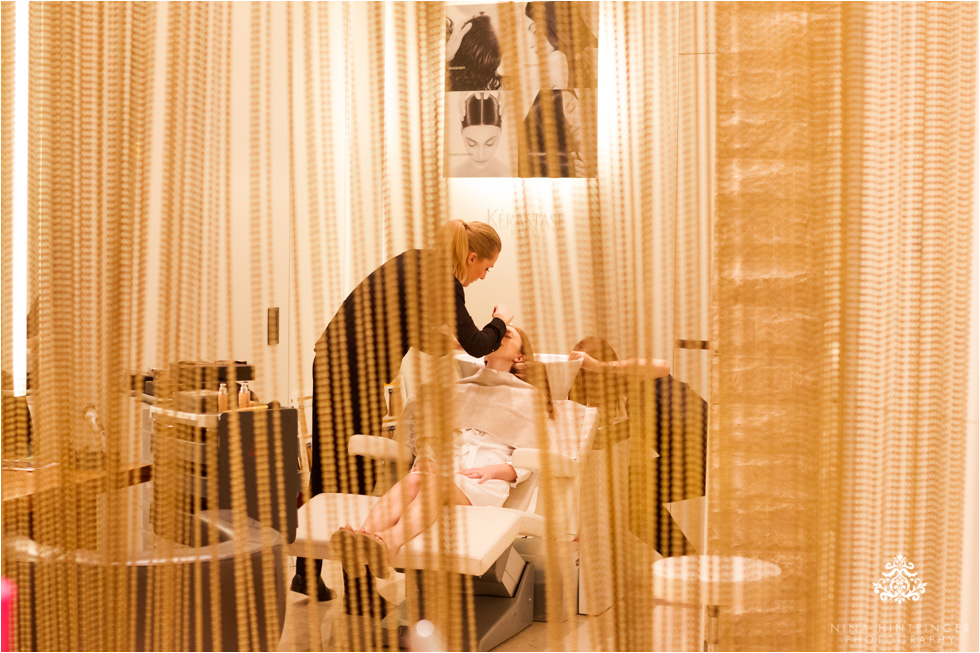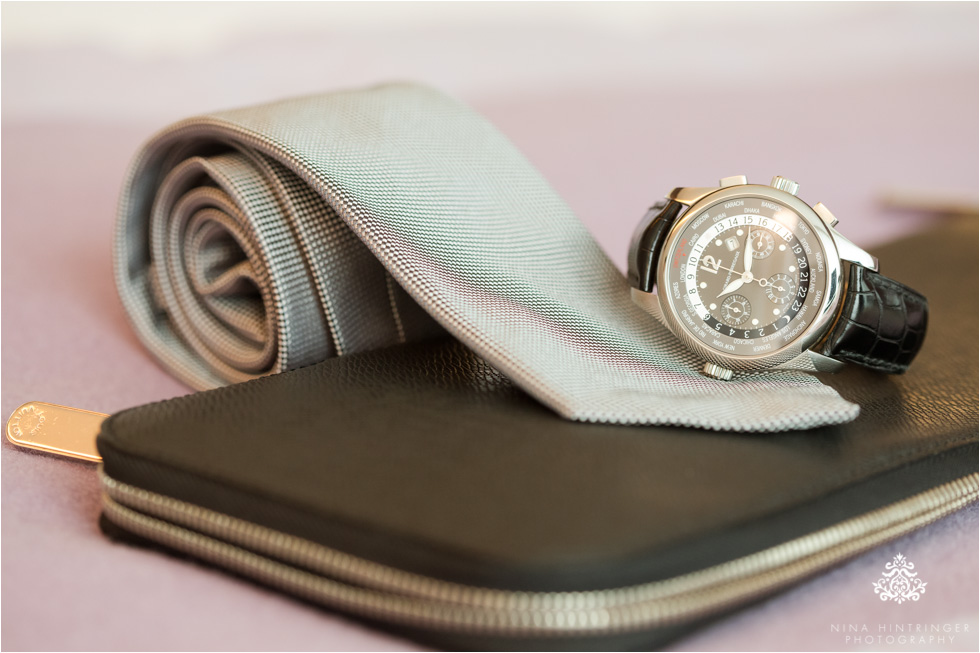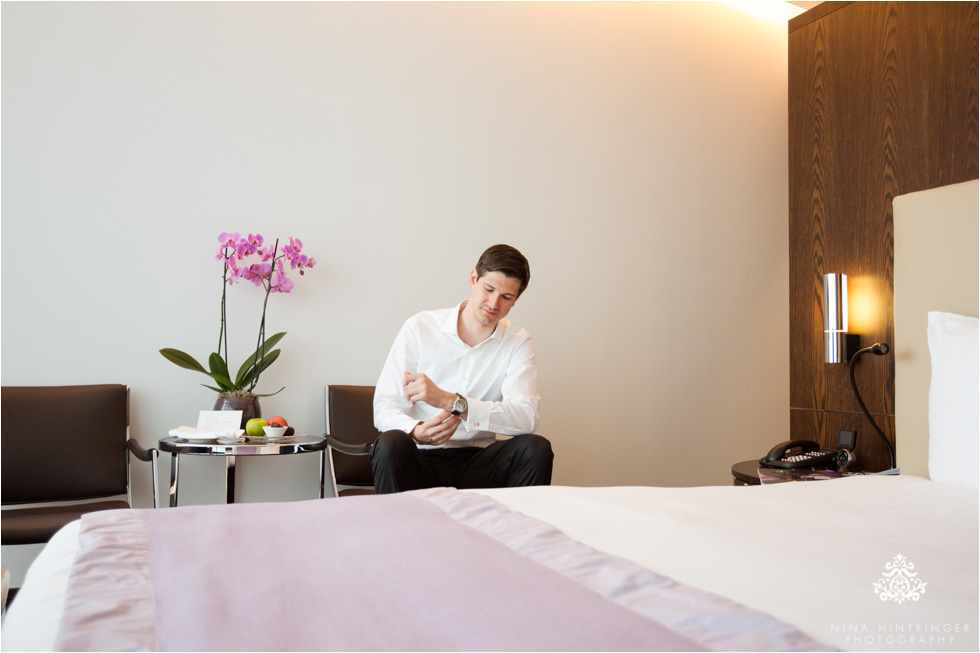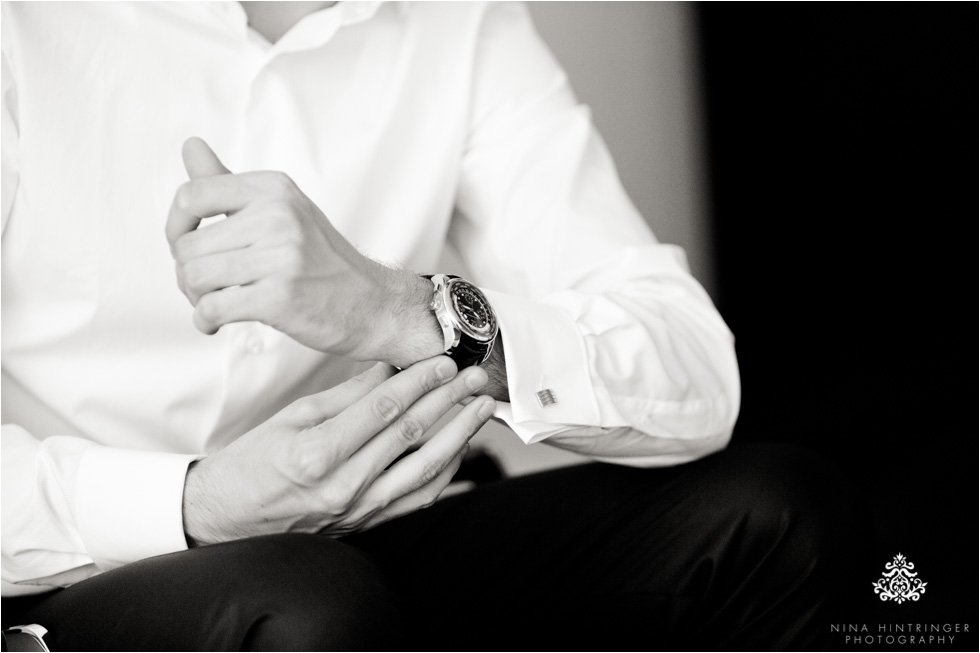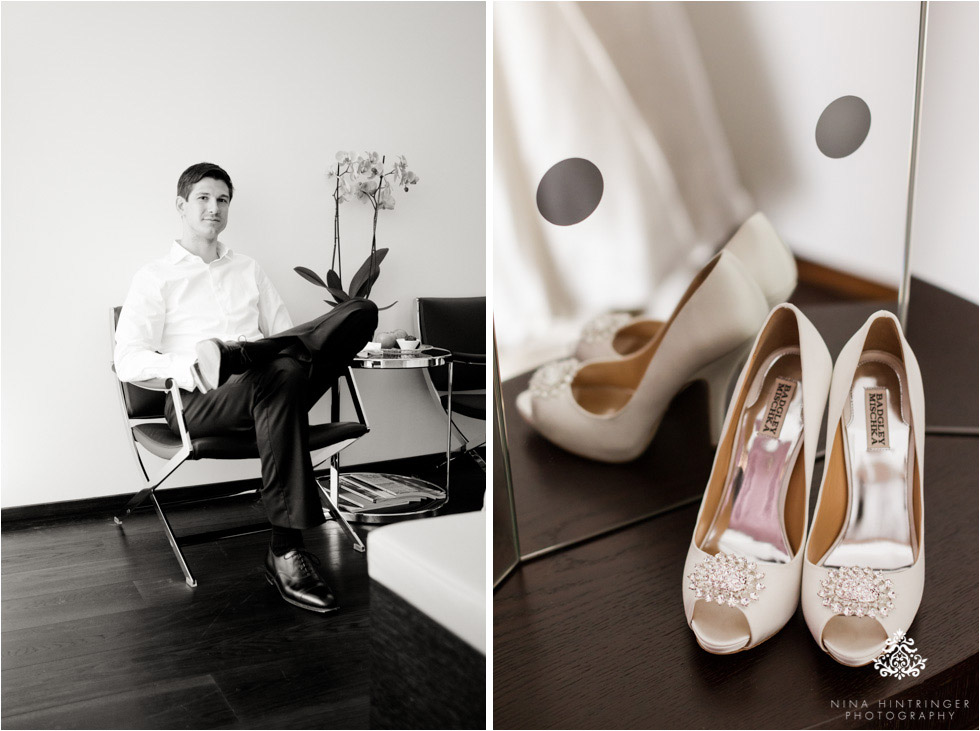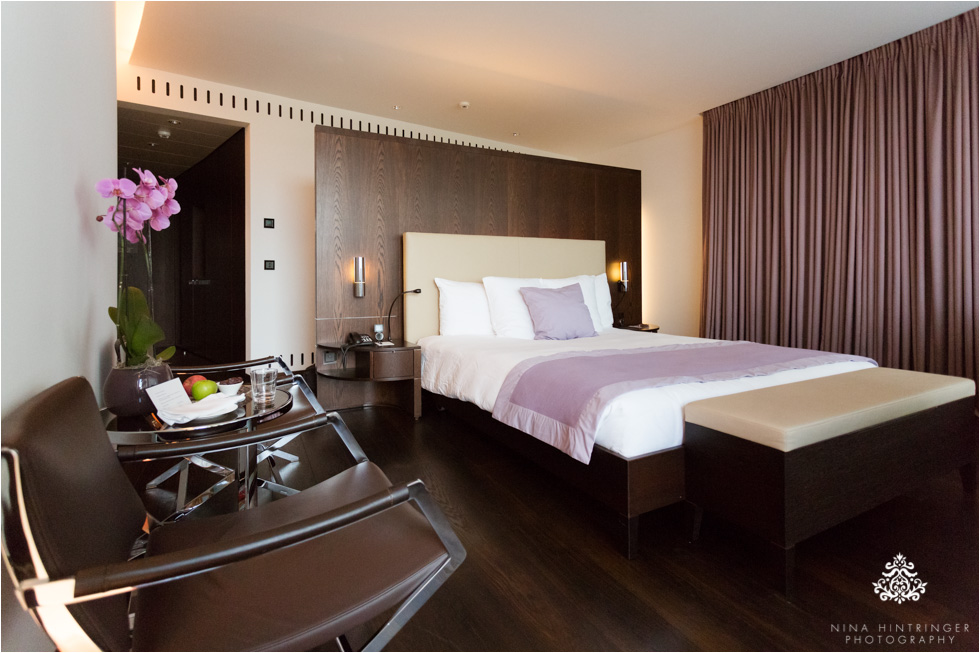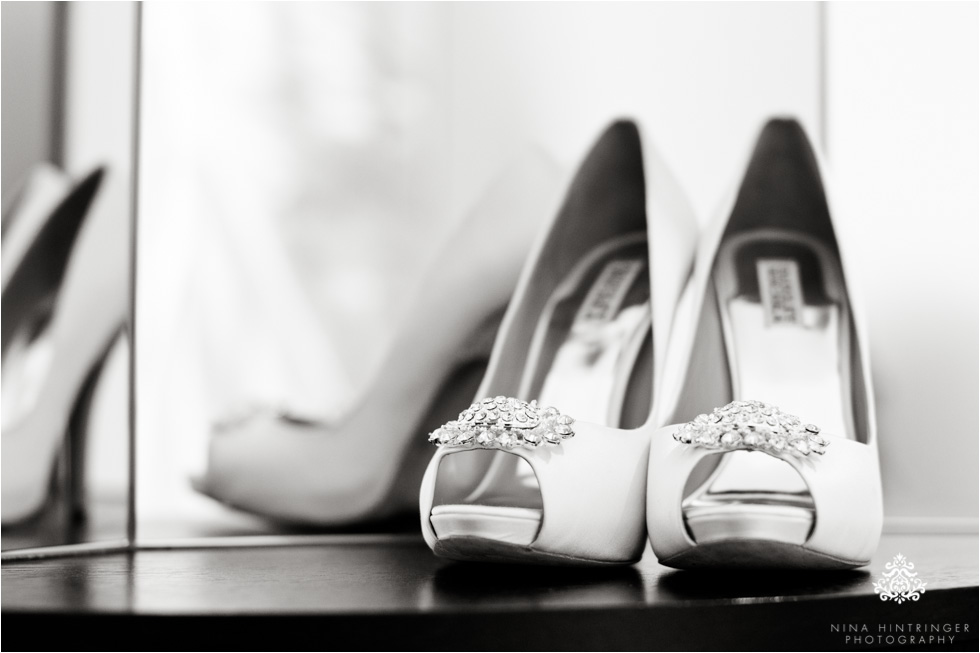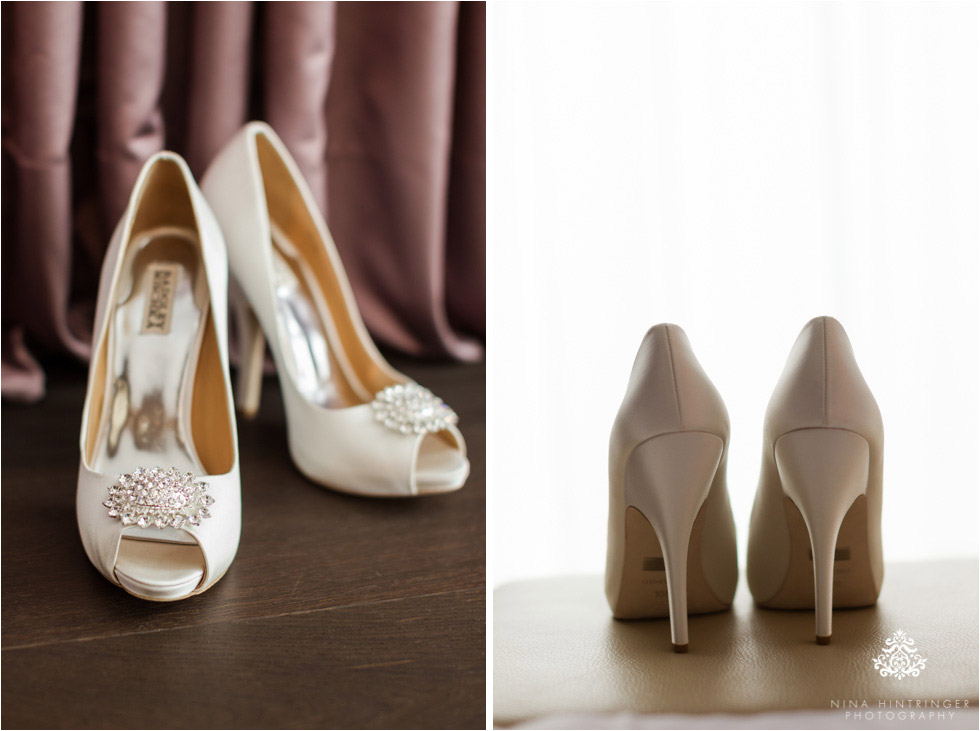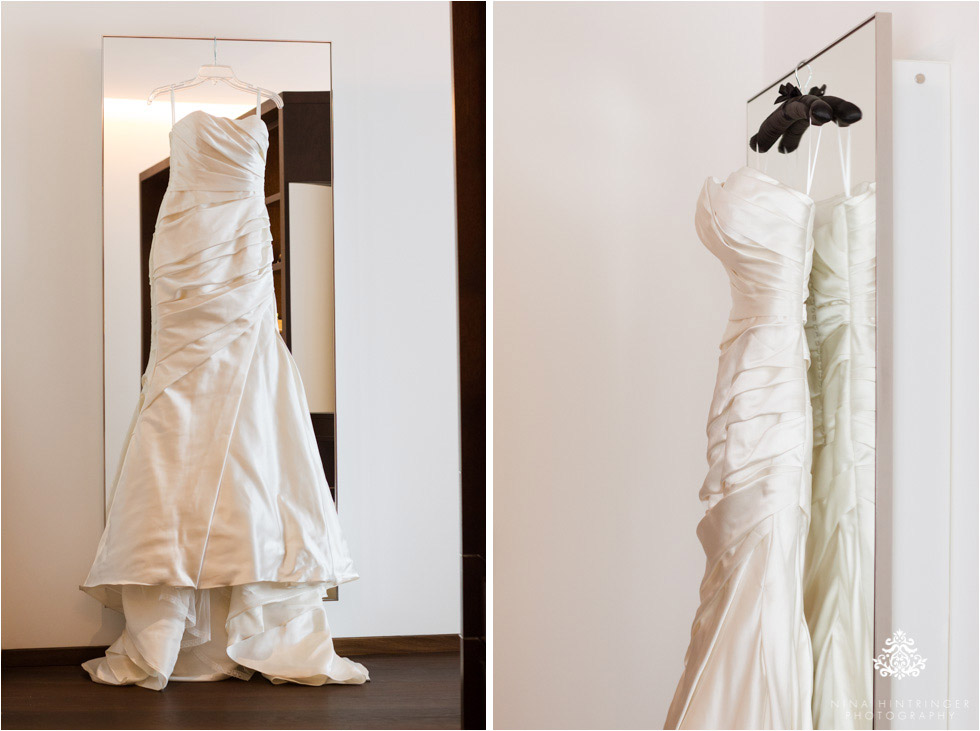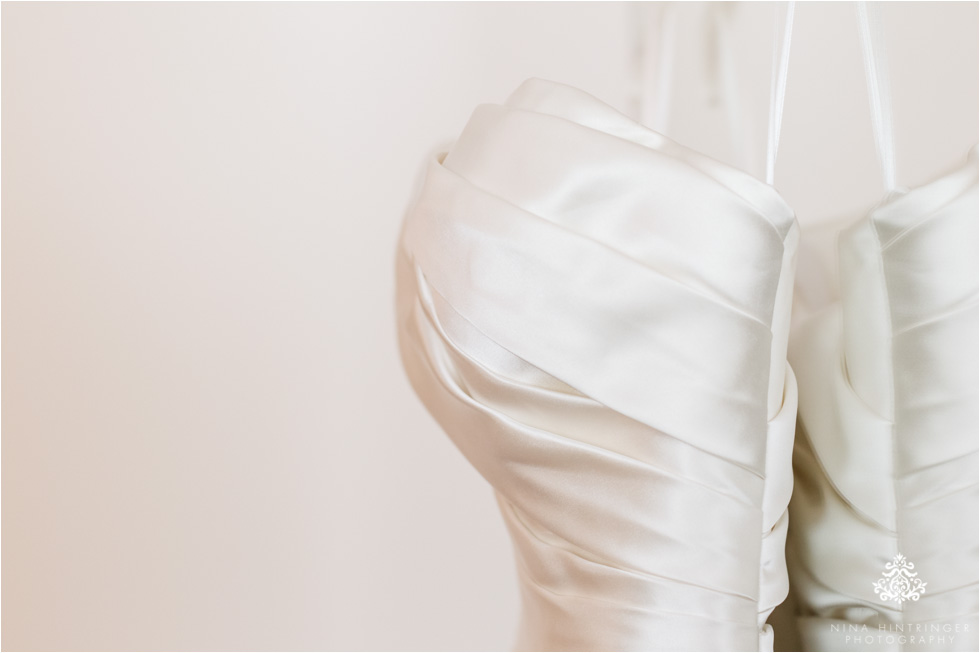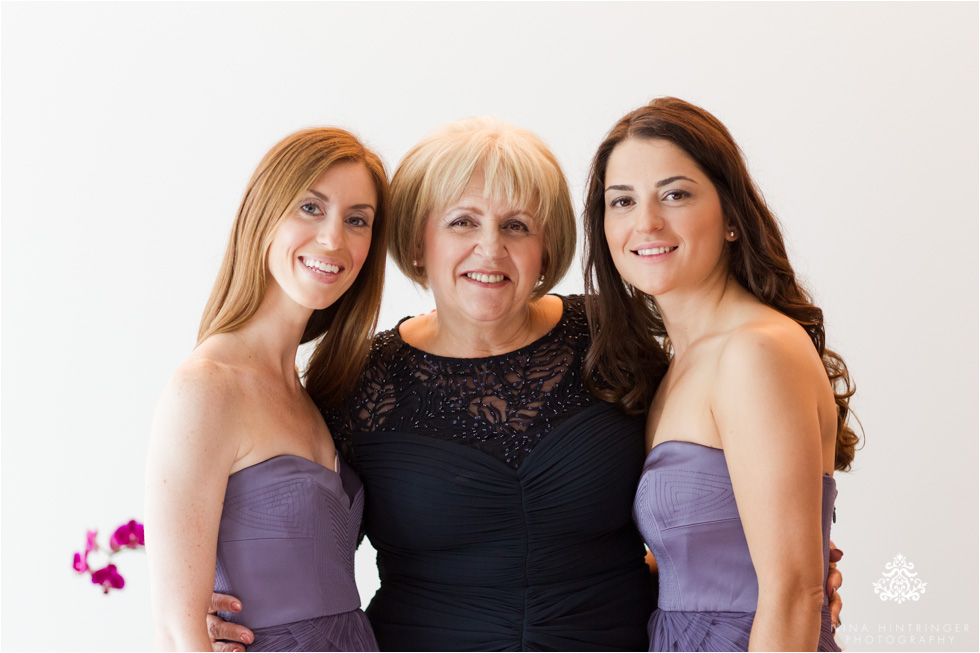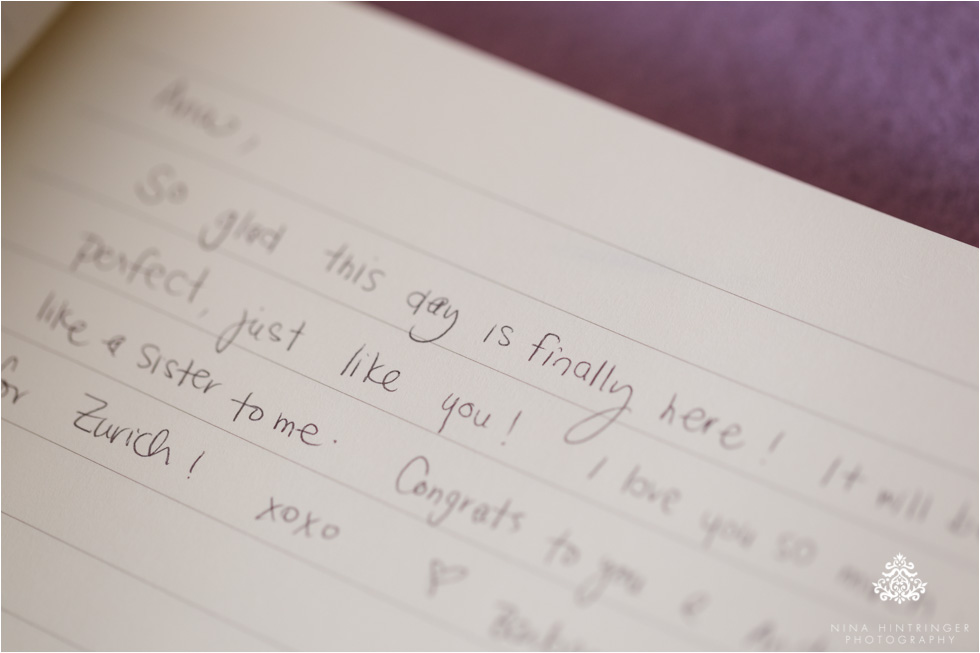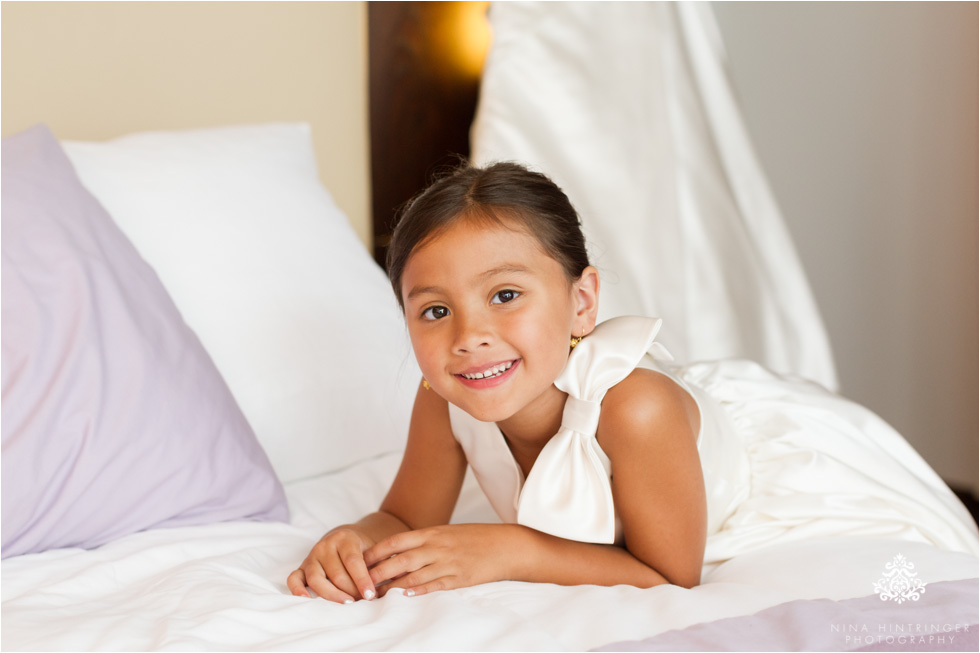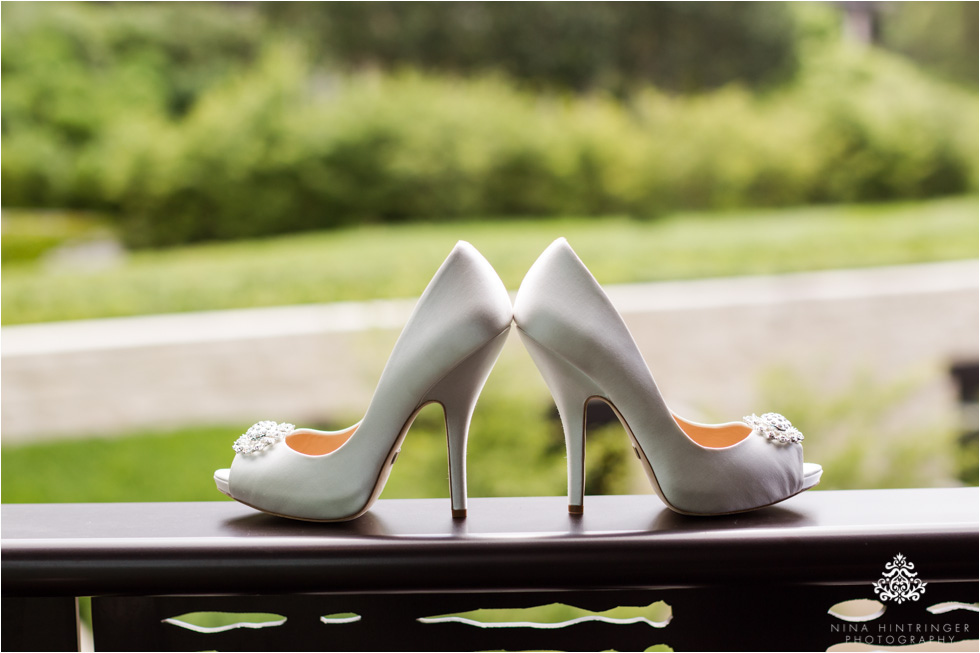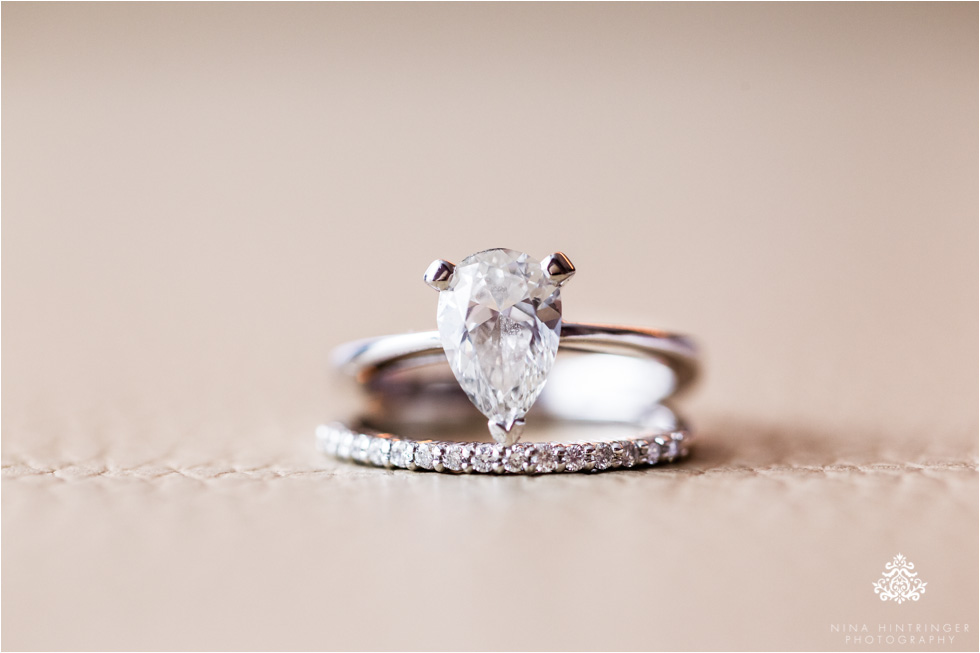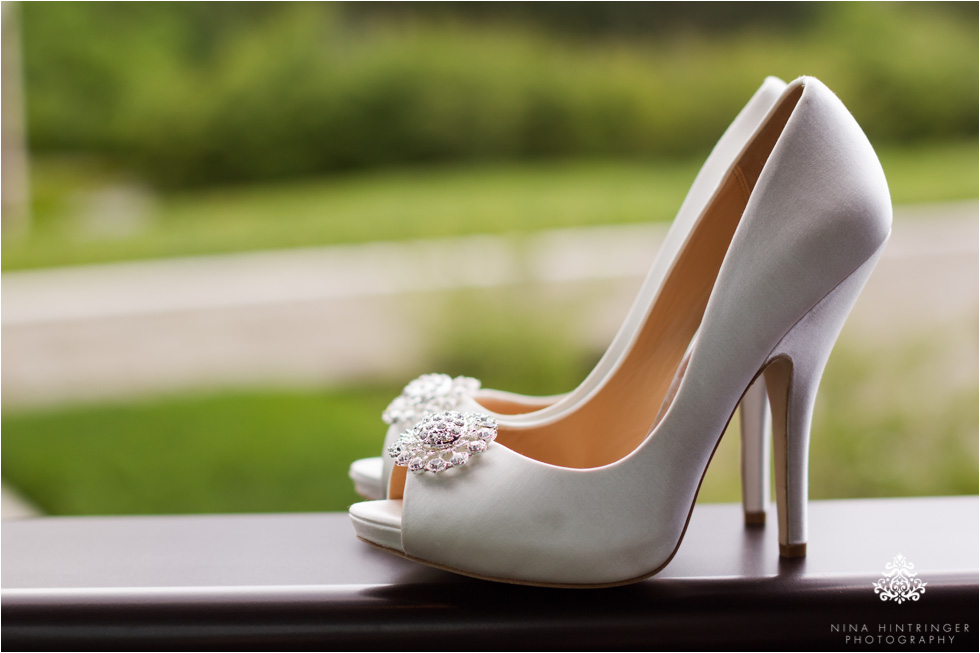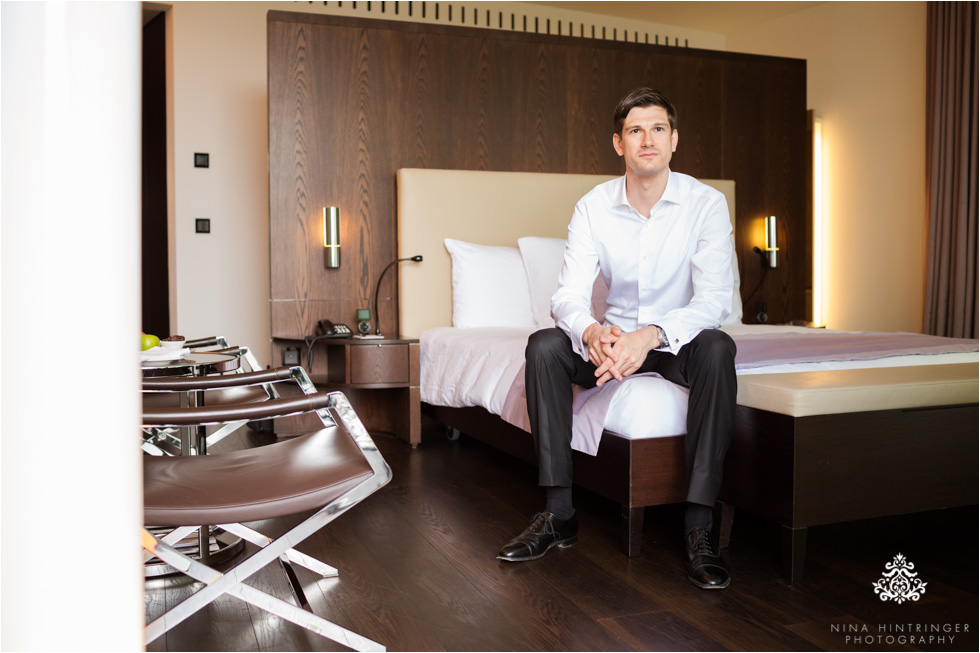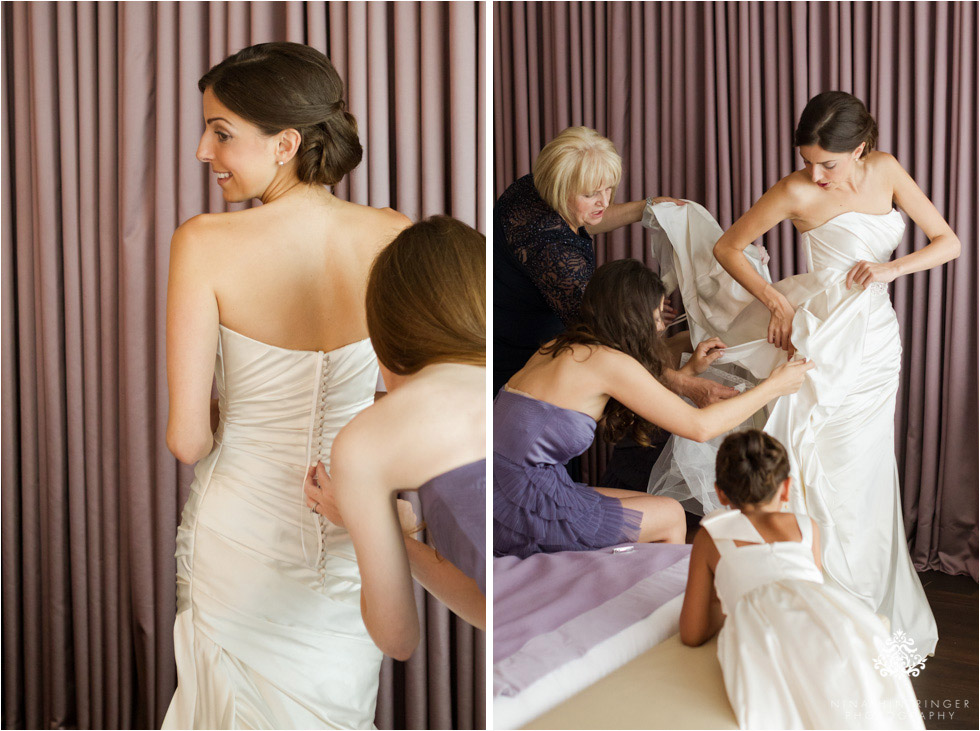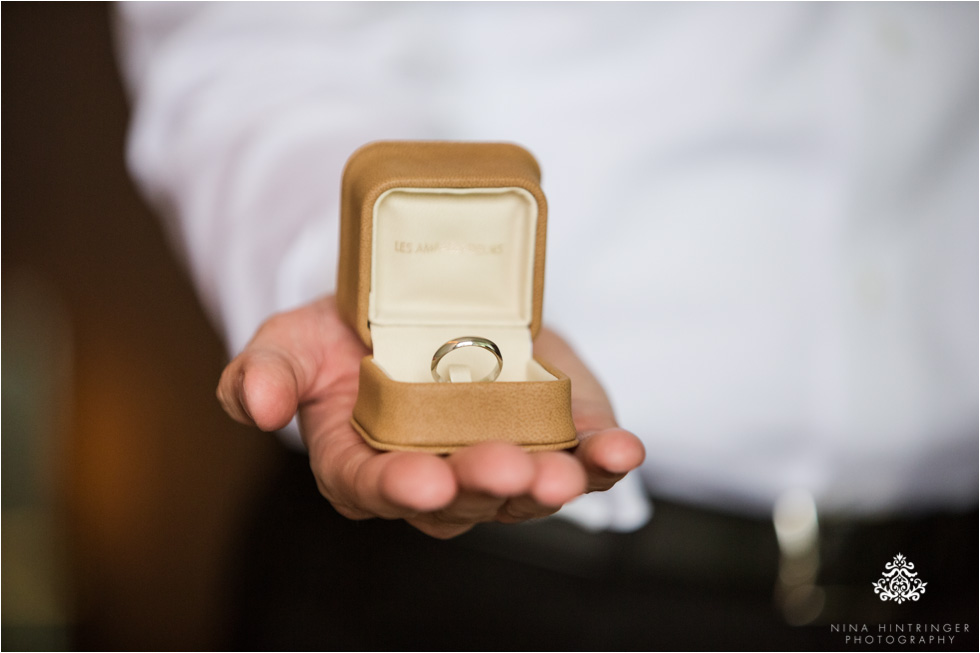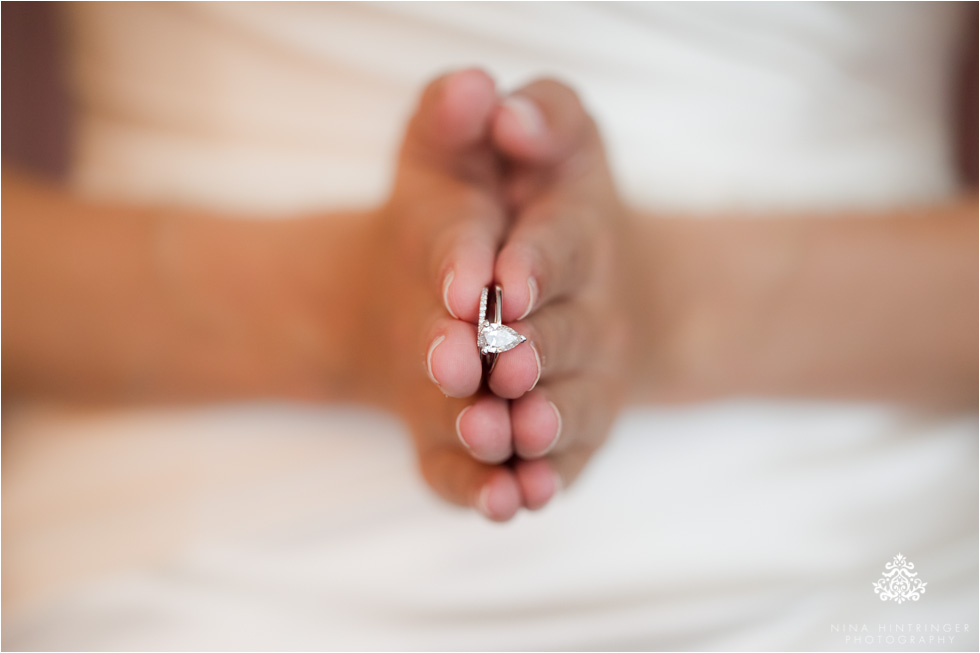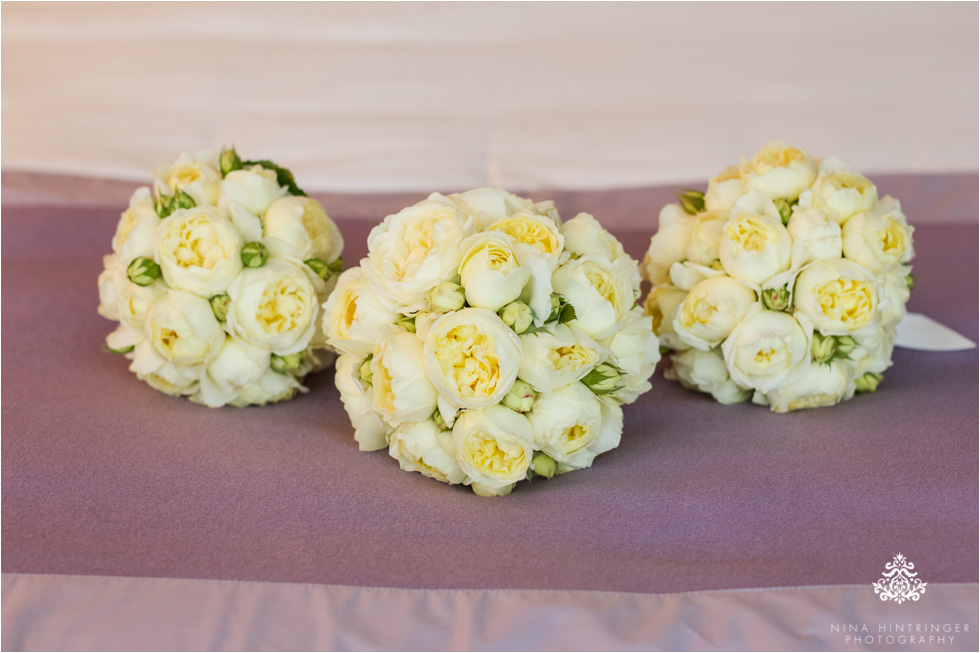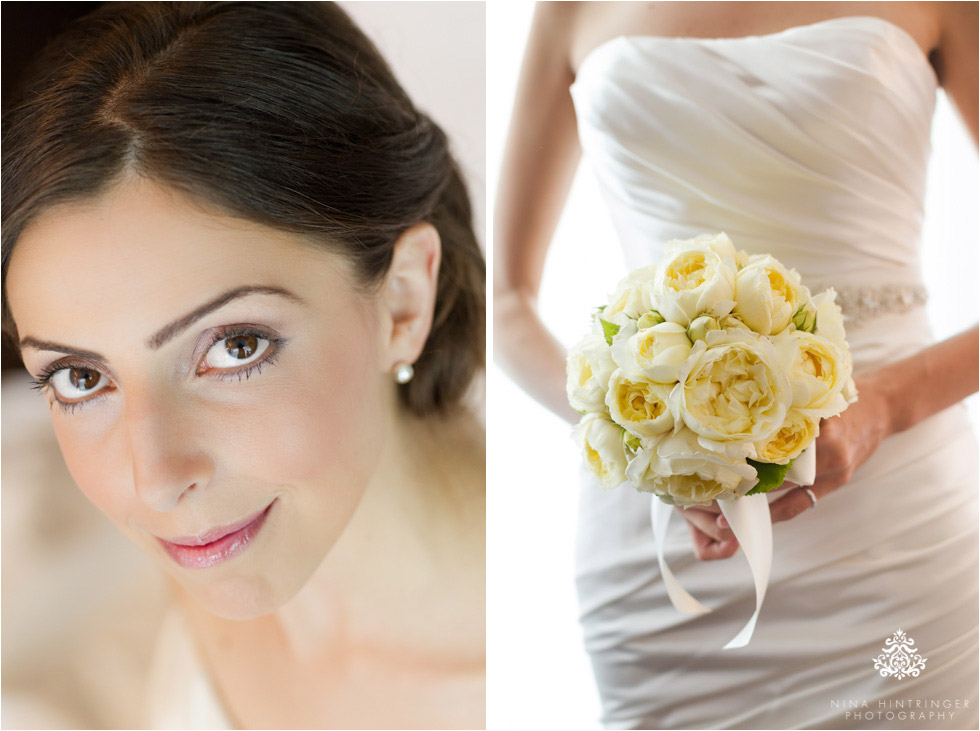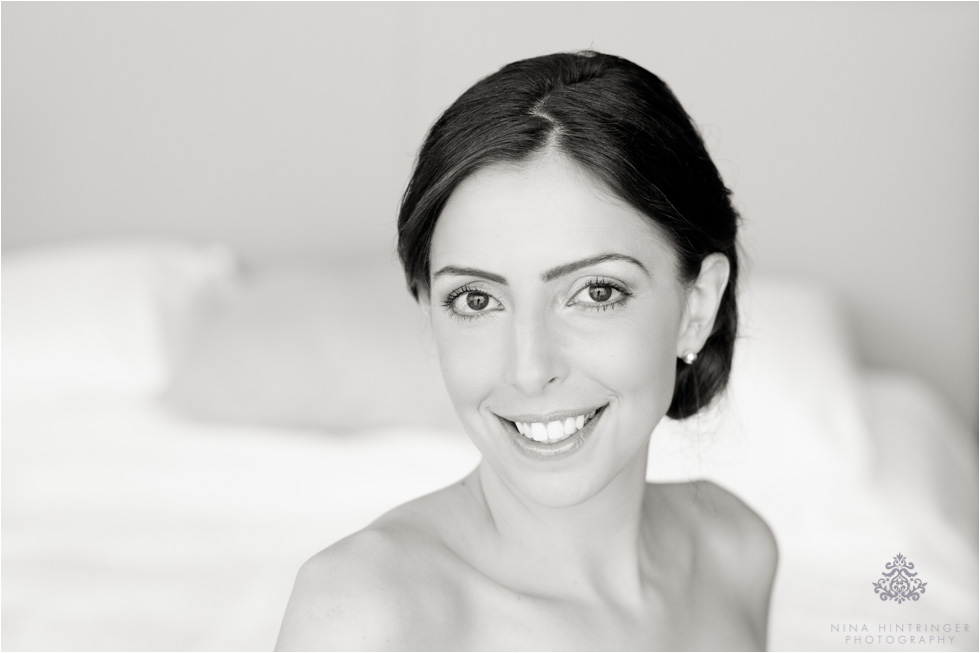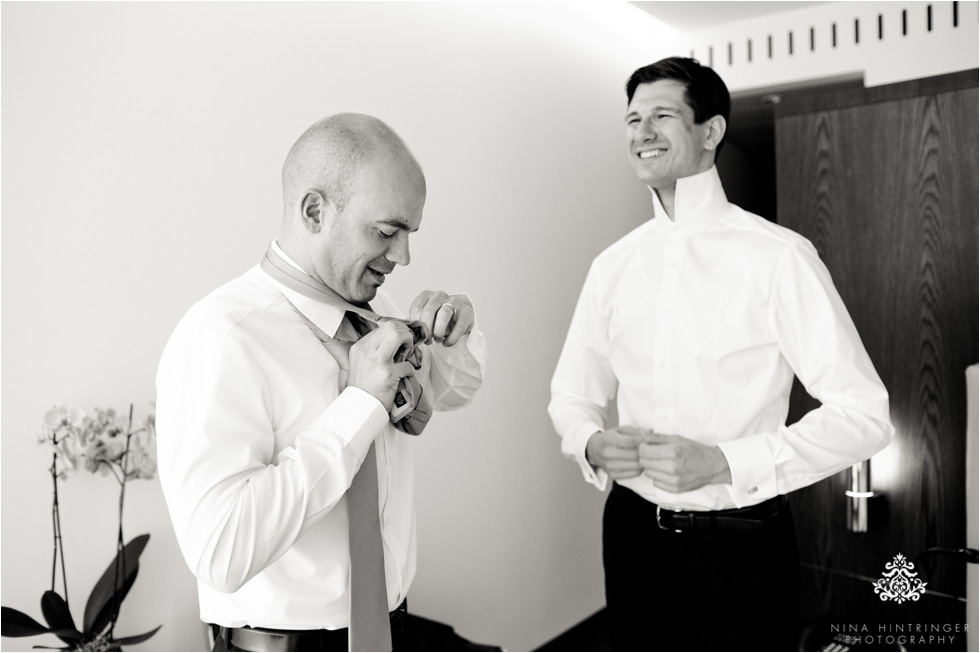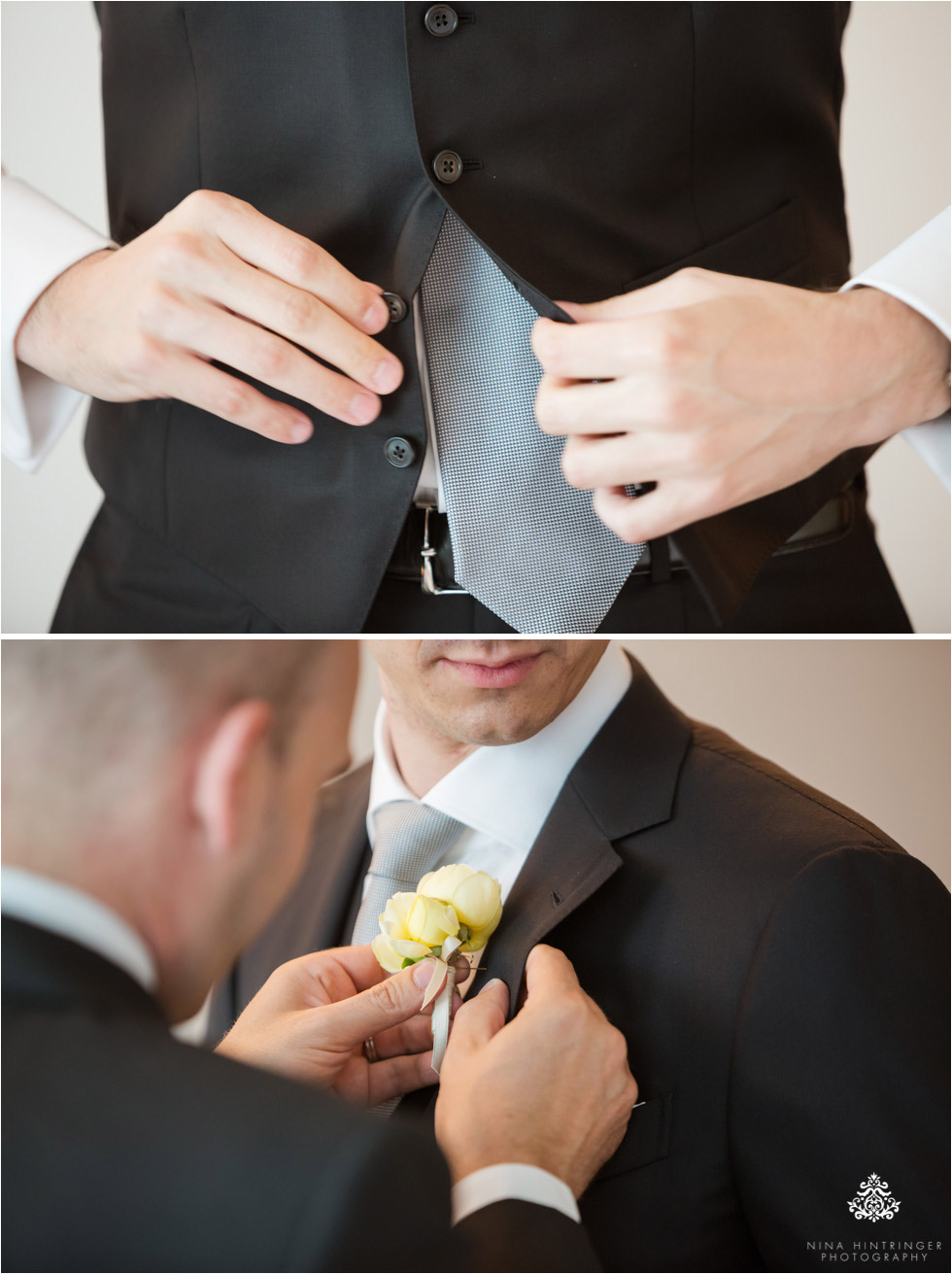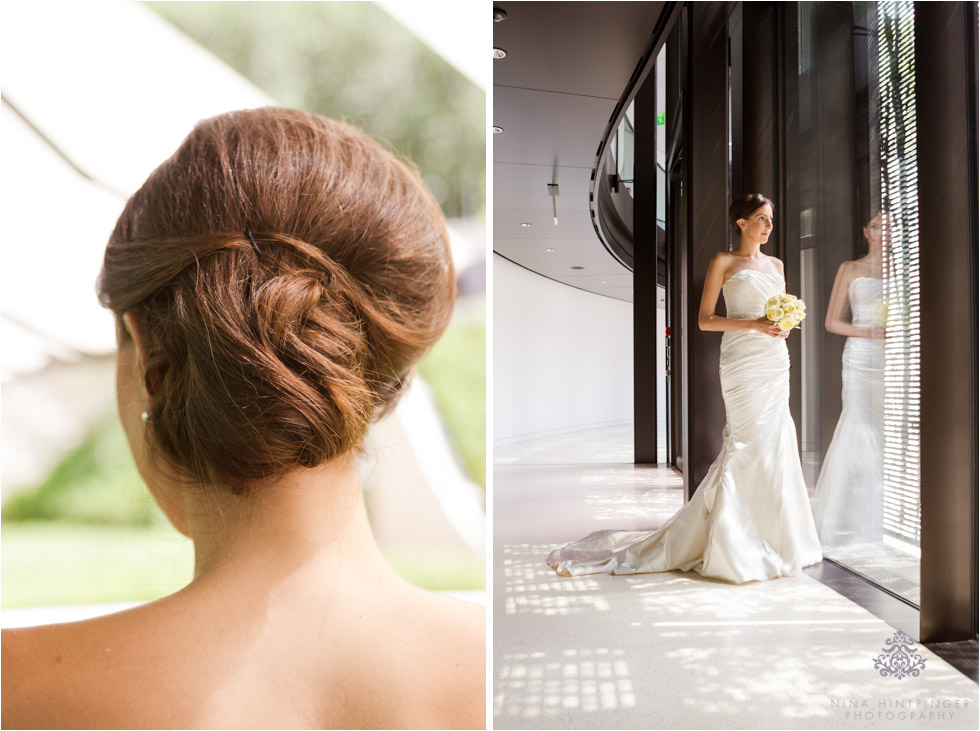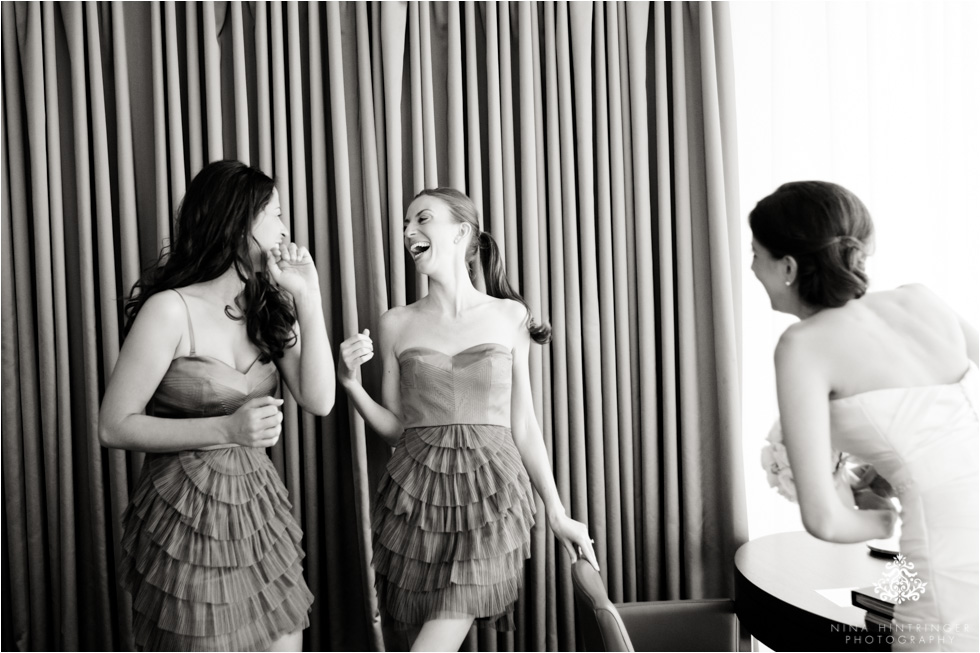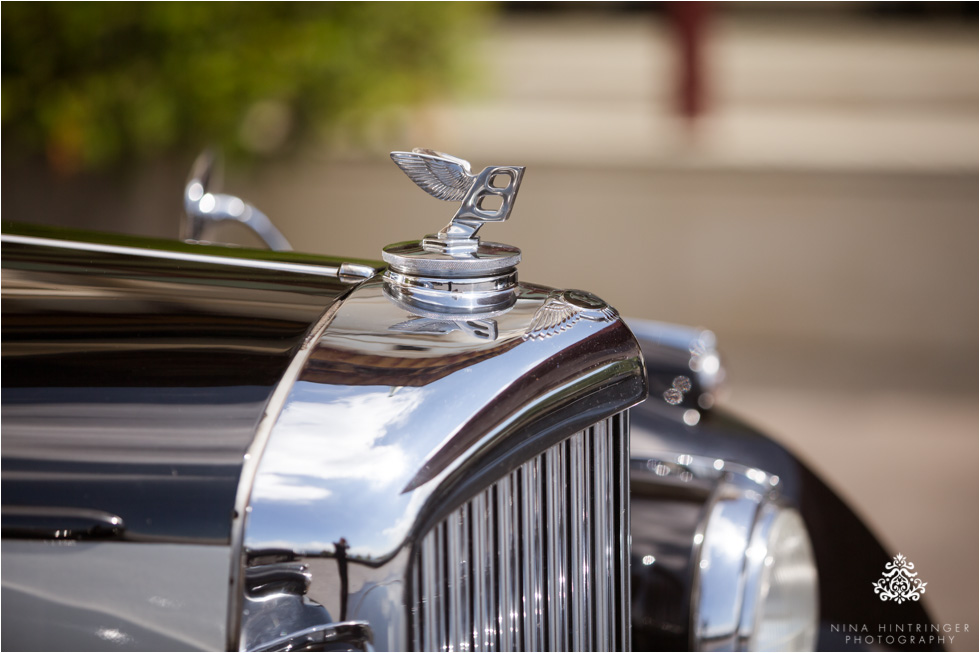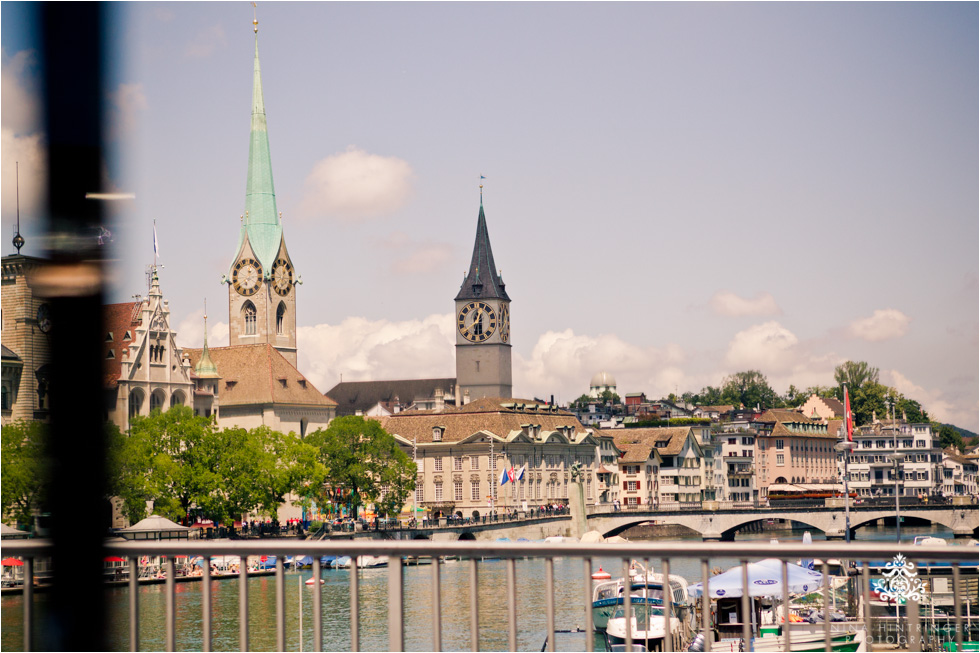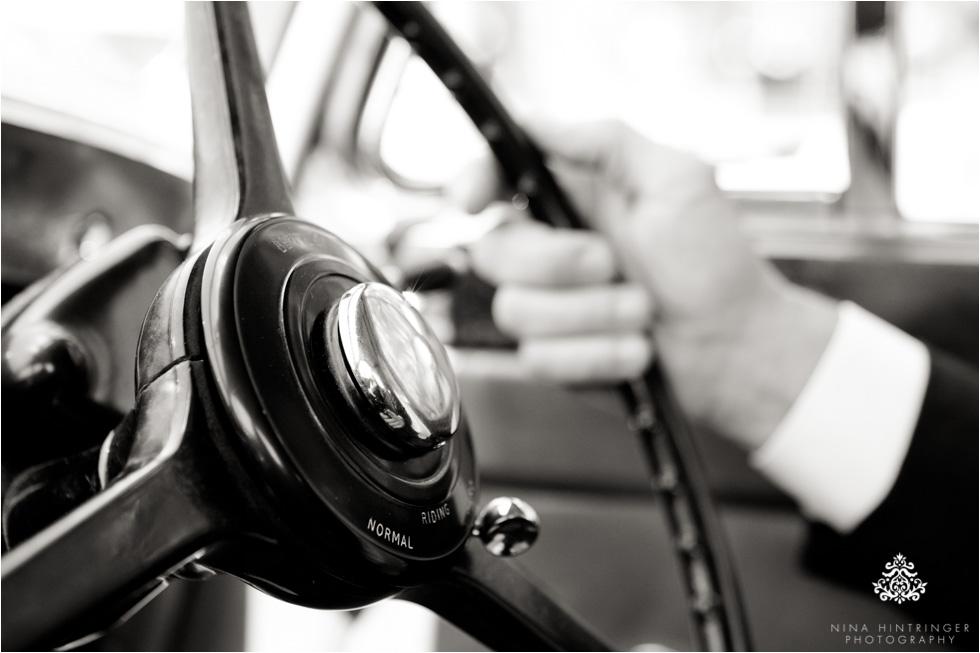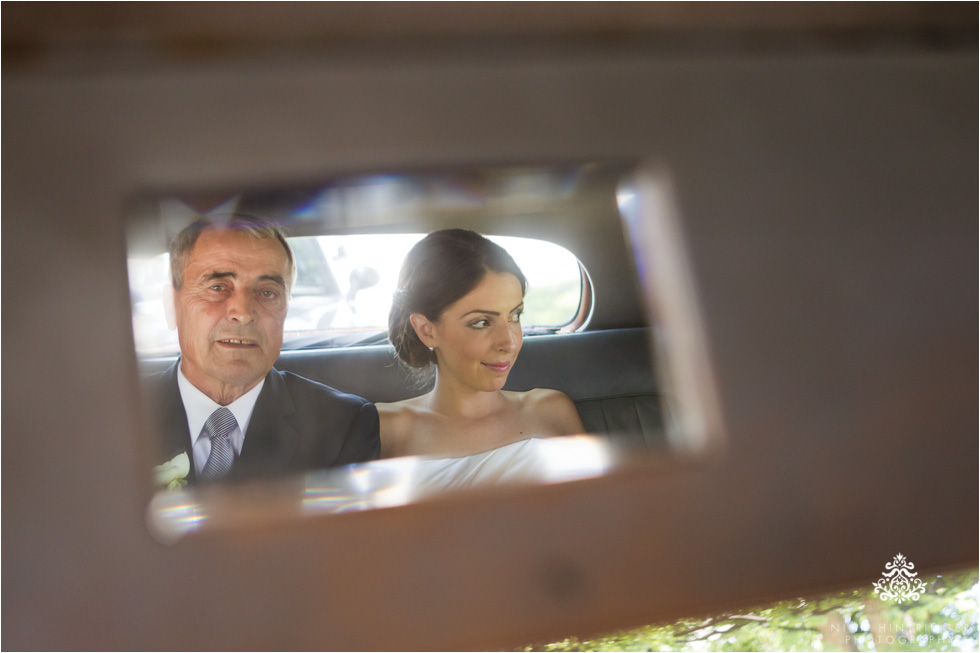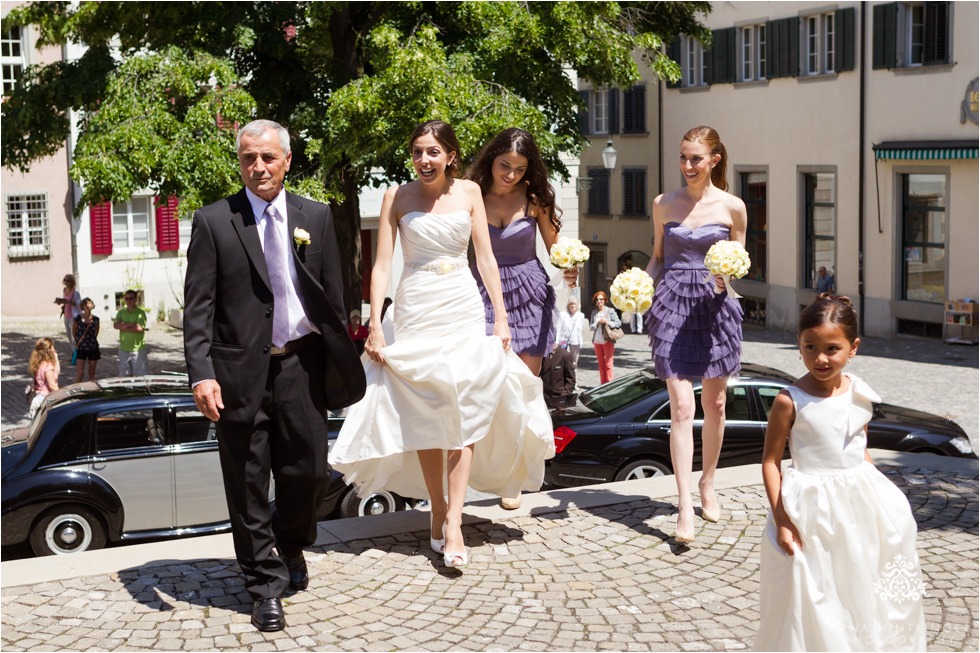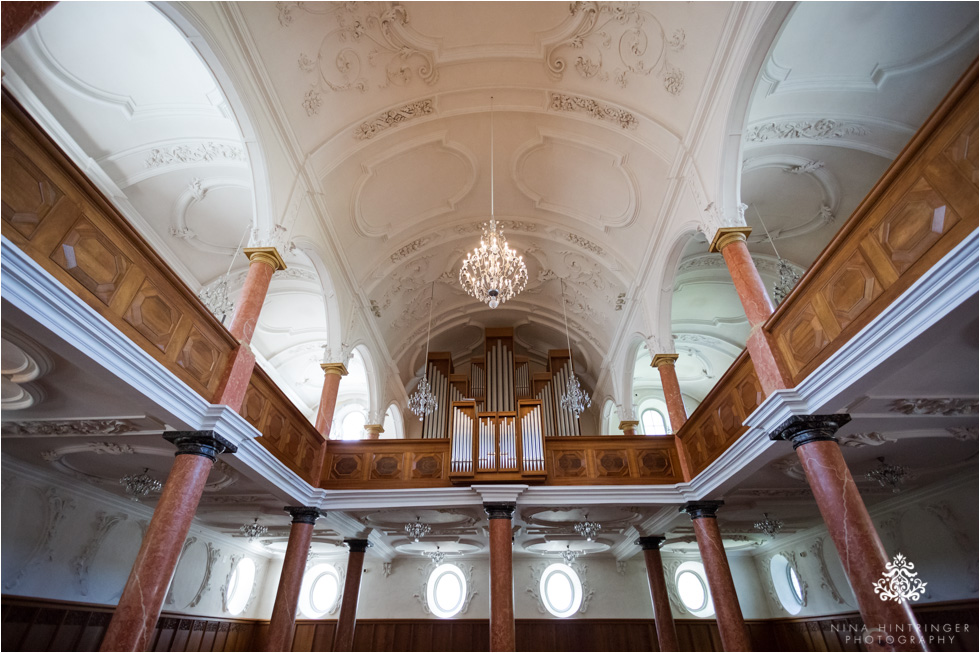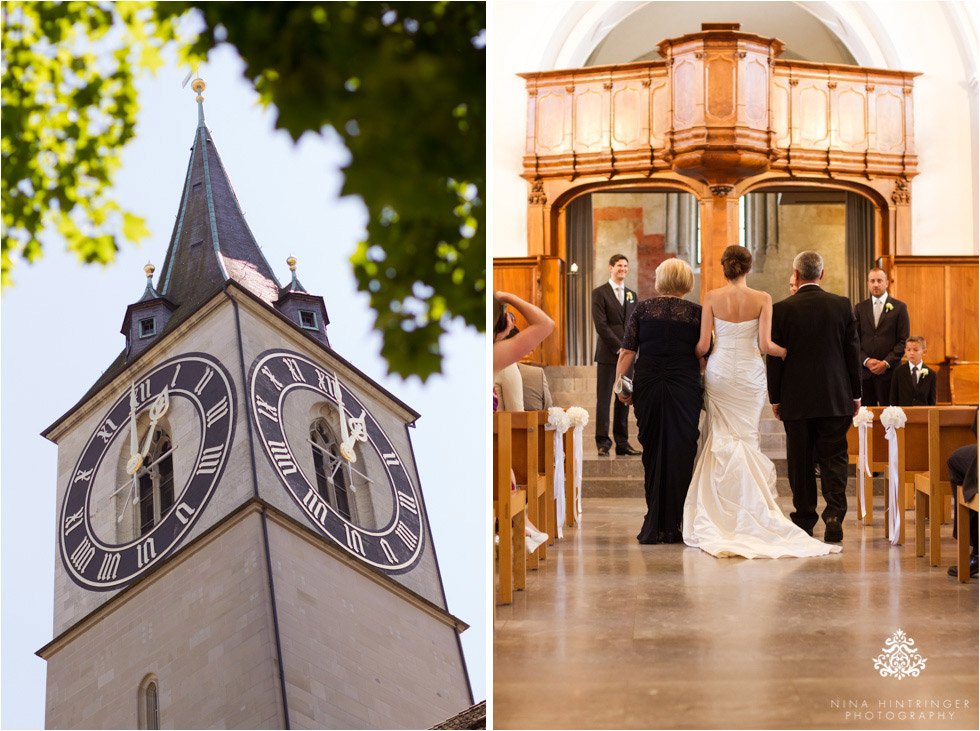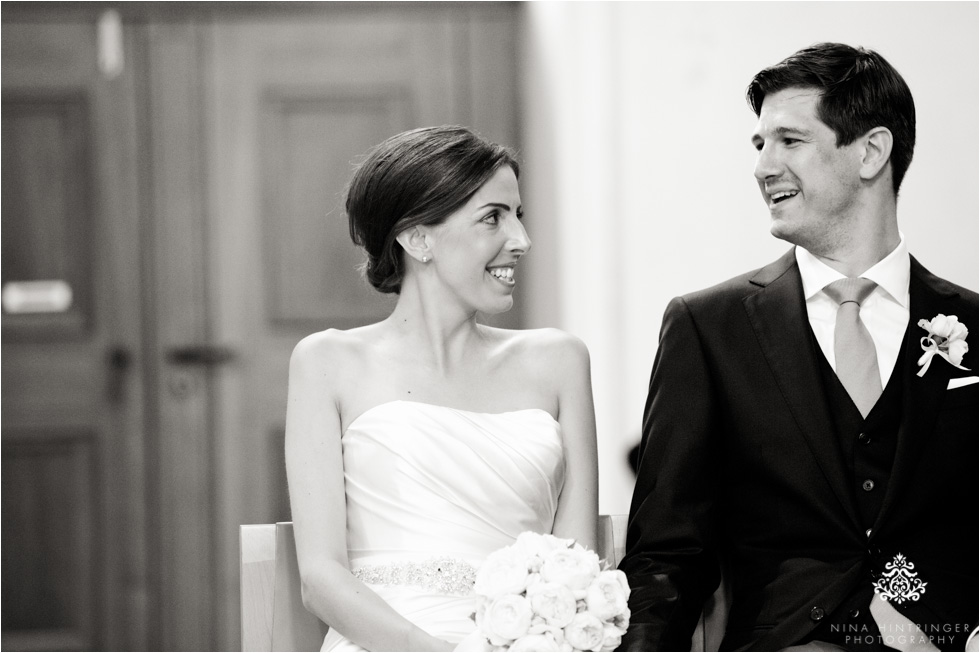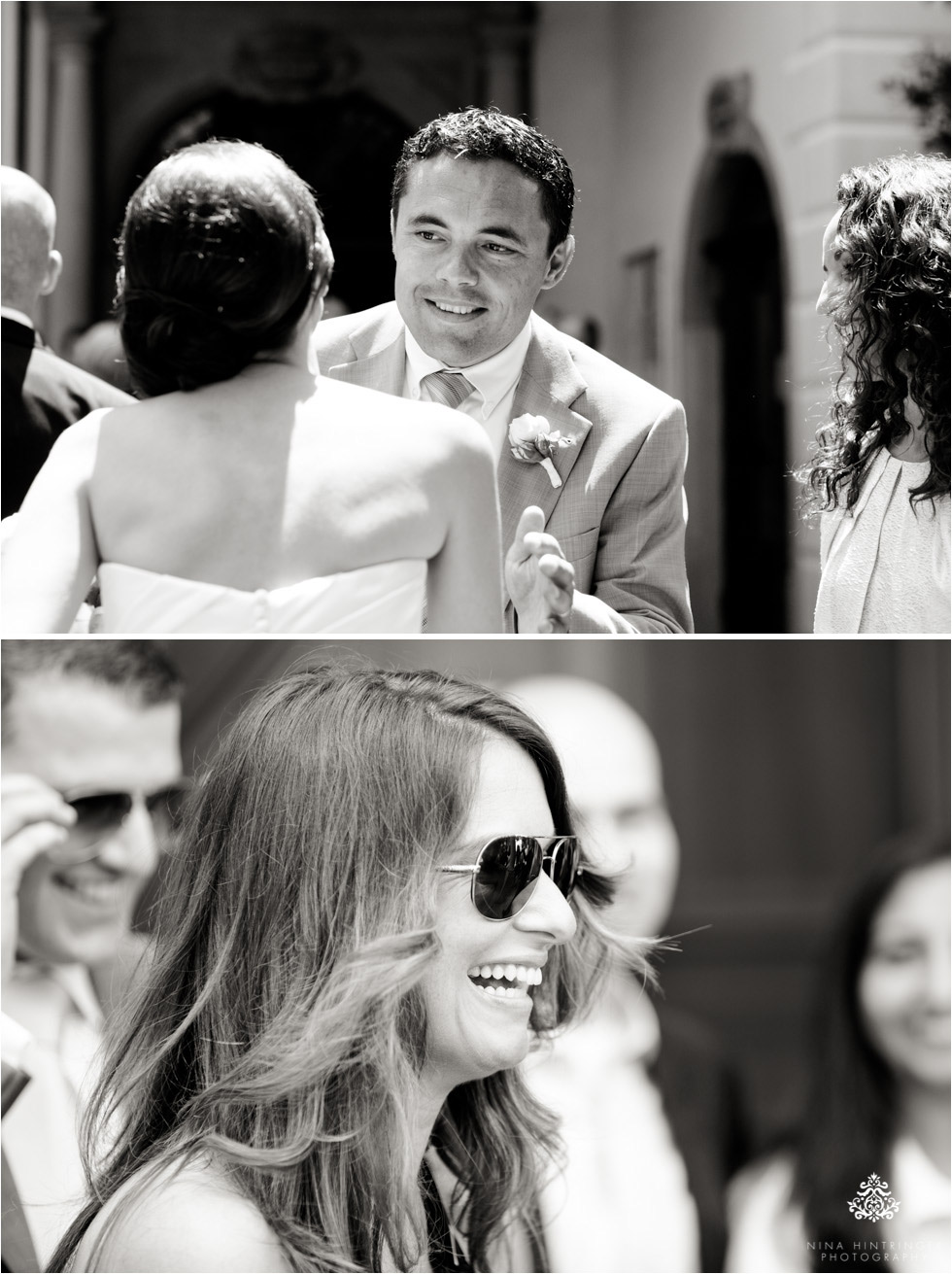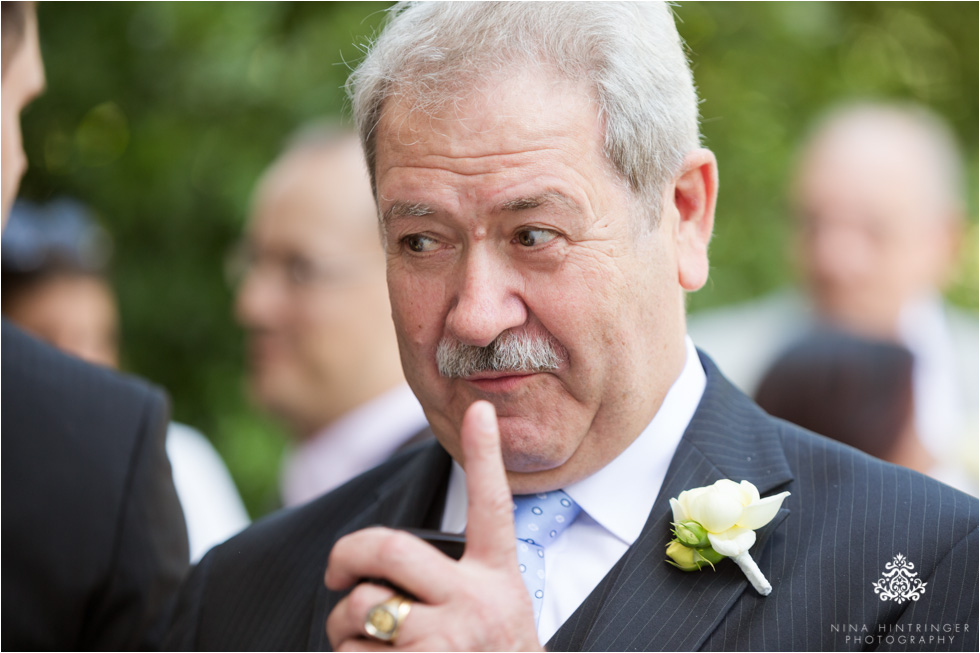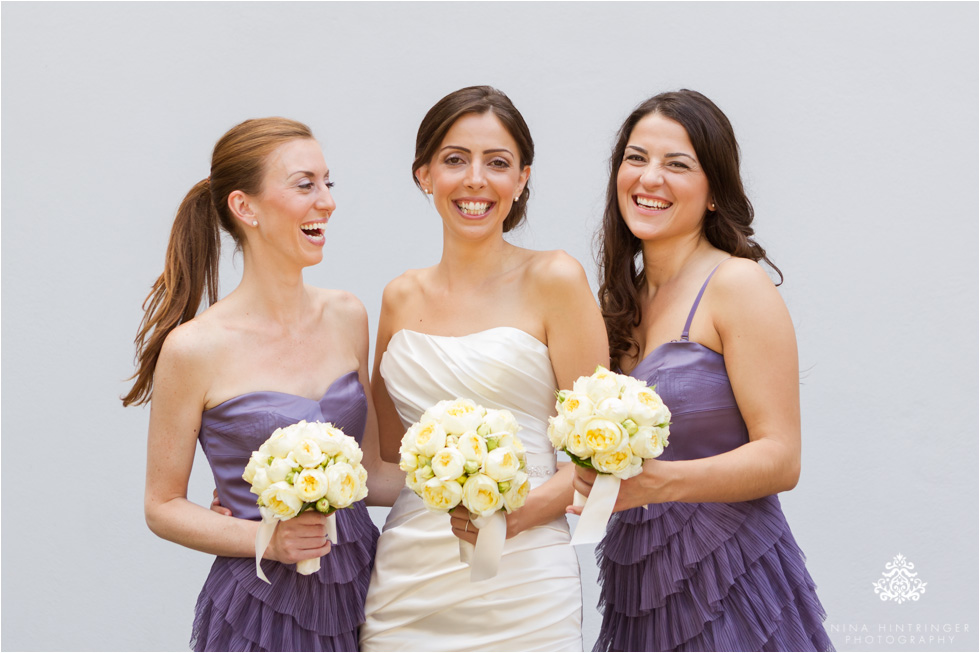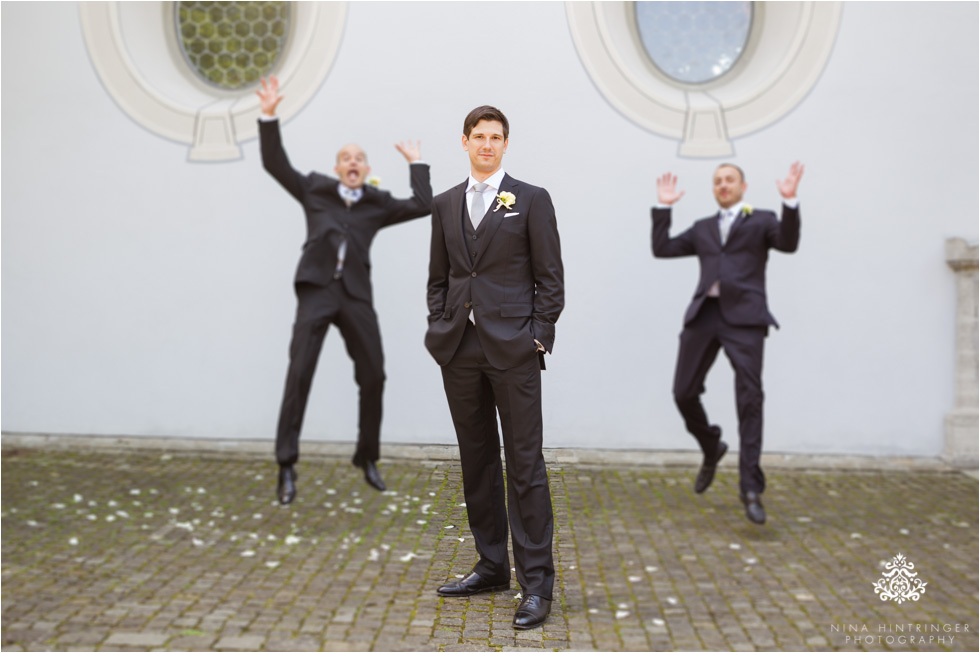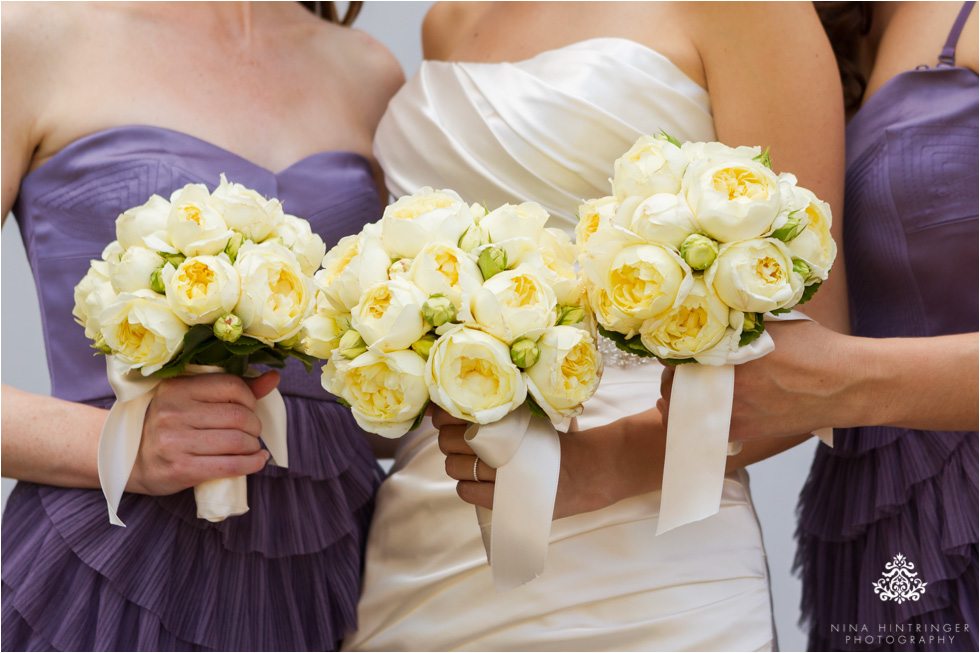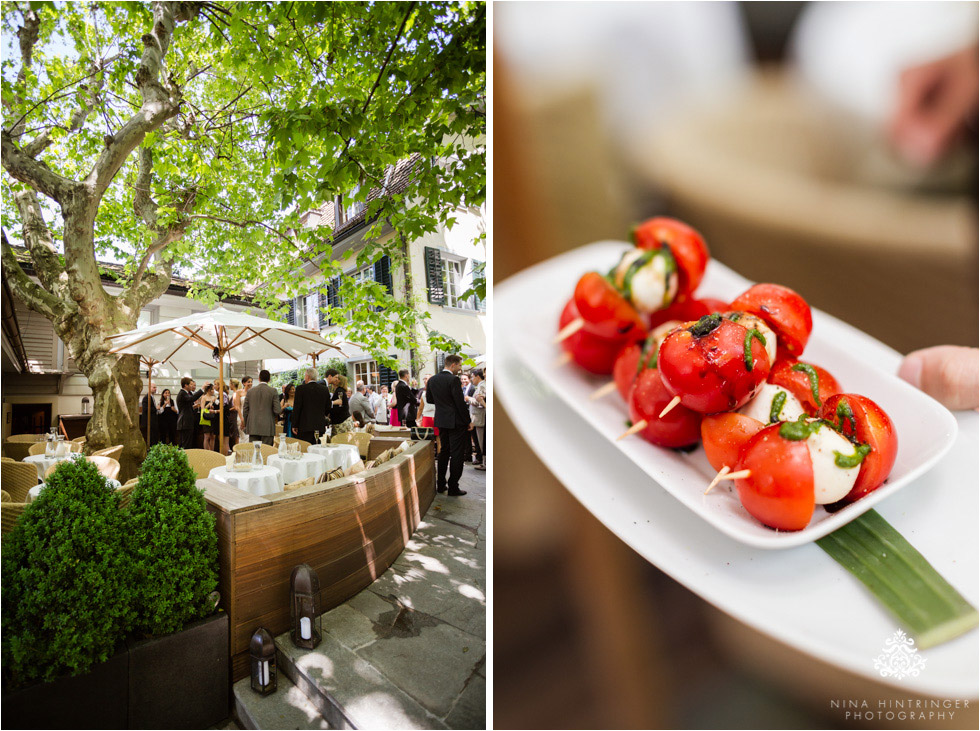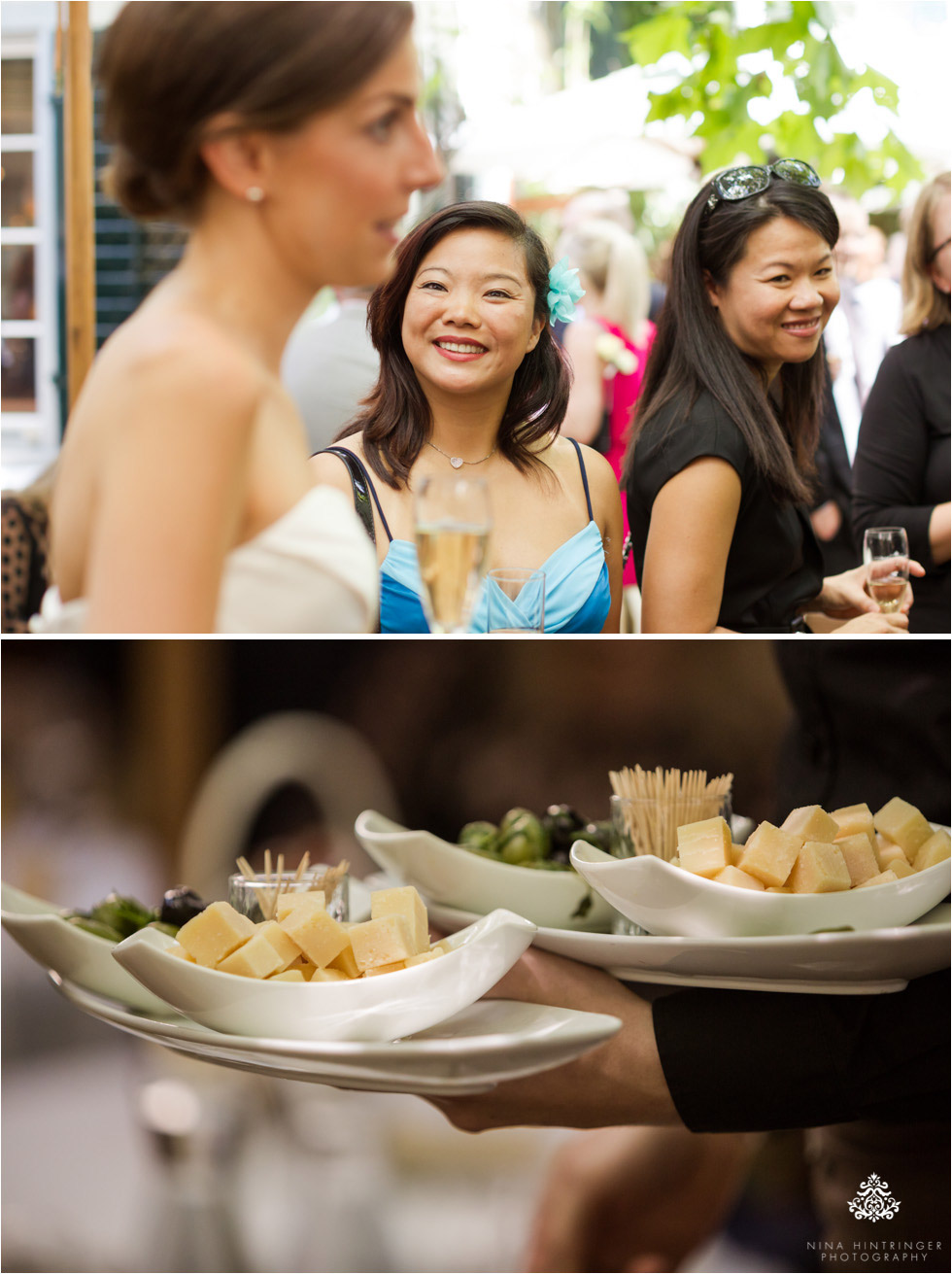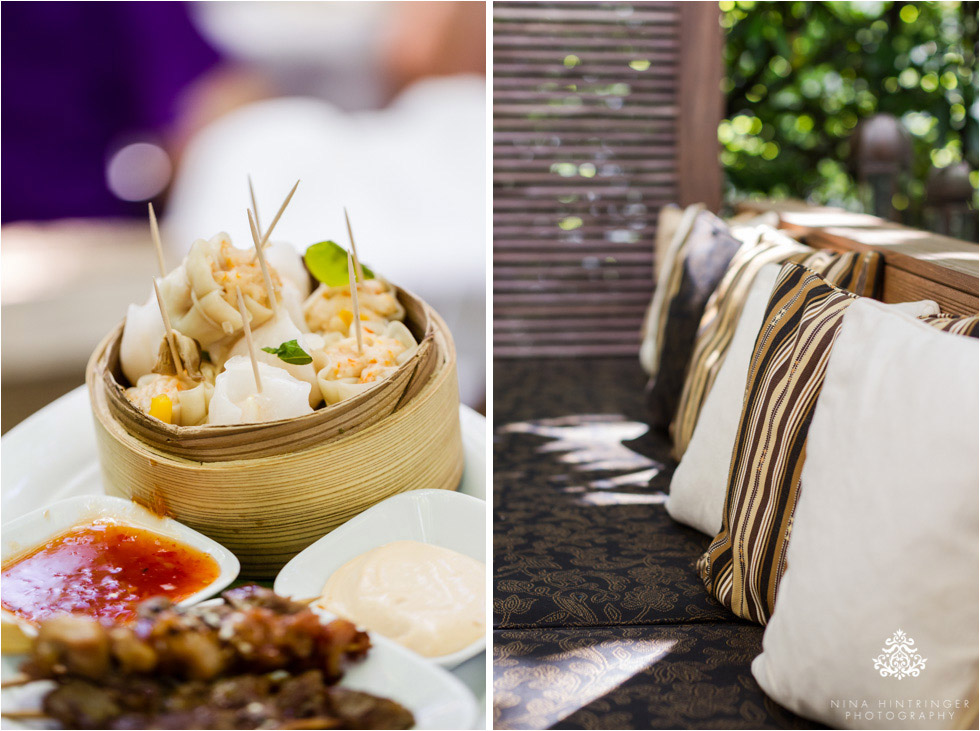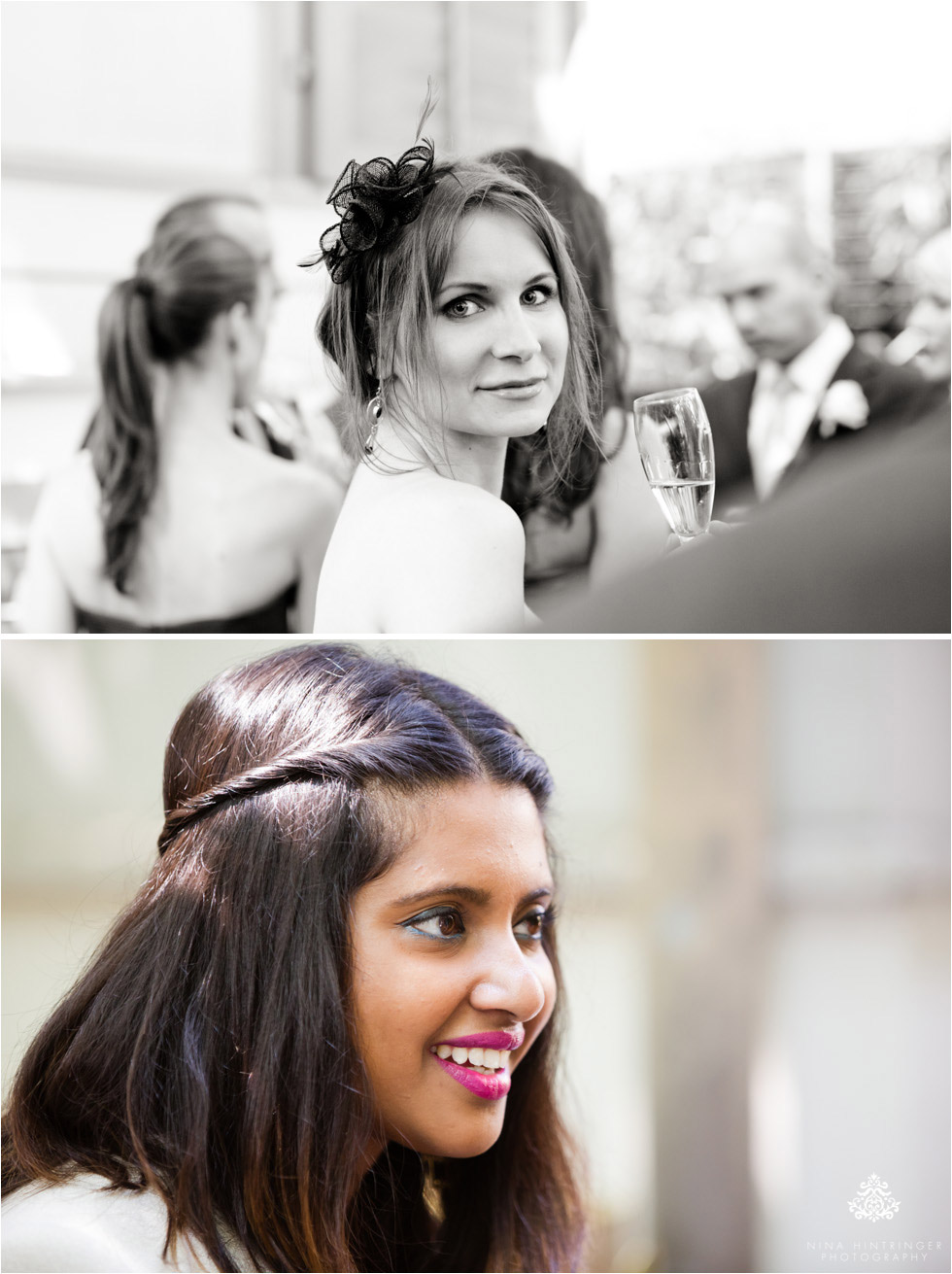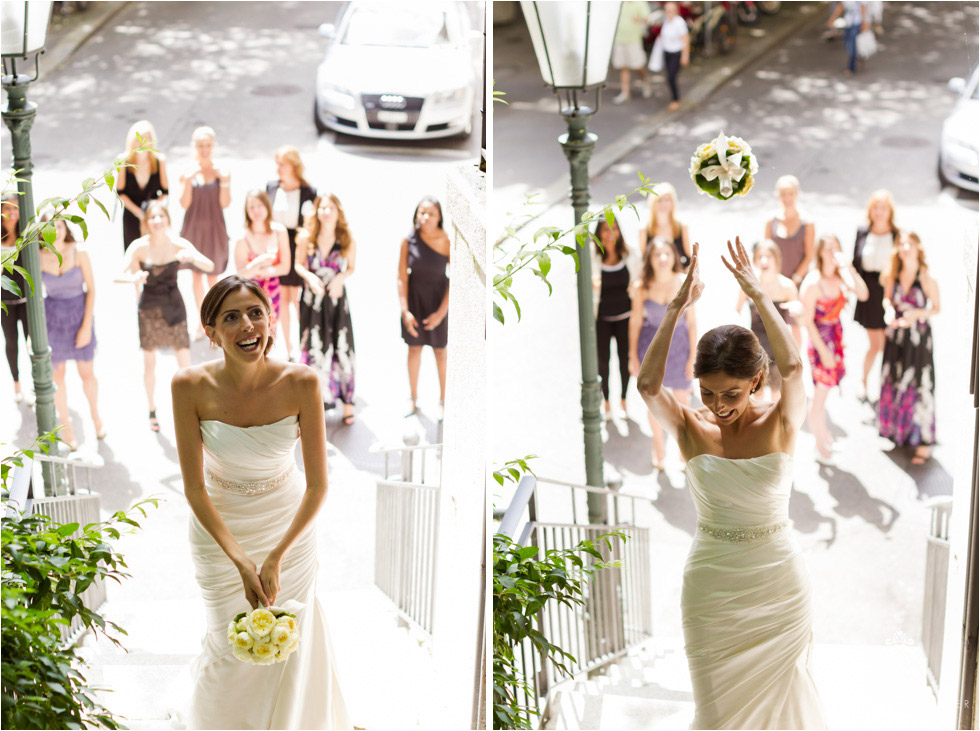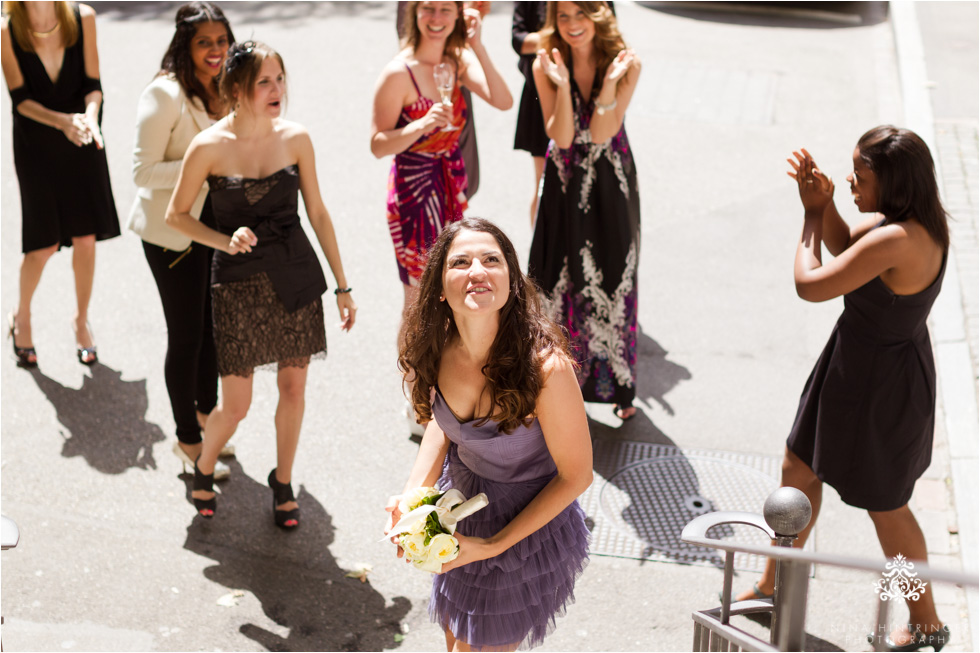 Ana-Marija and André! I´m sure you are enjoying the sunny beaches at the moment, but patiently waiting a sneak peek of your wedding photos too...so here they are! I hope they embody all the work you poured into your special day and reflect the love you have for each other and those around you. It was an honor to join you on your first day as husband and wife. Much love and appreciation!

And here is my dilemma, there are so many photos I love, I just couldn`t do one post, so I`ve divided them into Part 1 and Part 2.