Katrin & Manuel in Kitzbühel | Resort A-ROSA | Rosis Sonnbergstuben
18014 views since September 17, 2012
Do you remember Katrin & Manuel?! We were honored to document their civil wedding a view weeks ago in Switzerland, you should not miss this colorful wedding: Follow your Heart | Katrin & Manuel | Zollikon, Switzerland!

Katrin and Manuel are such a great couple and we were really sad that we were already booked for the date of their church wedding in Kitzbühel. Katrin called us at the beginning of this year and we got along very well right from the beginning. As we met in person we all knew it will be a perfect fit ;) And so we had the pleasure to photograph their Get-Together on Friday at the incredible Grand Spa Resort A-ROSA in Kitzbühel as well as their Brunch at Rosi´s Sonnbergstuben on Sunday! We also planned an outdoor couple shoot on Friday but the weather was really bad, it rained cats and dogs and it was freezing cold. So we changed our plans and did a short couple shoot with the two after their brunch on Sunday.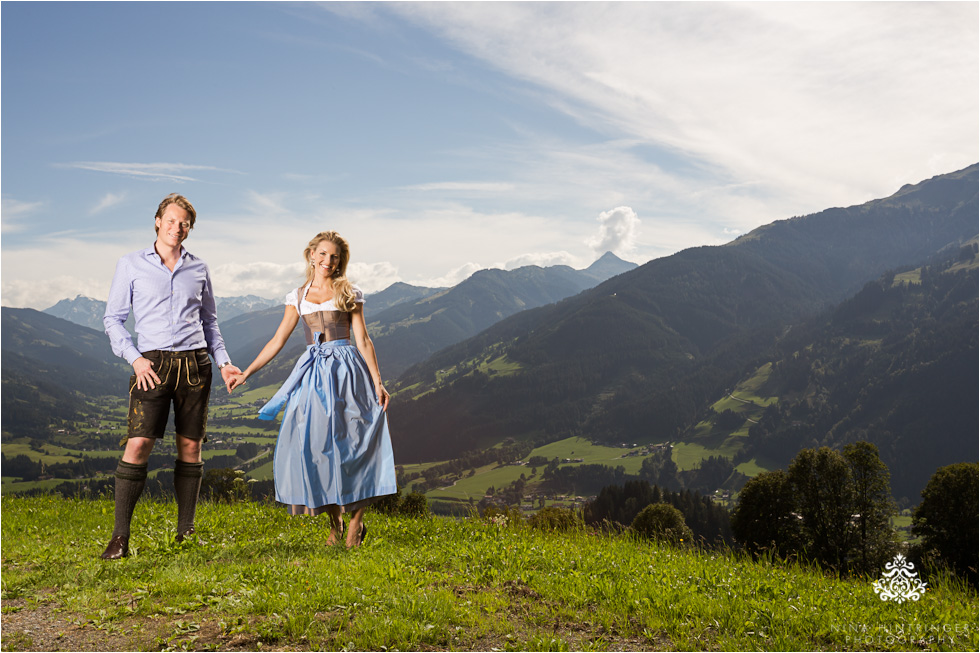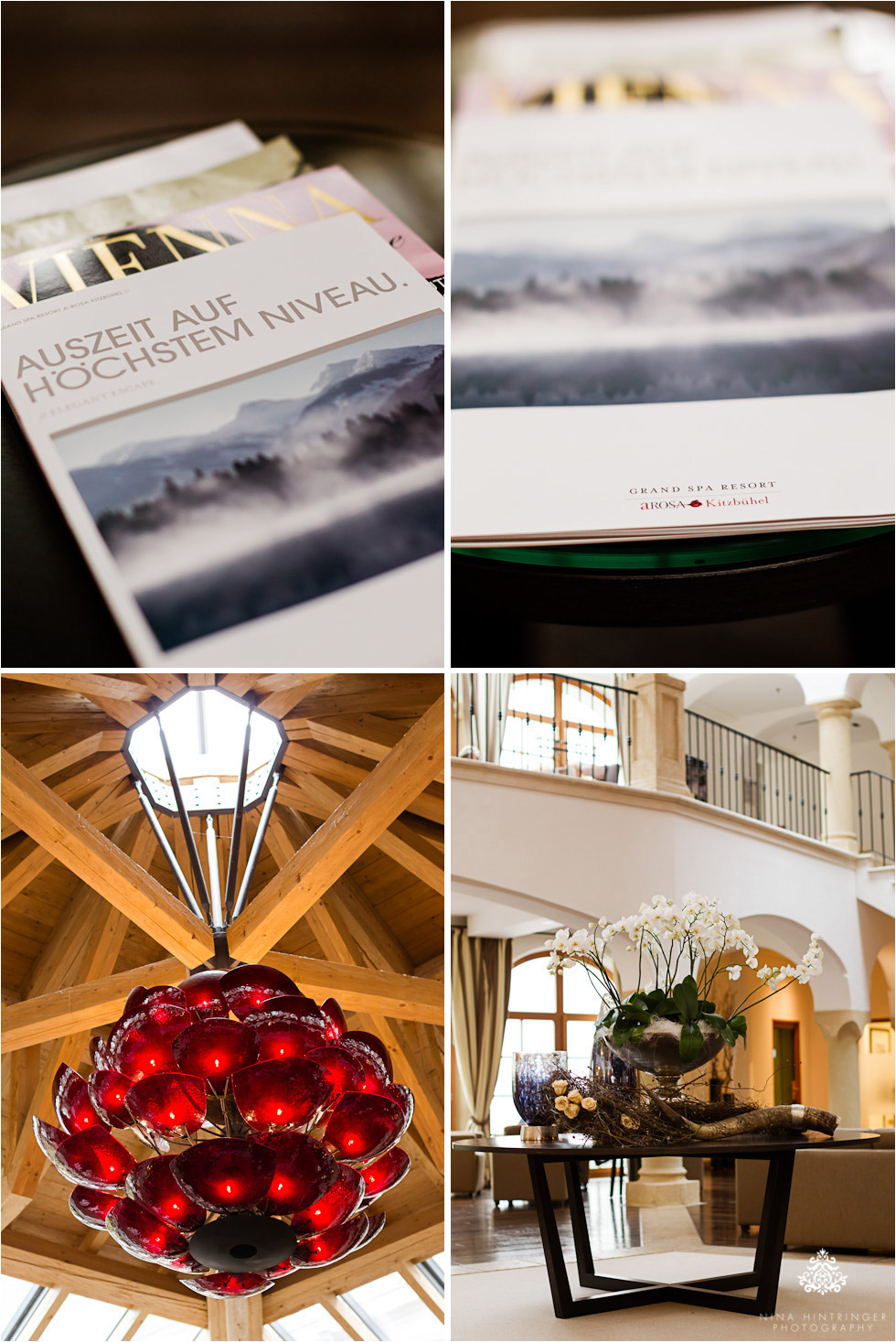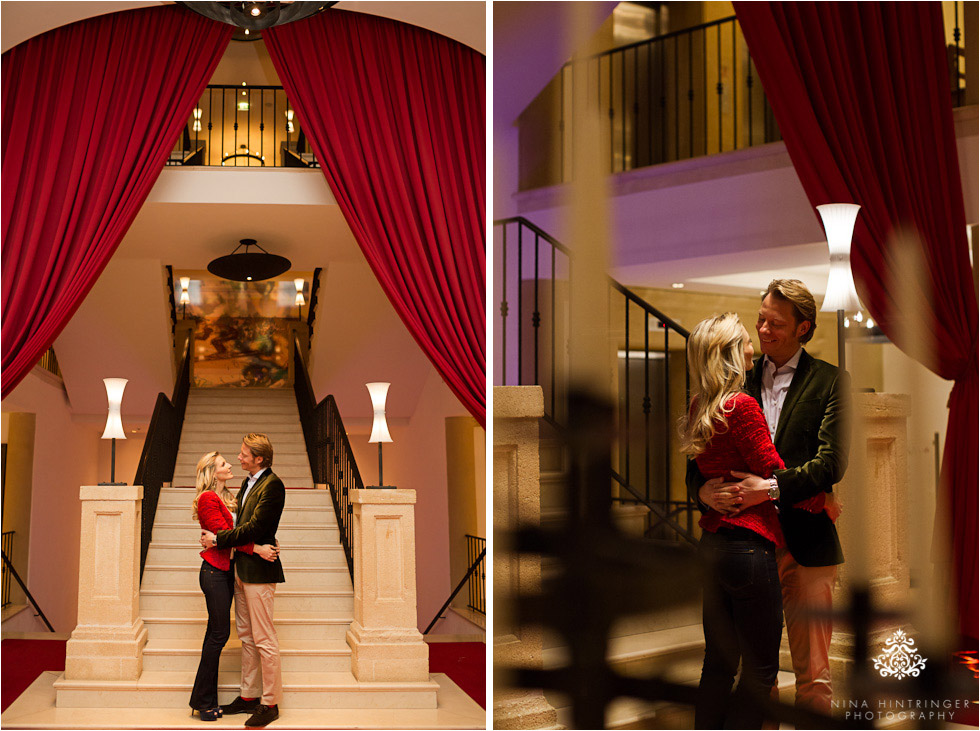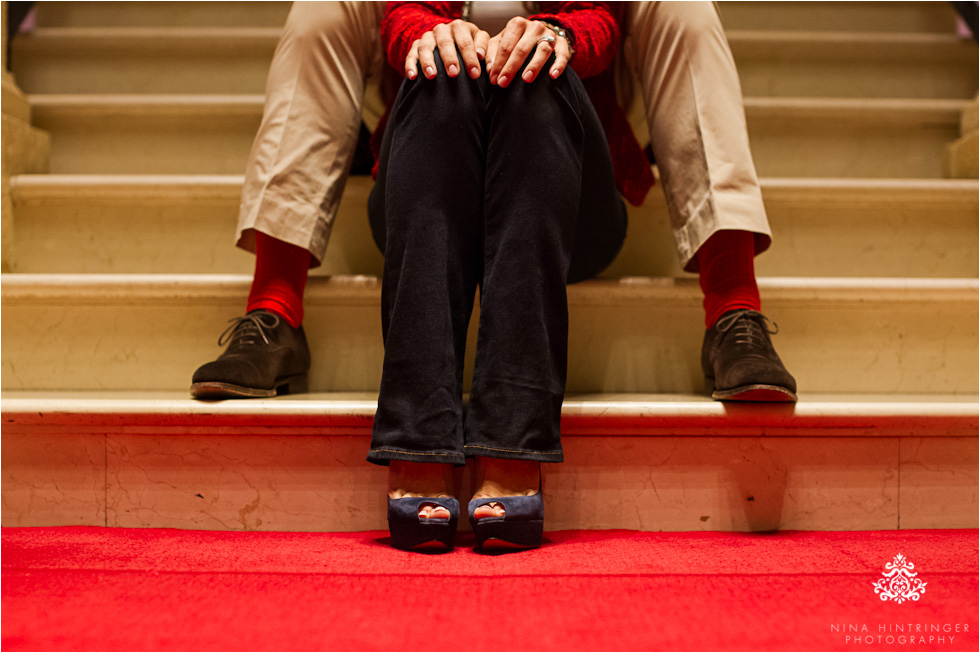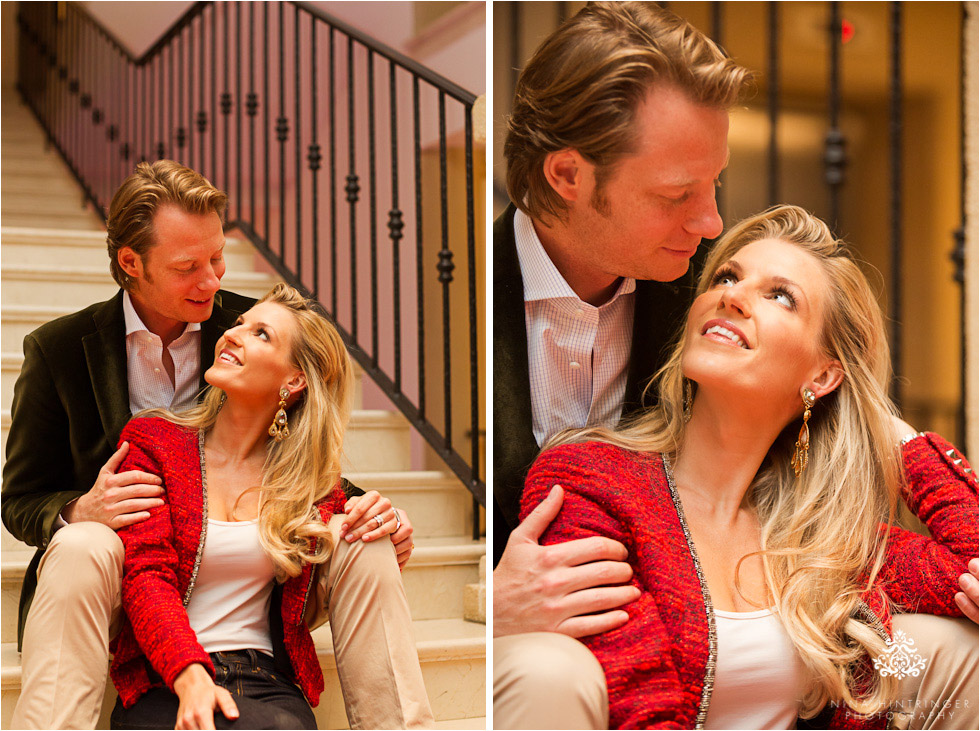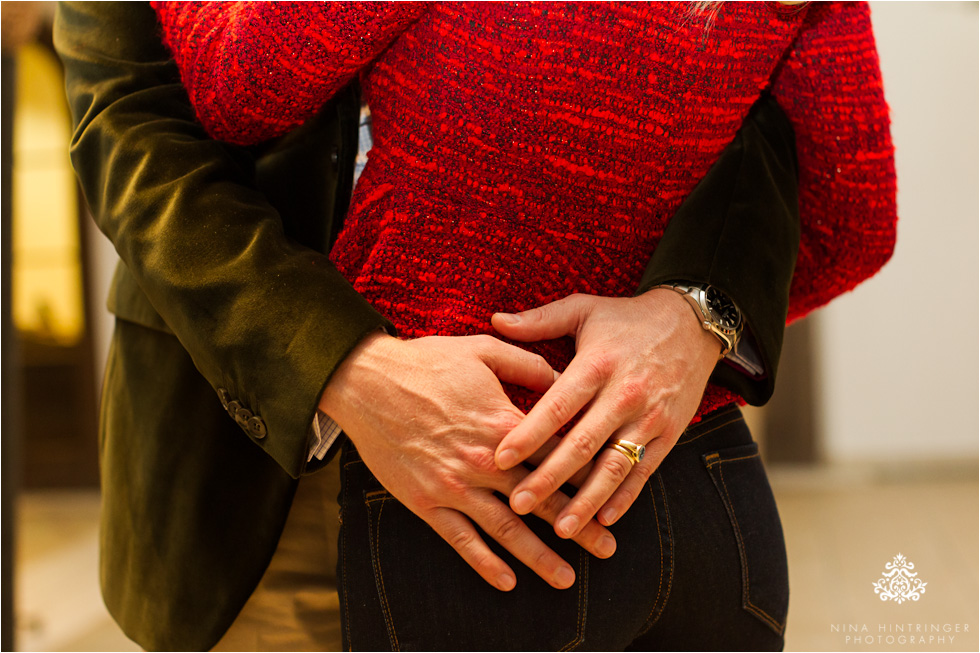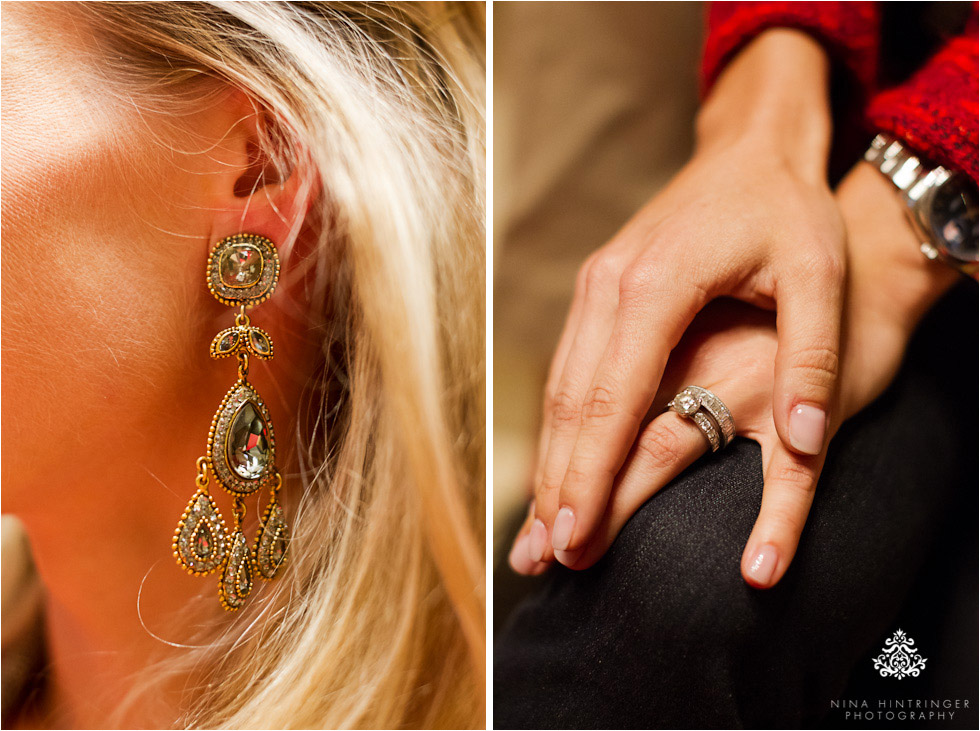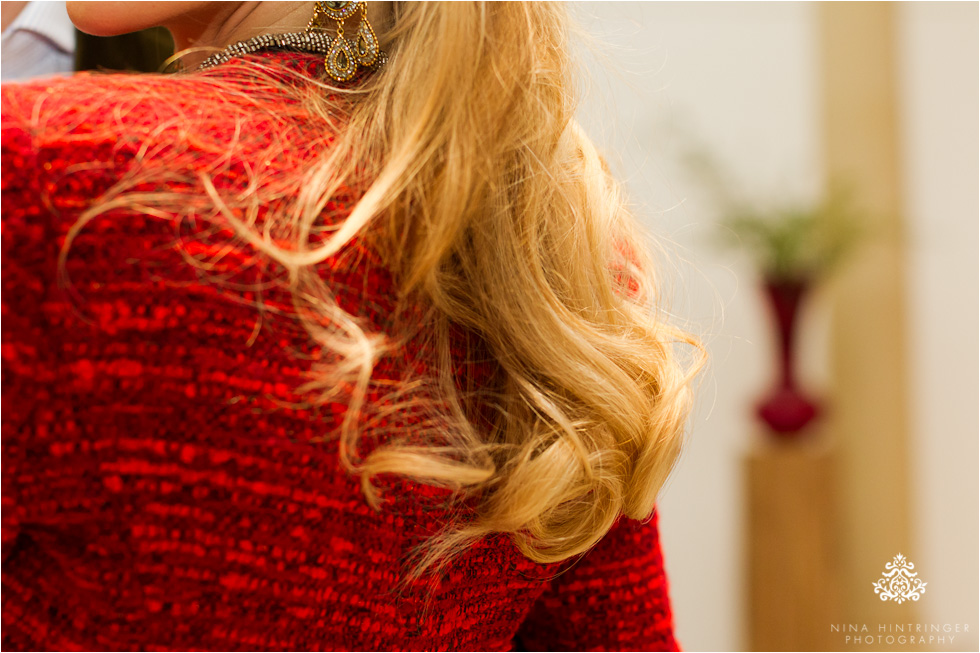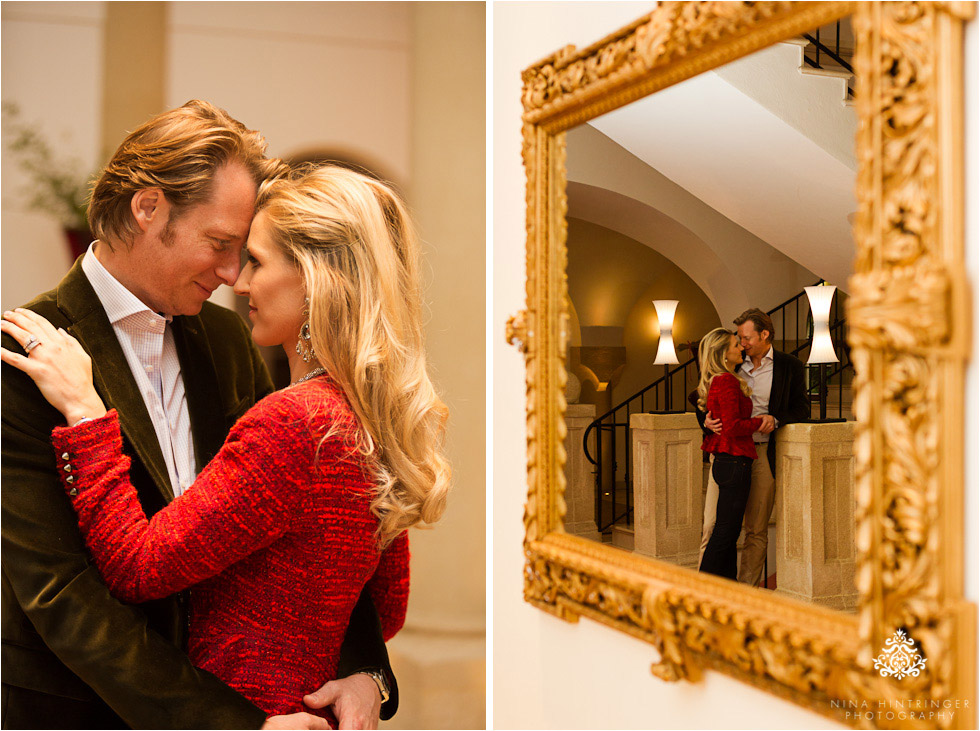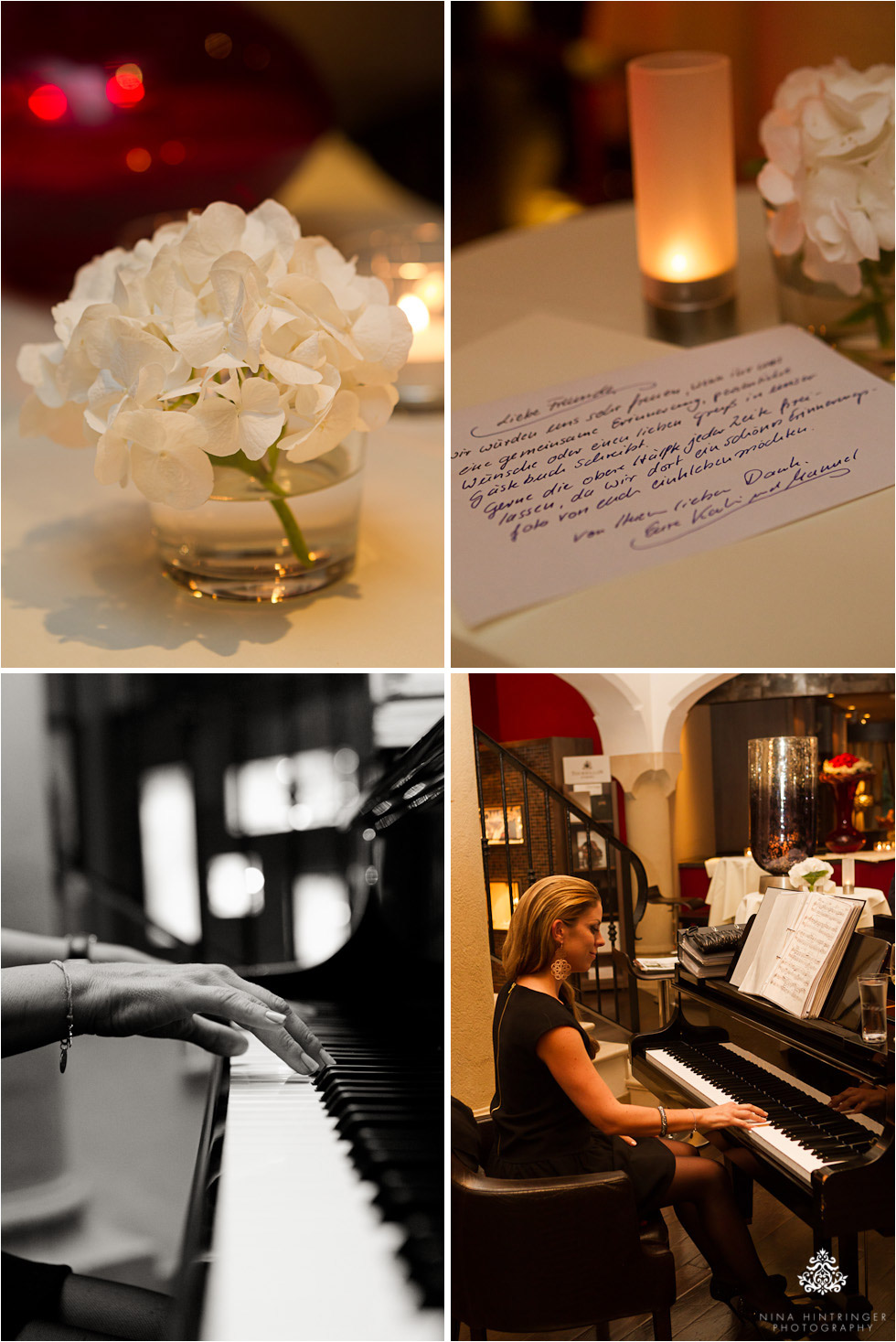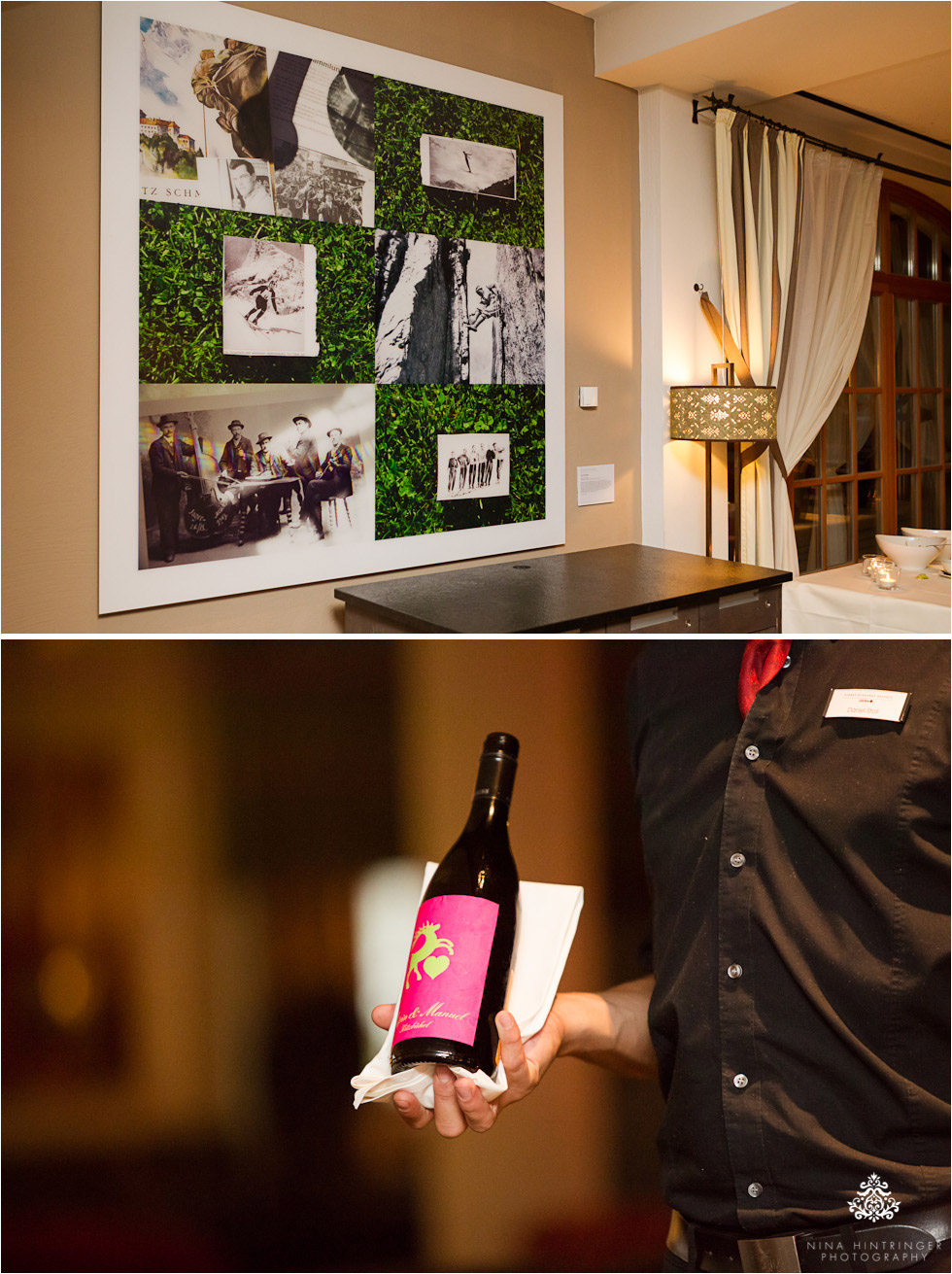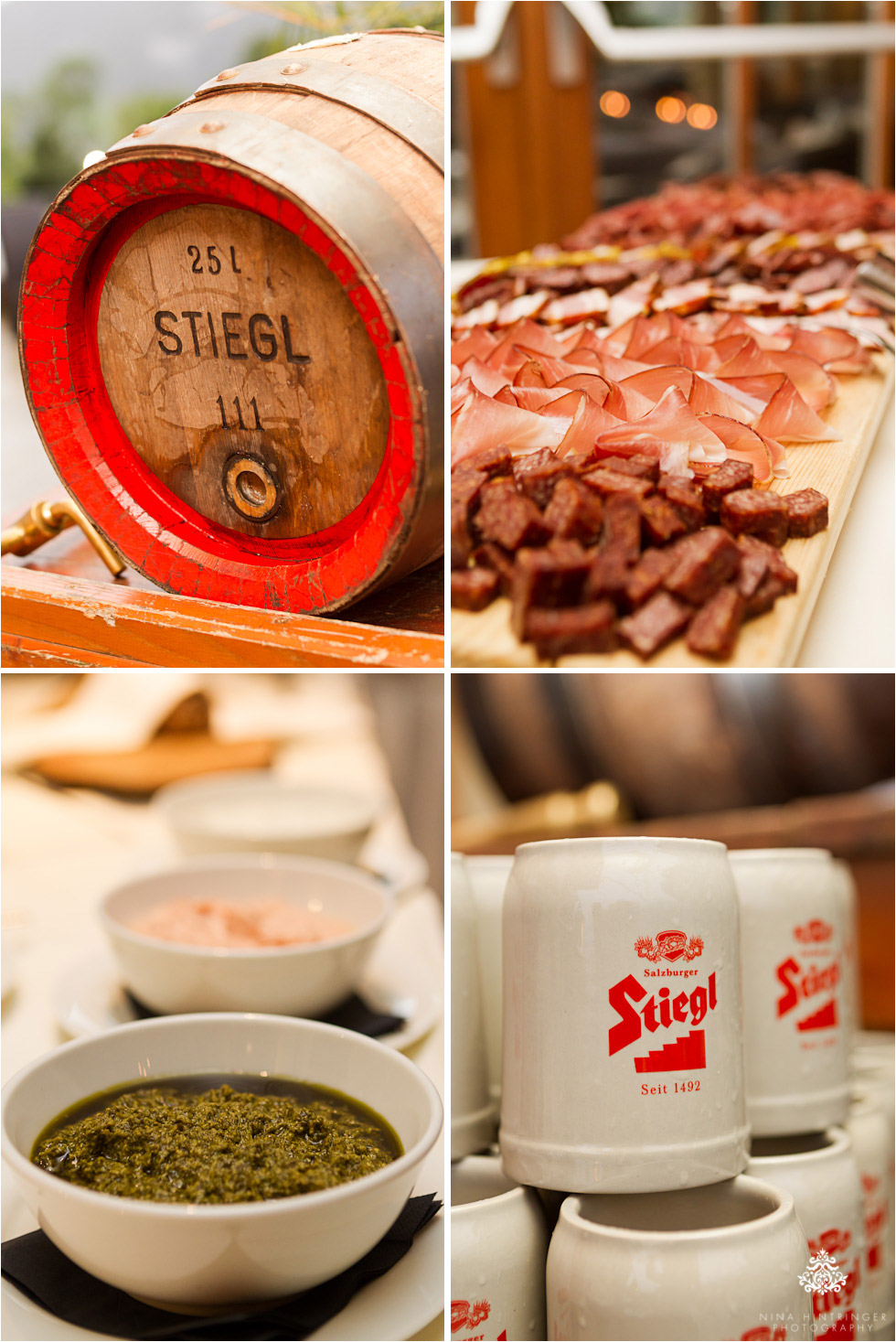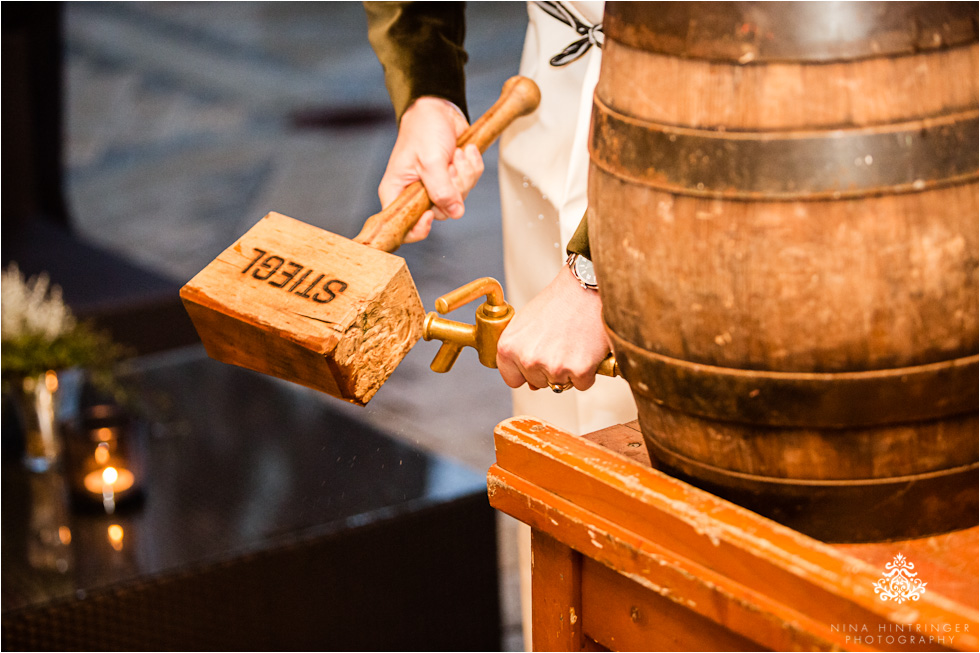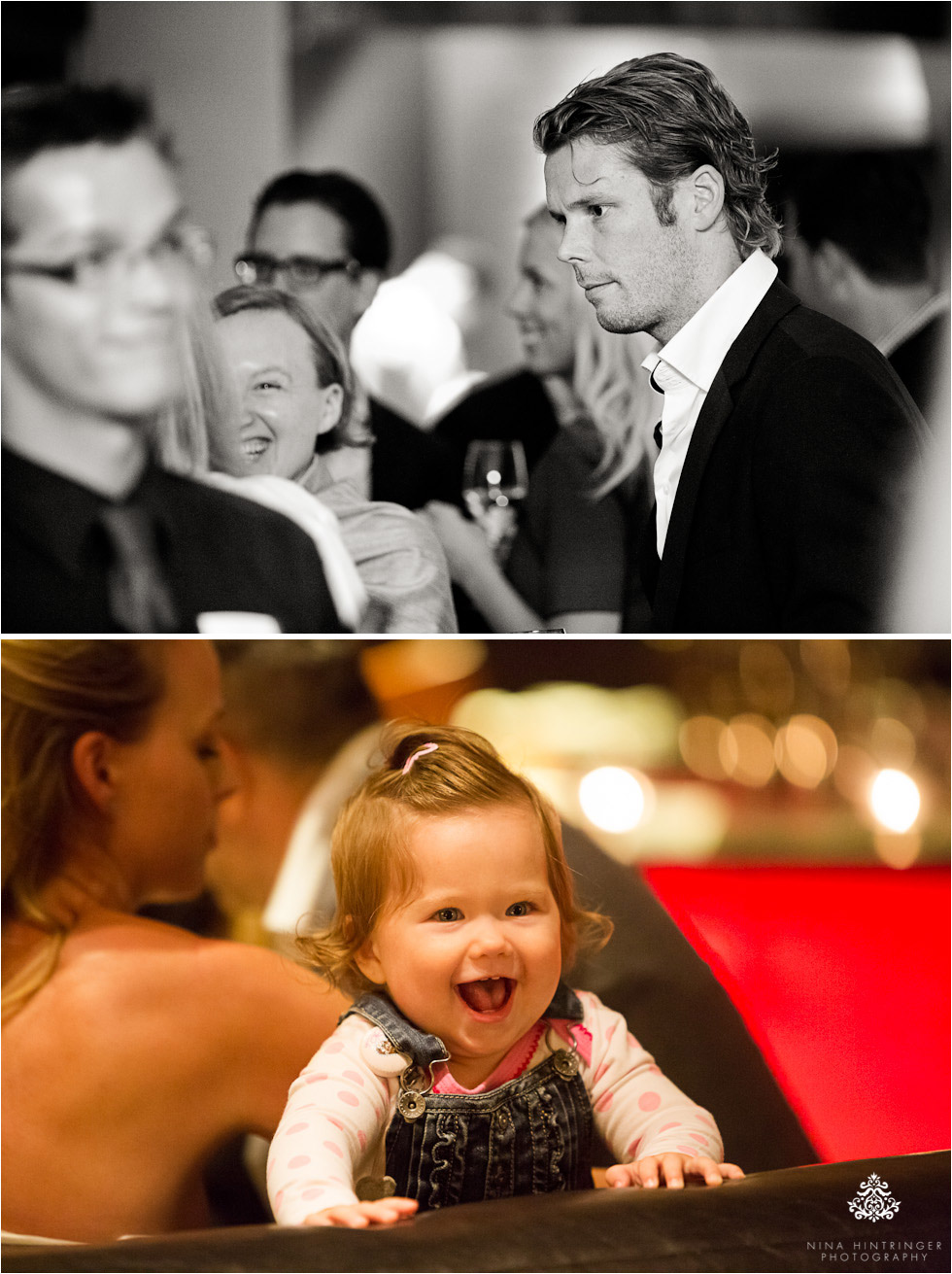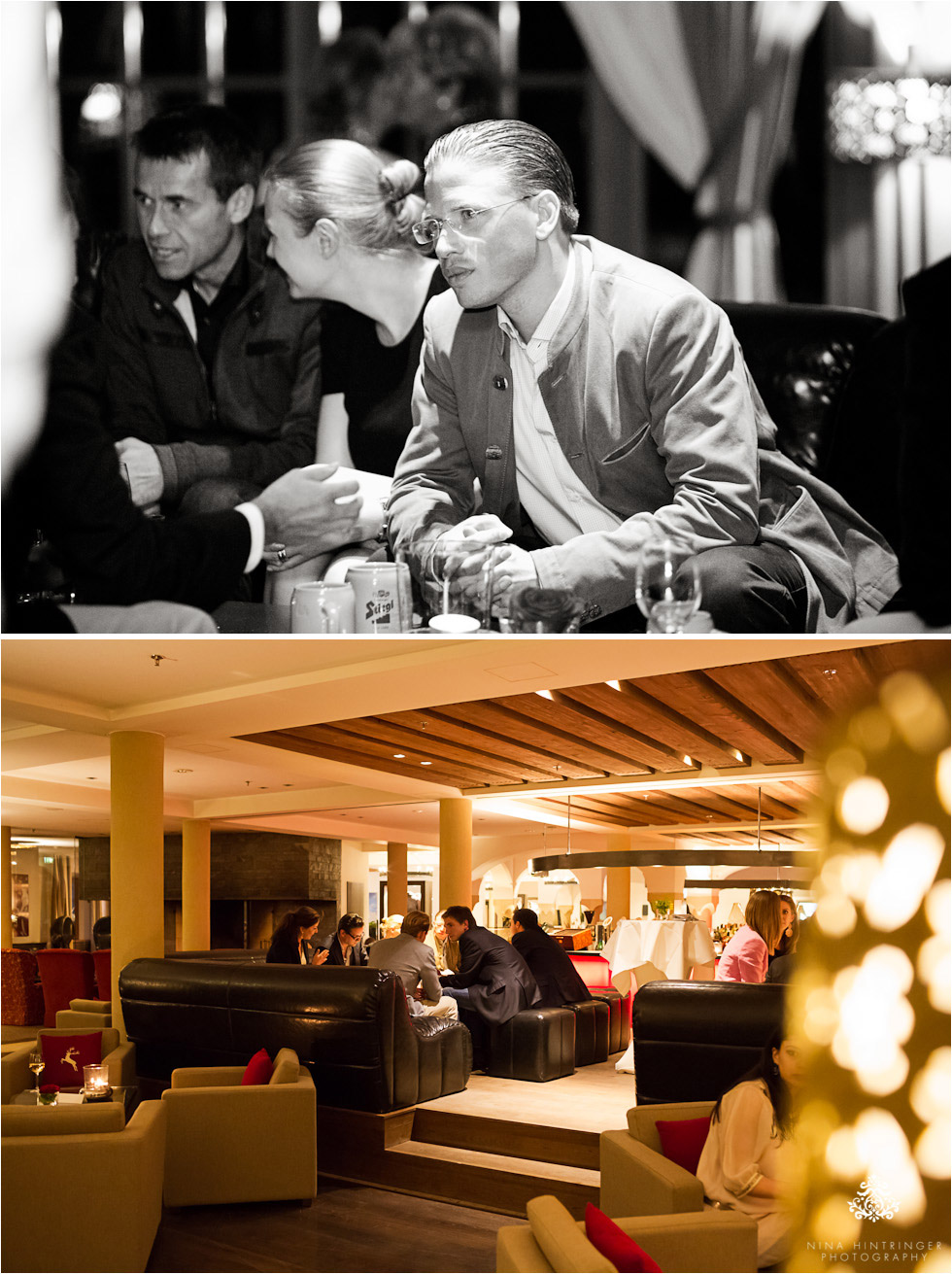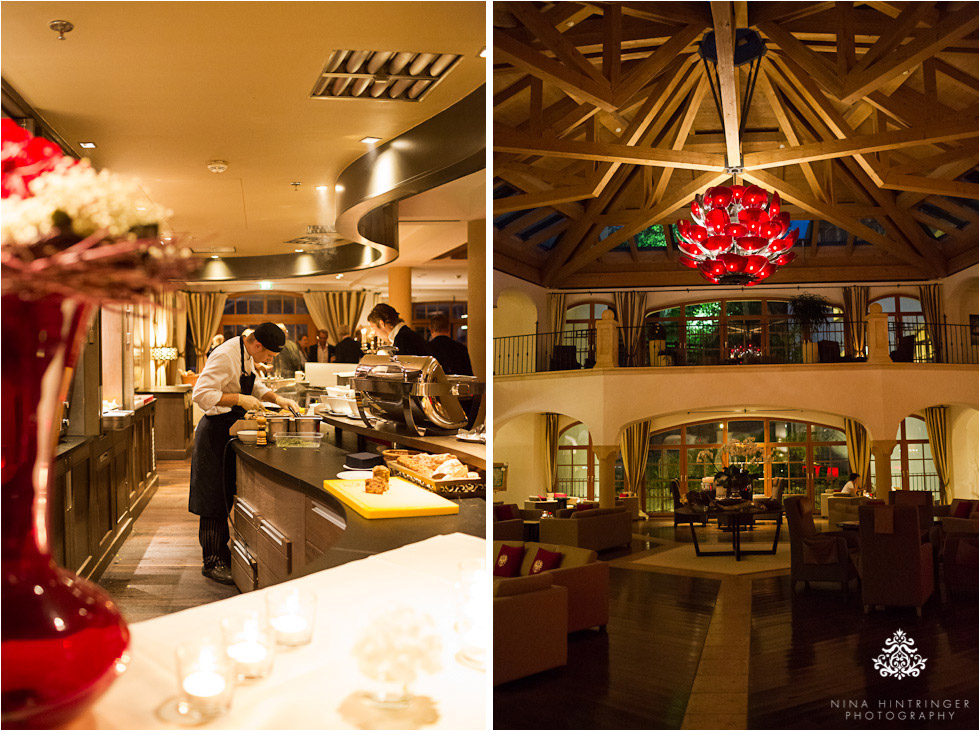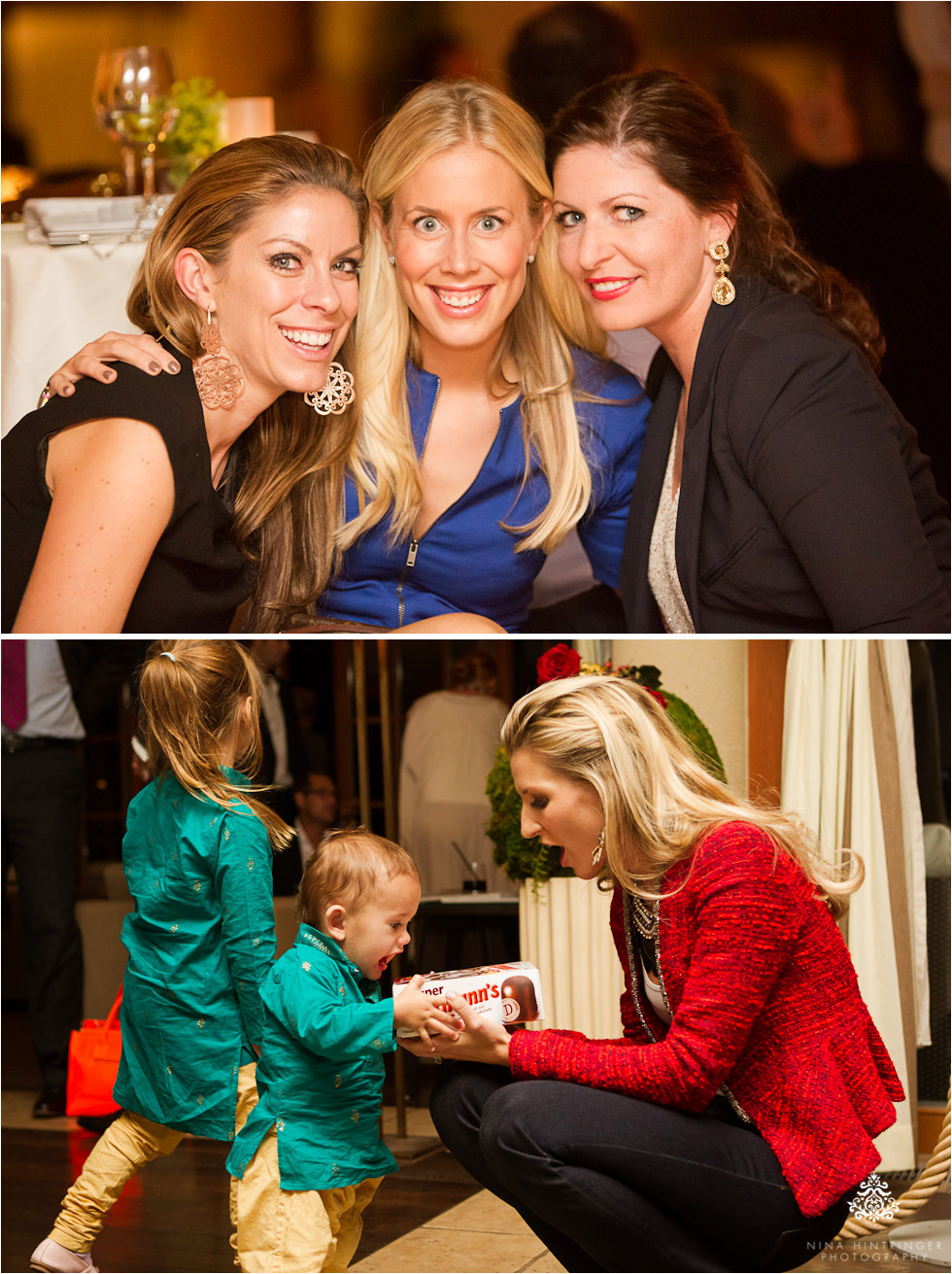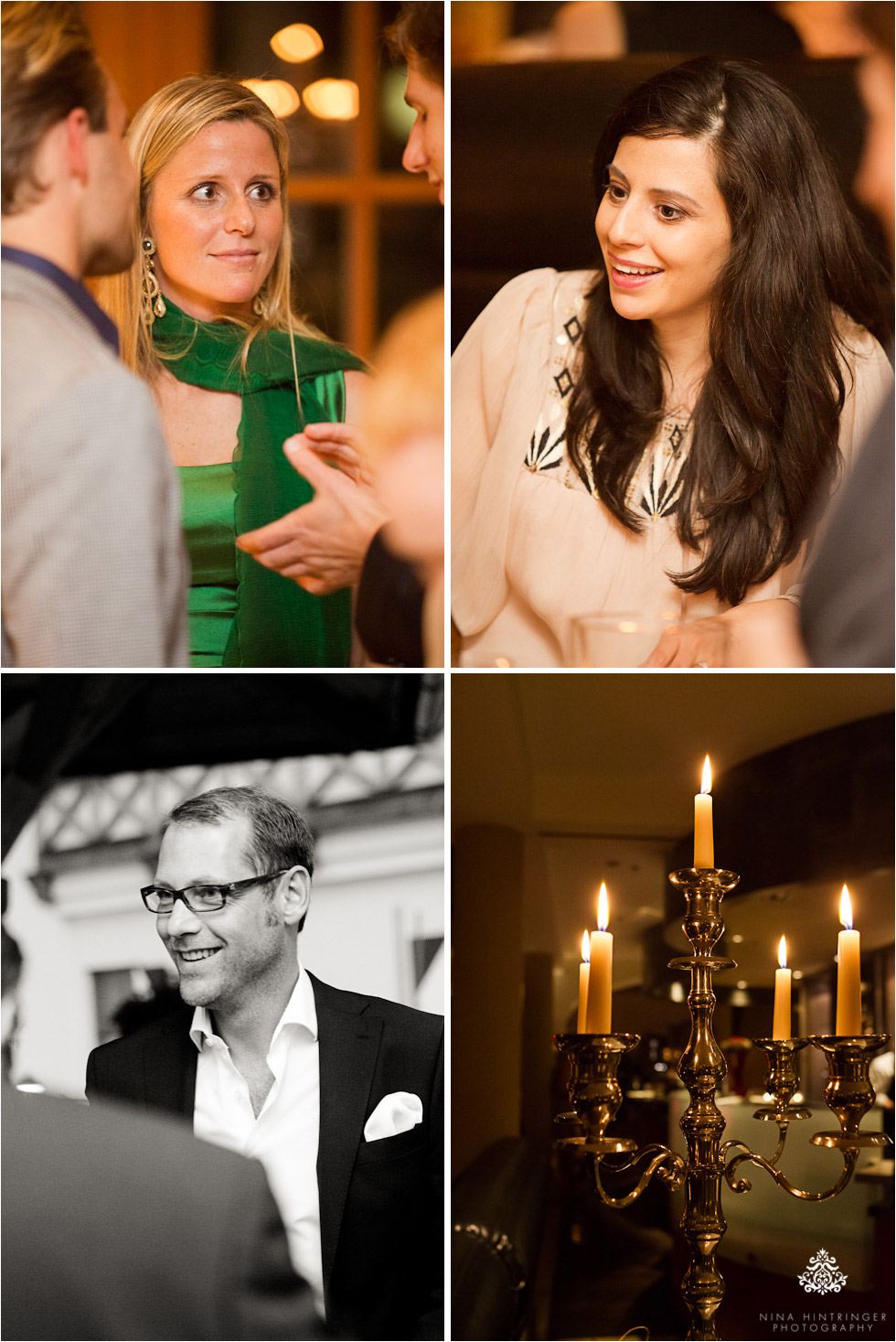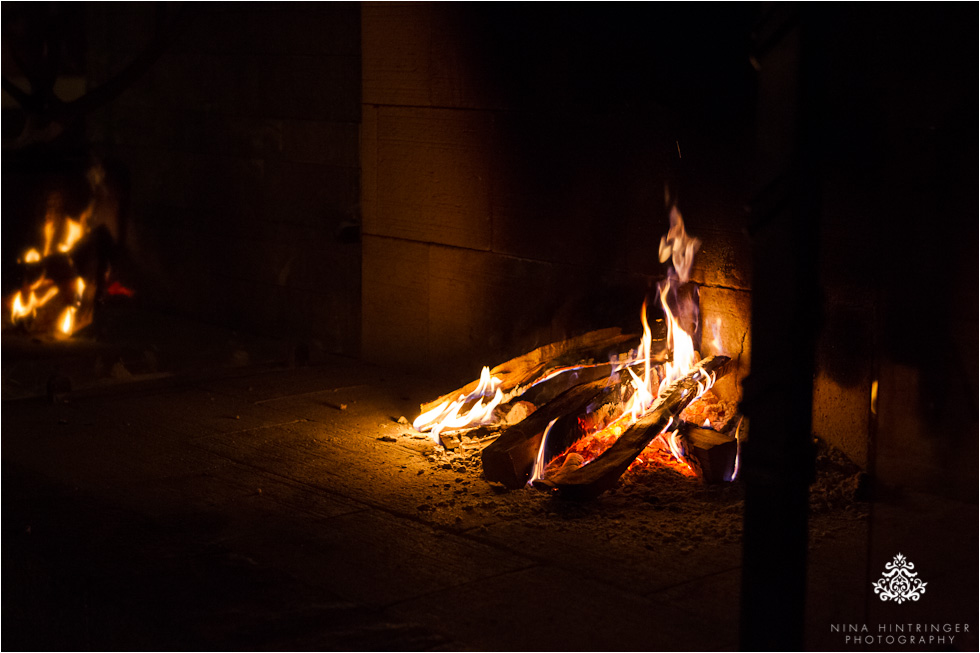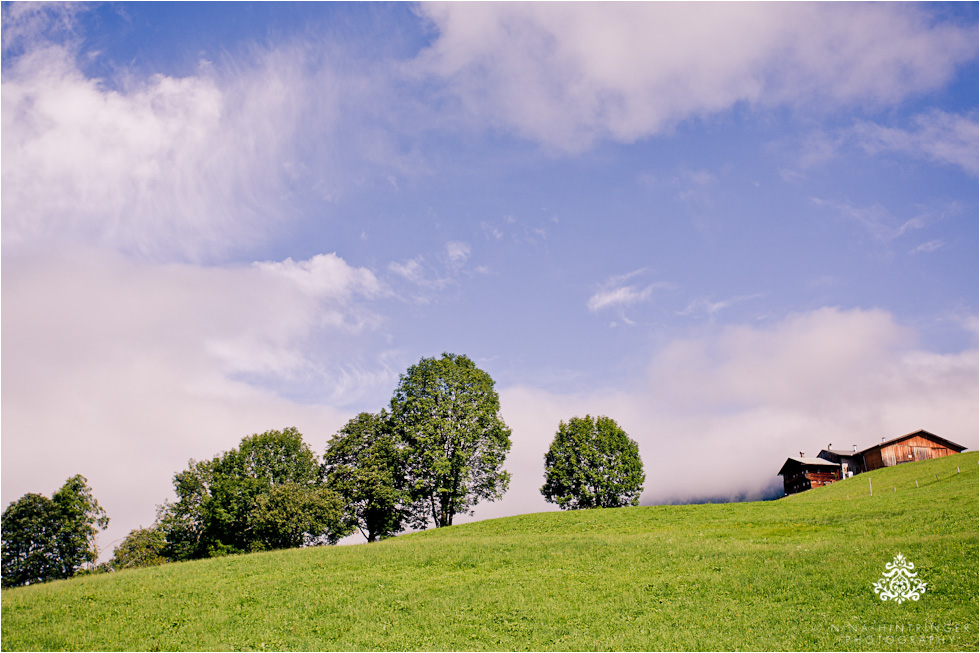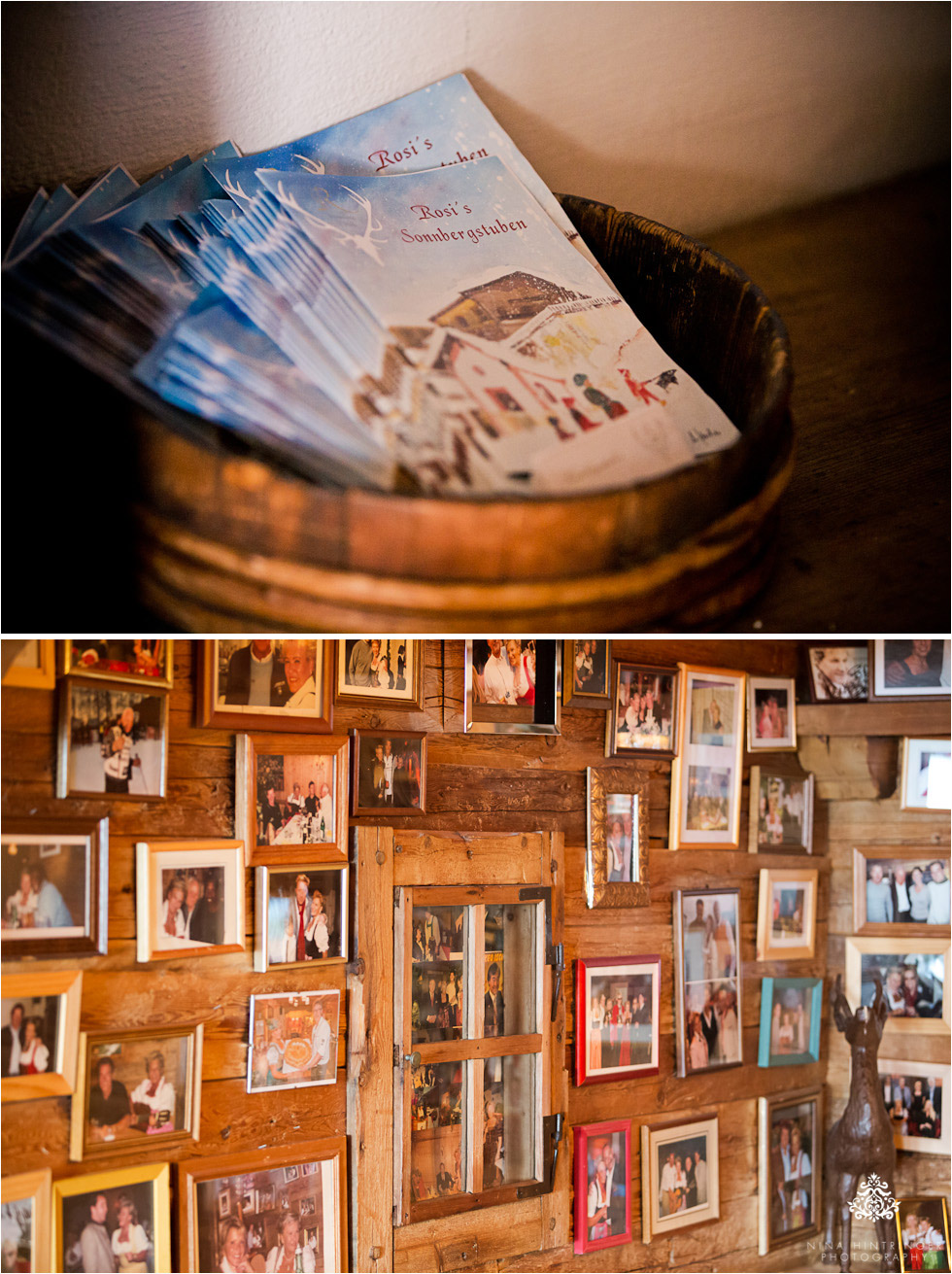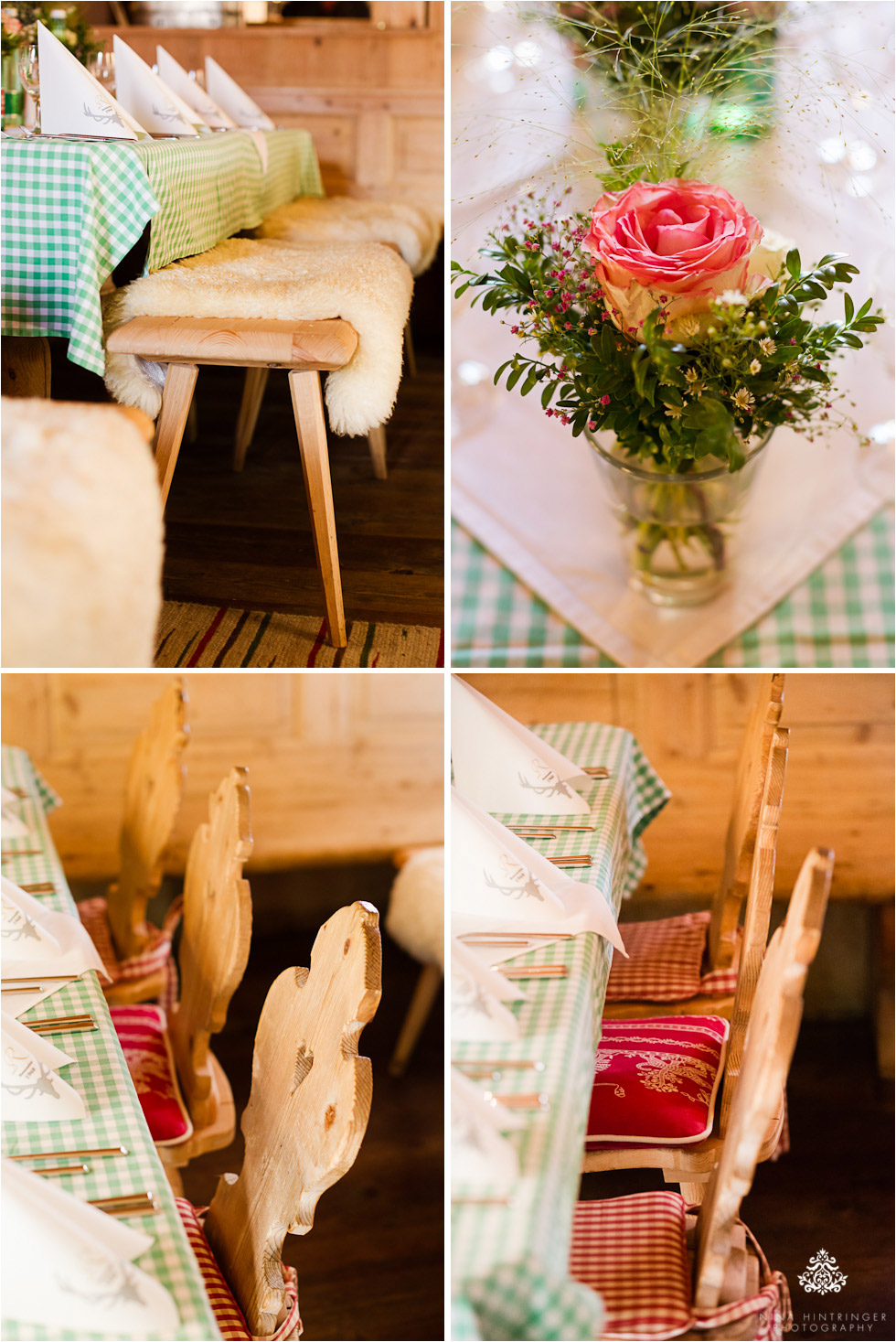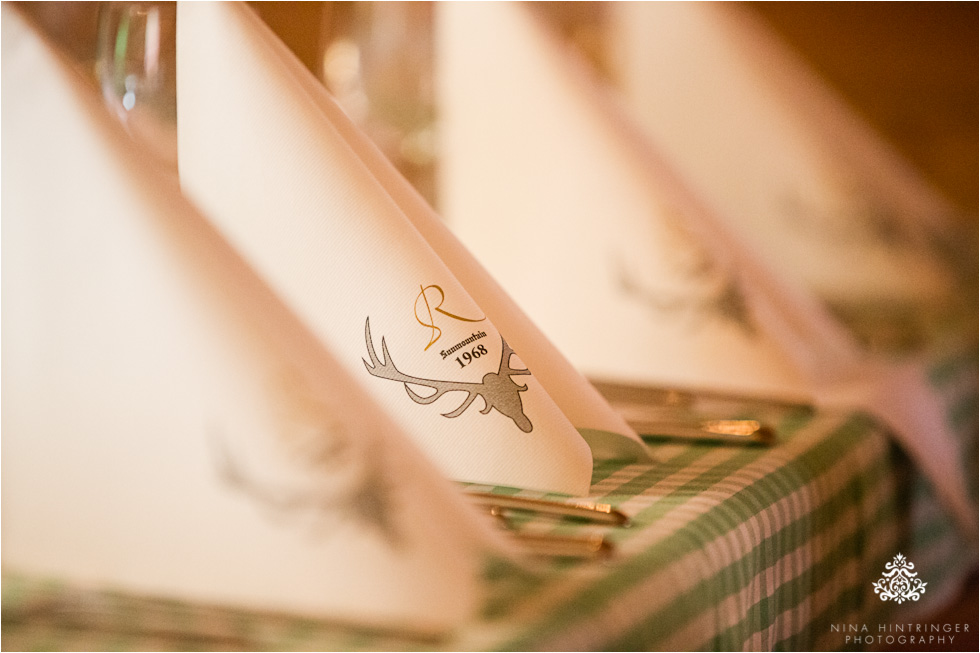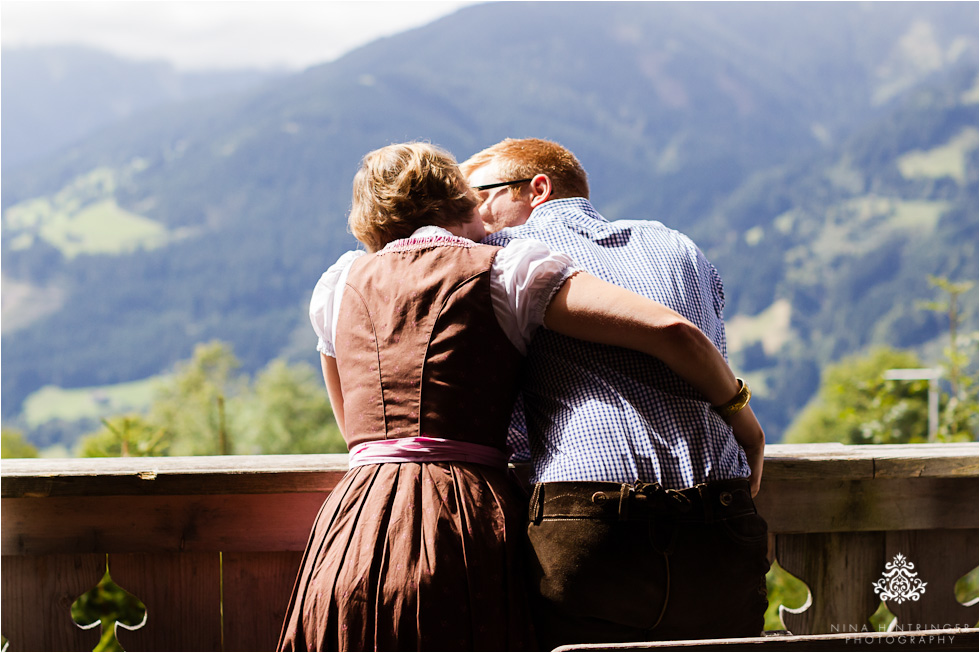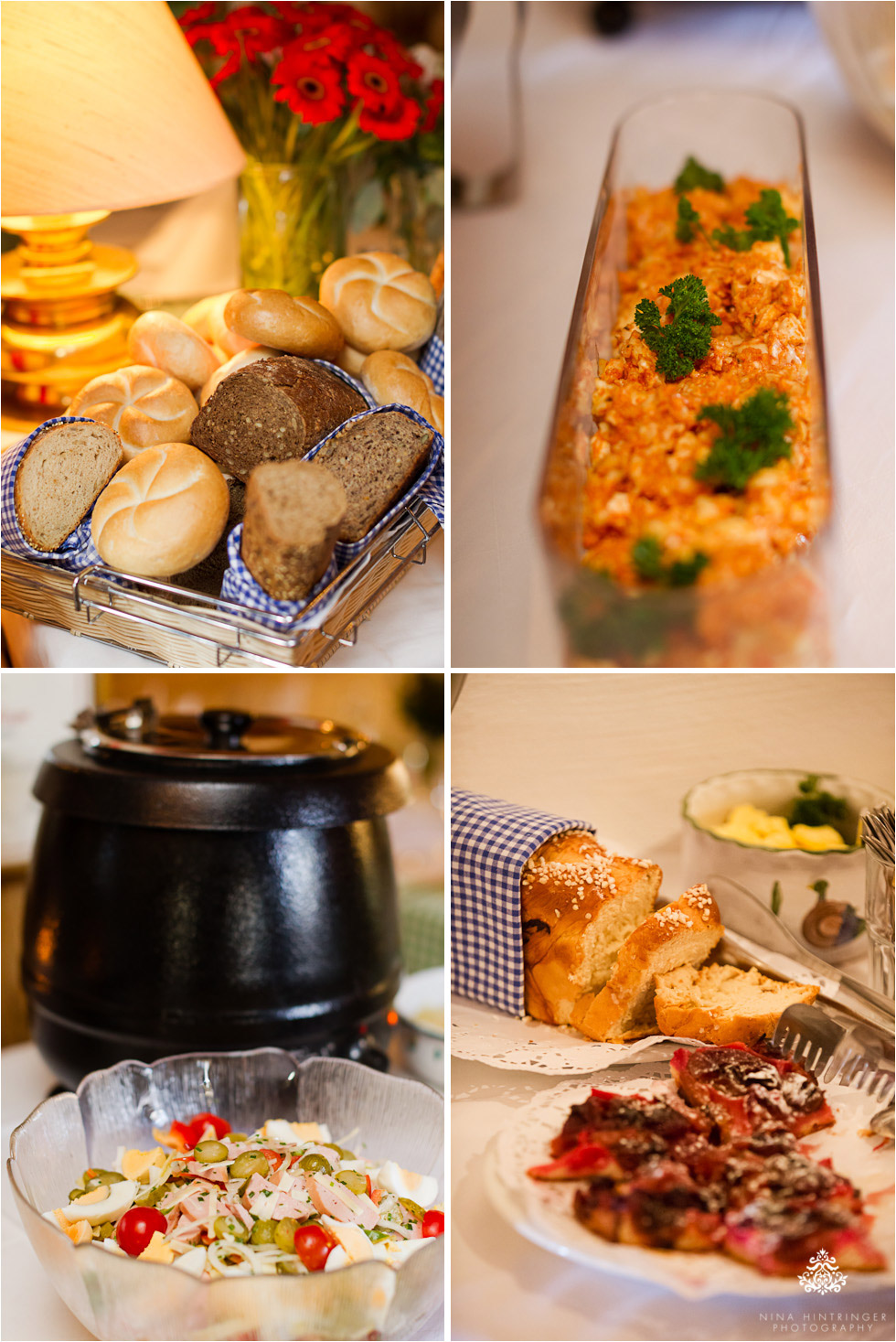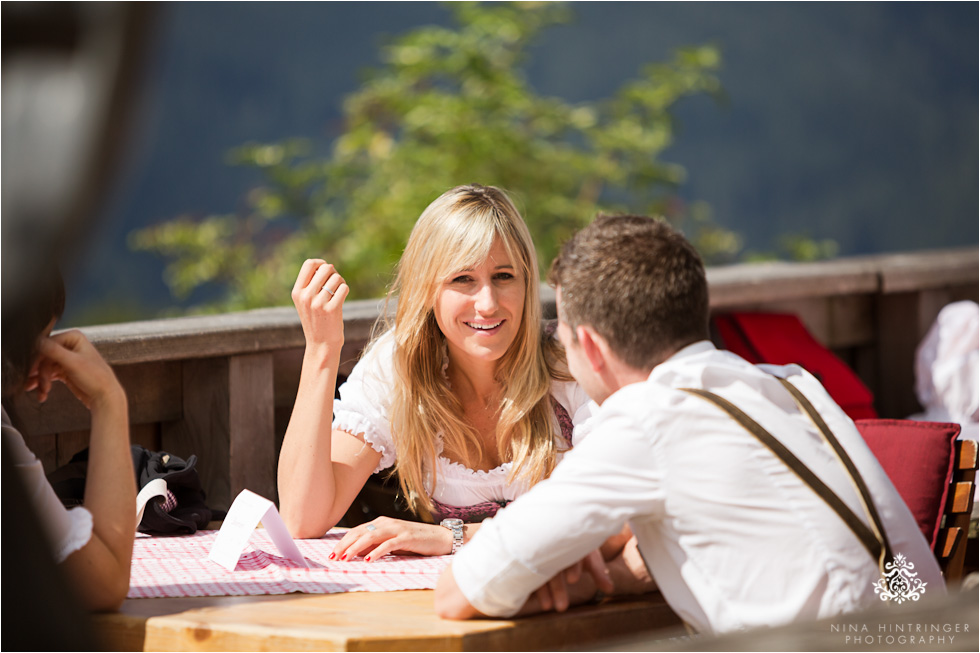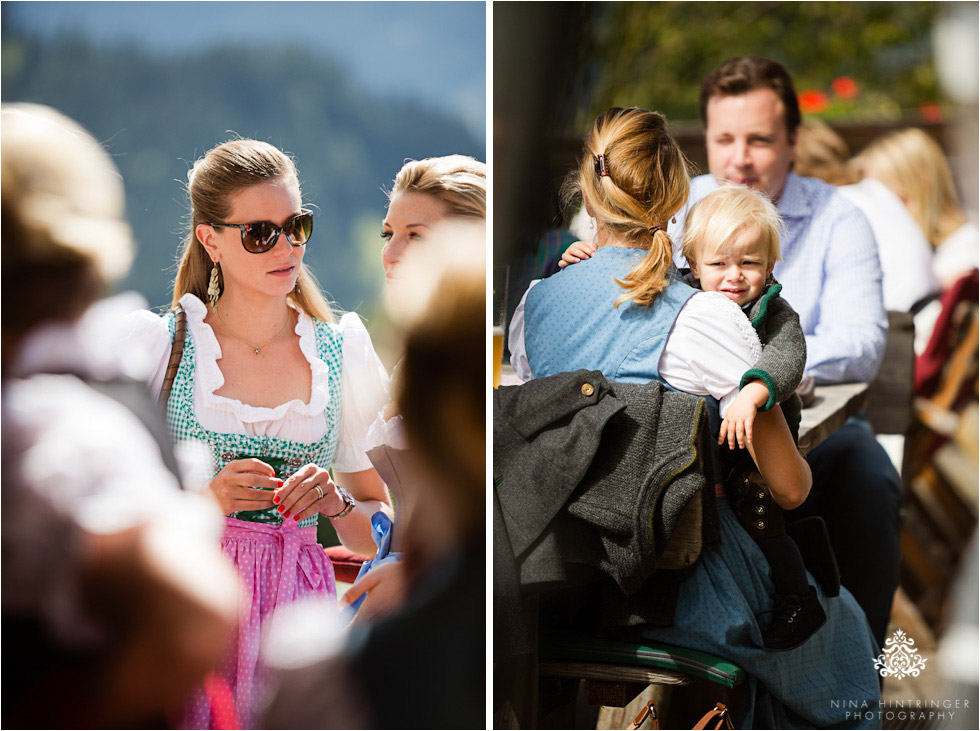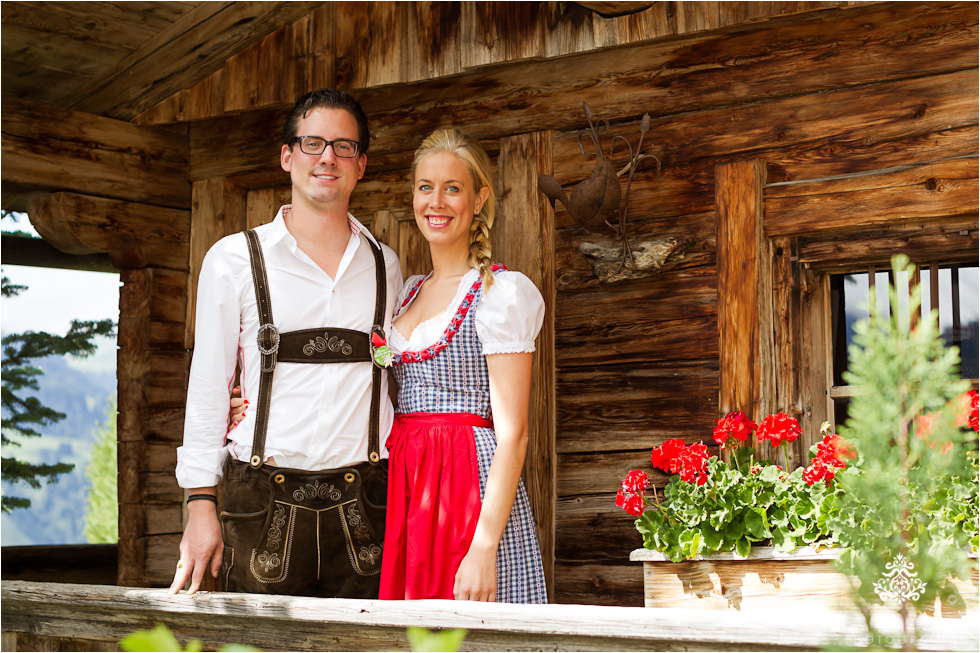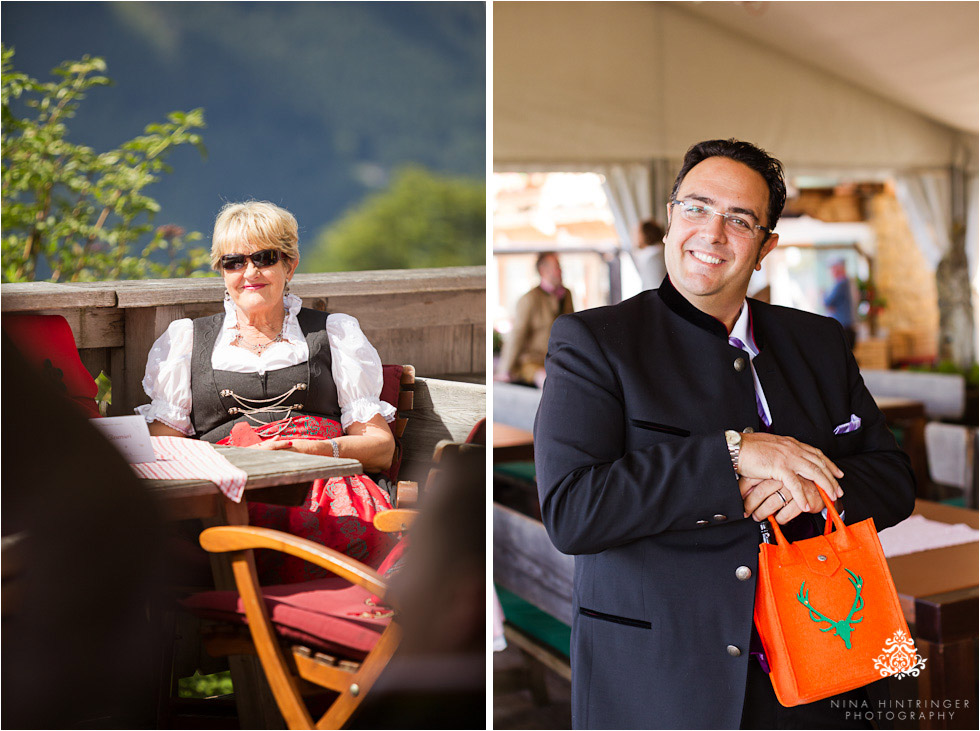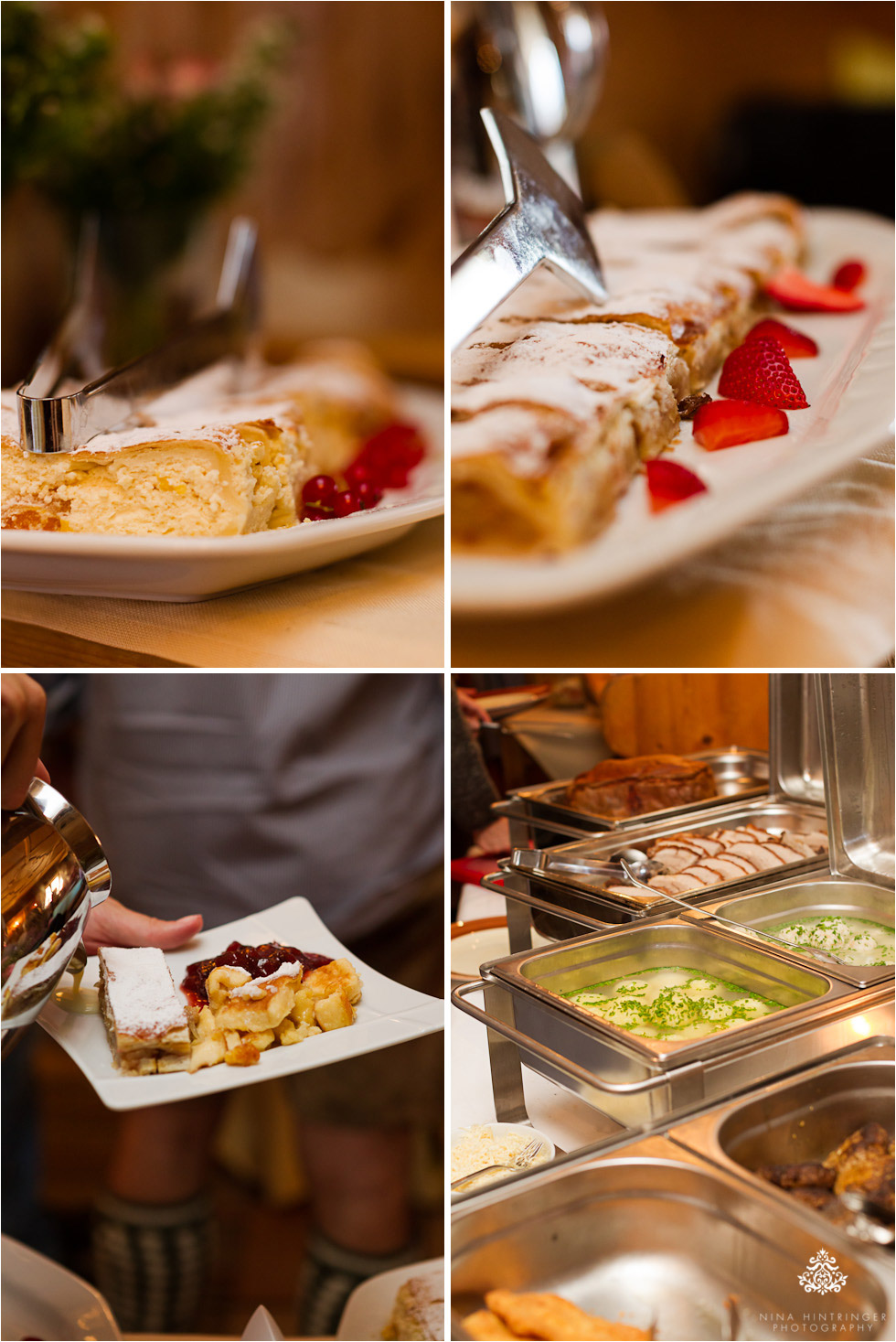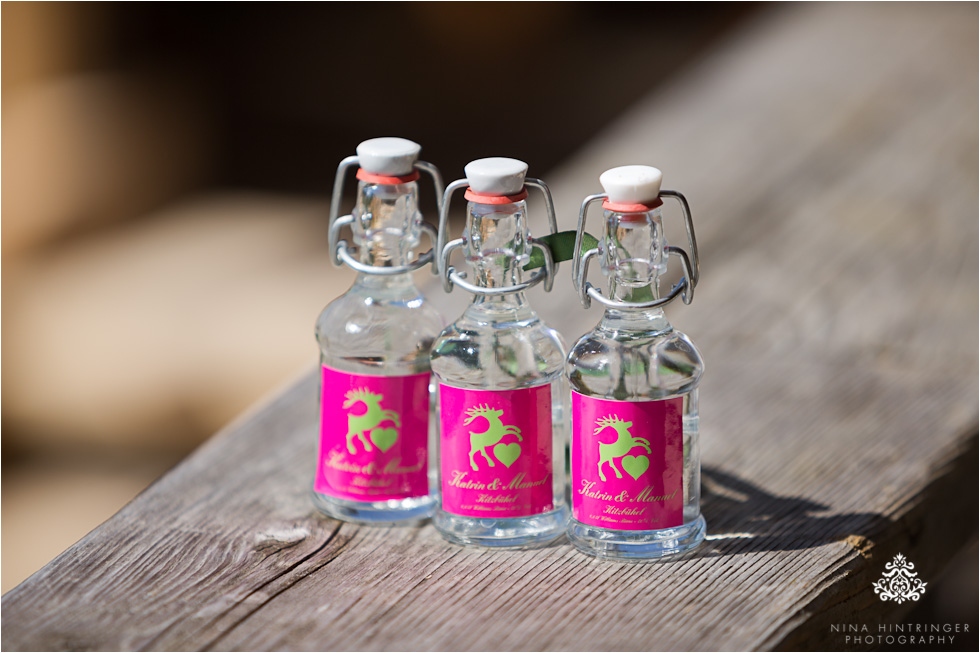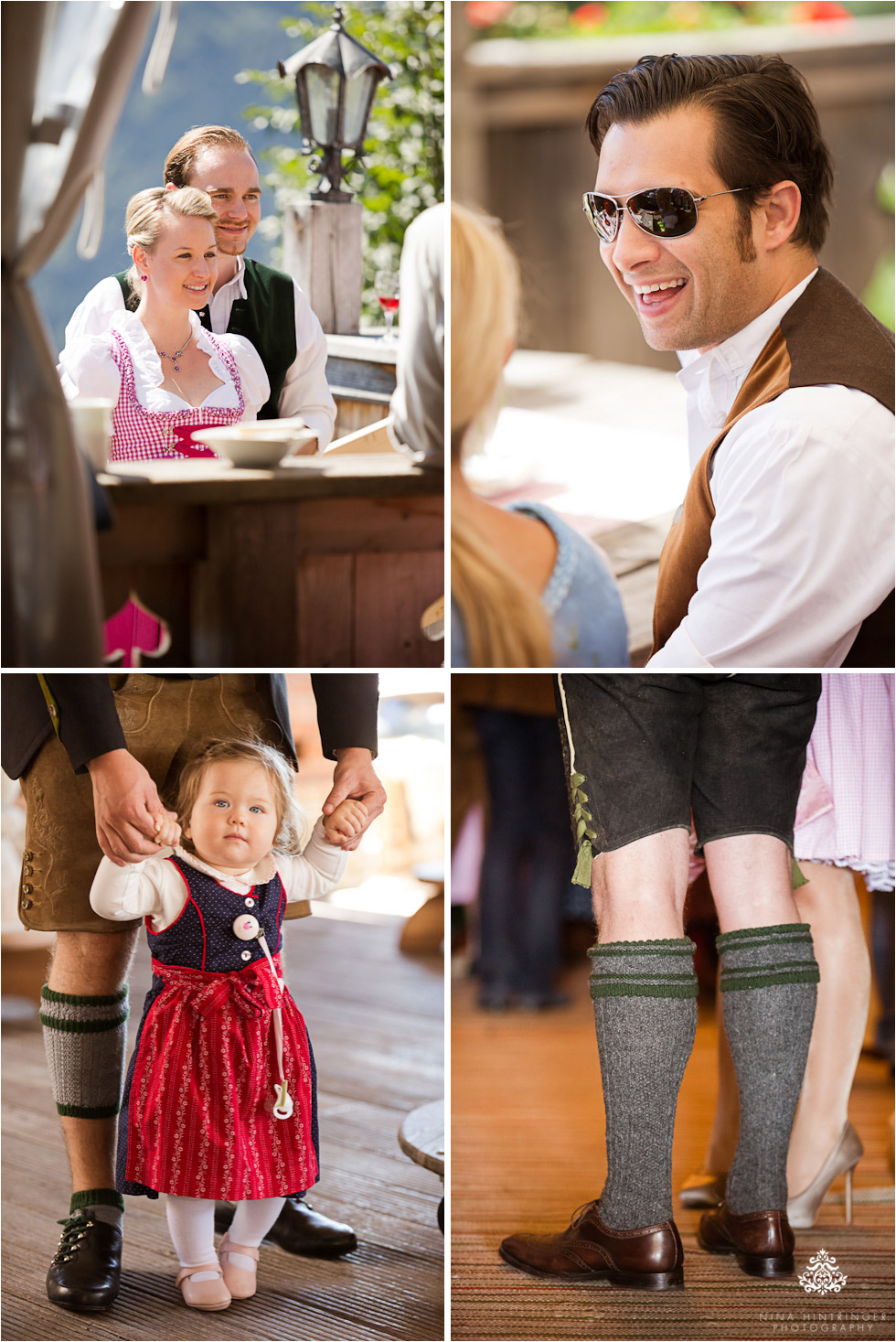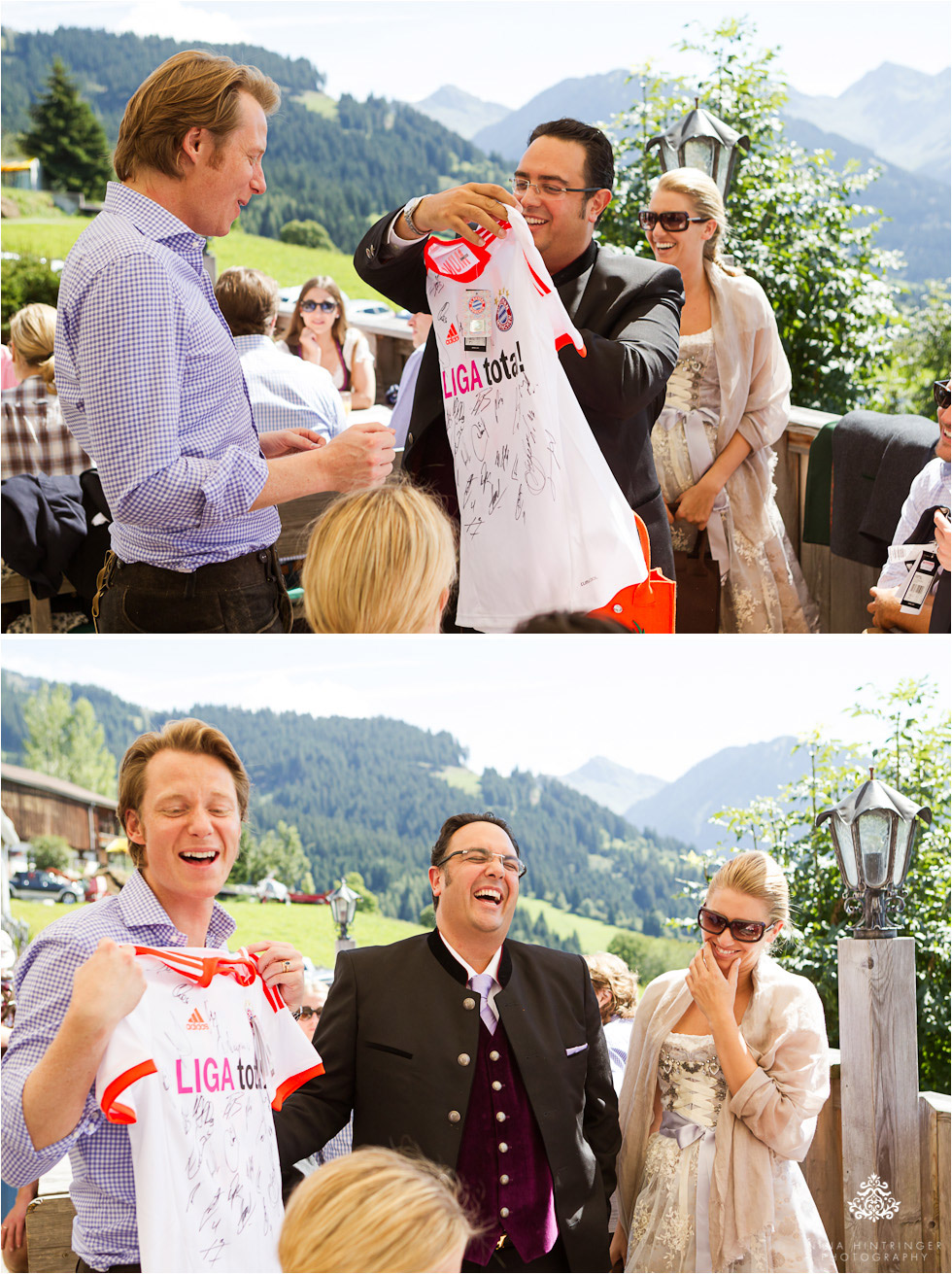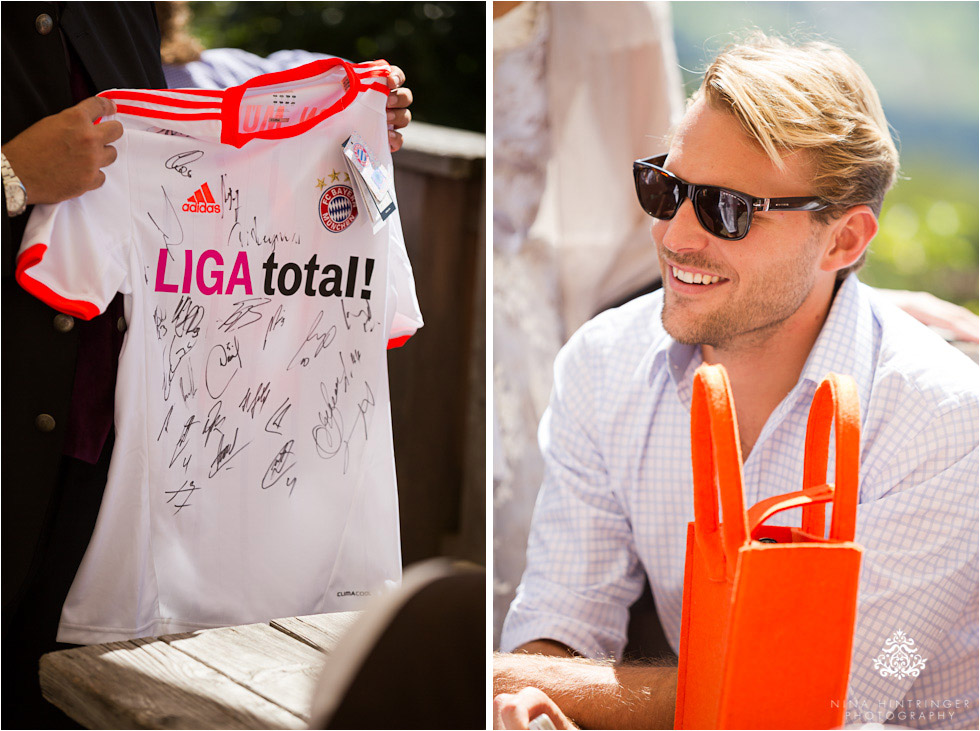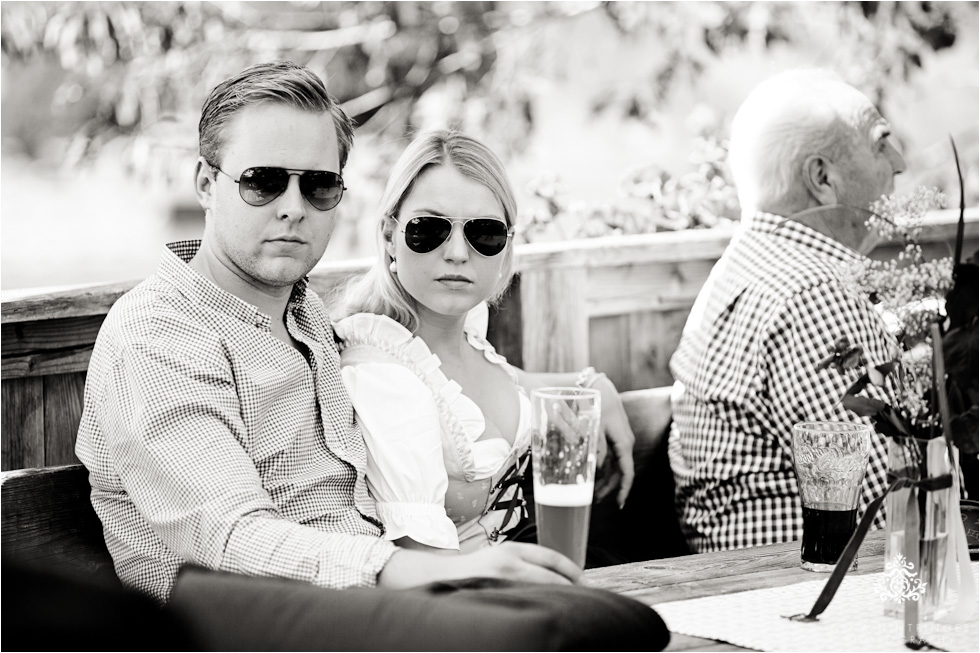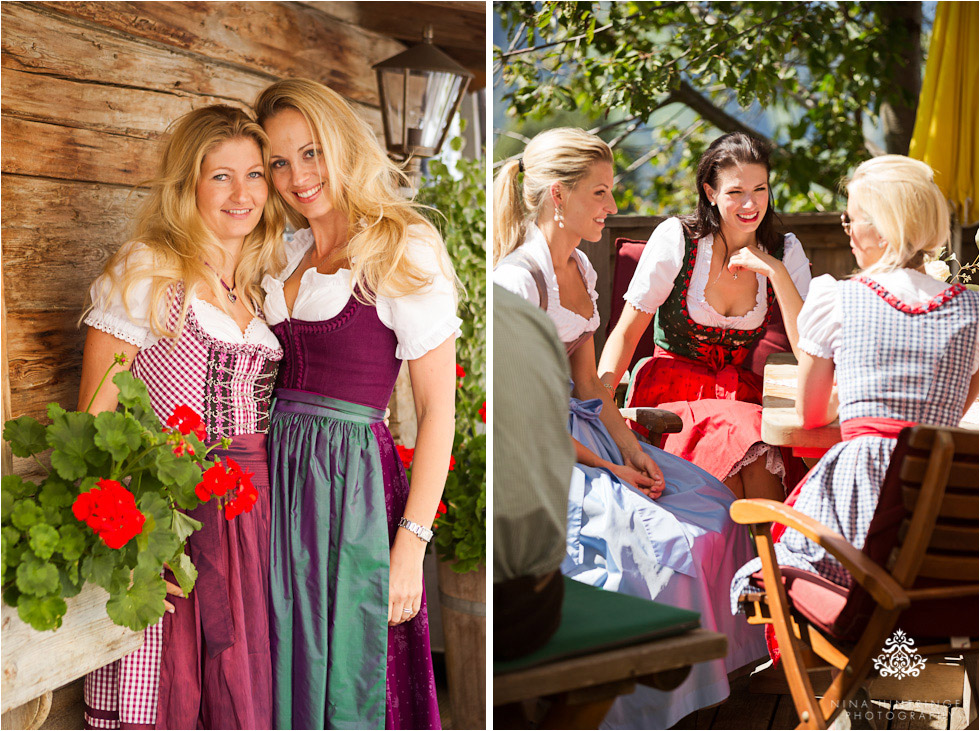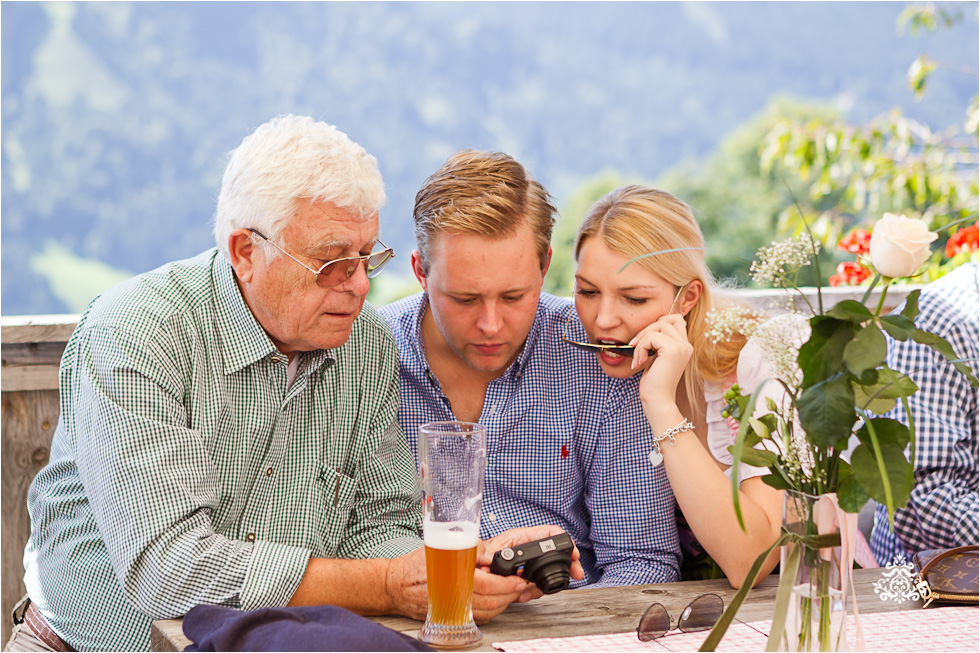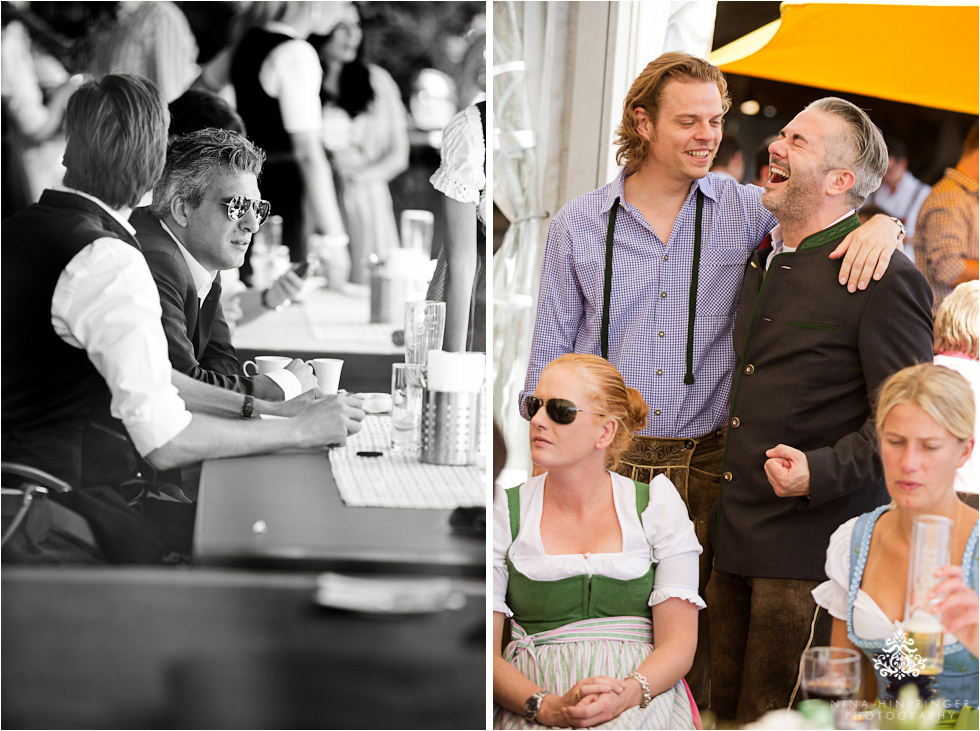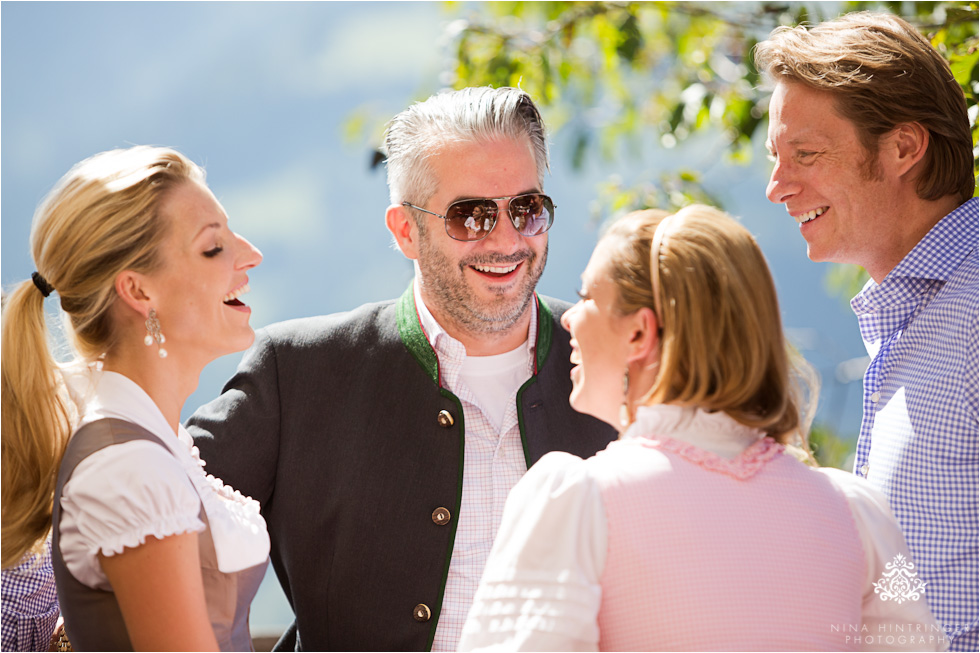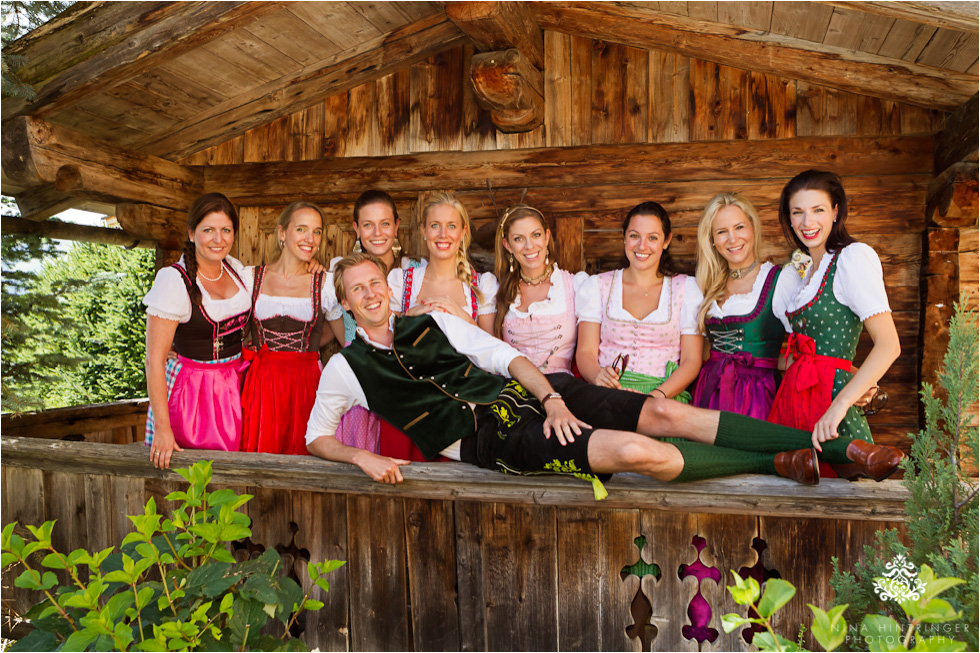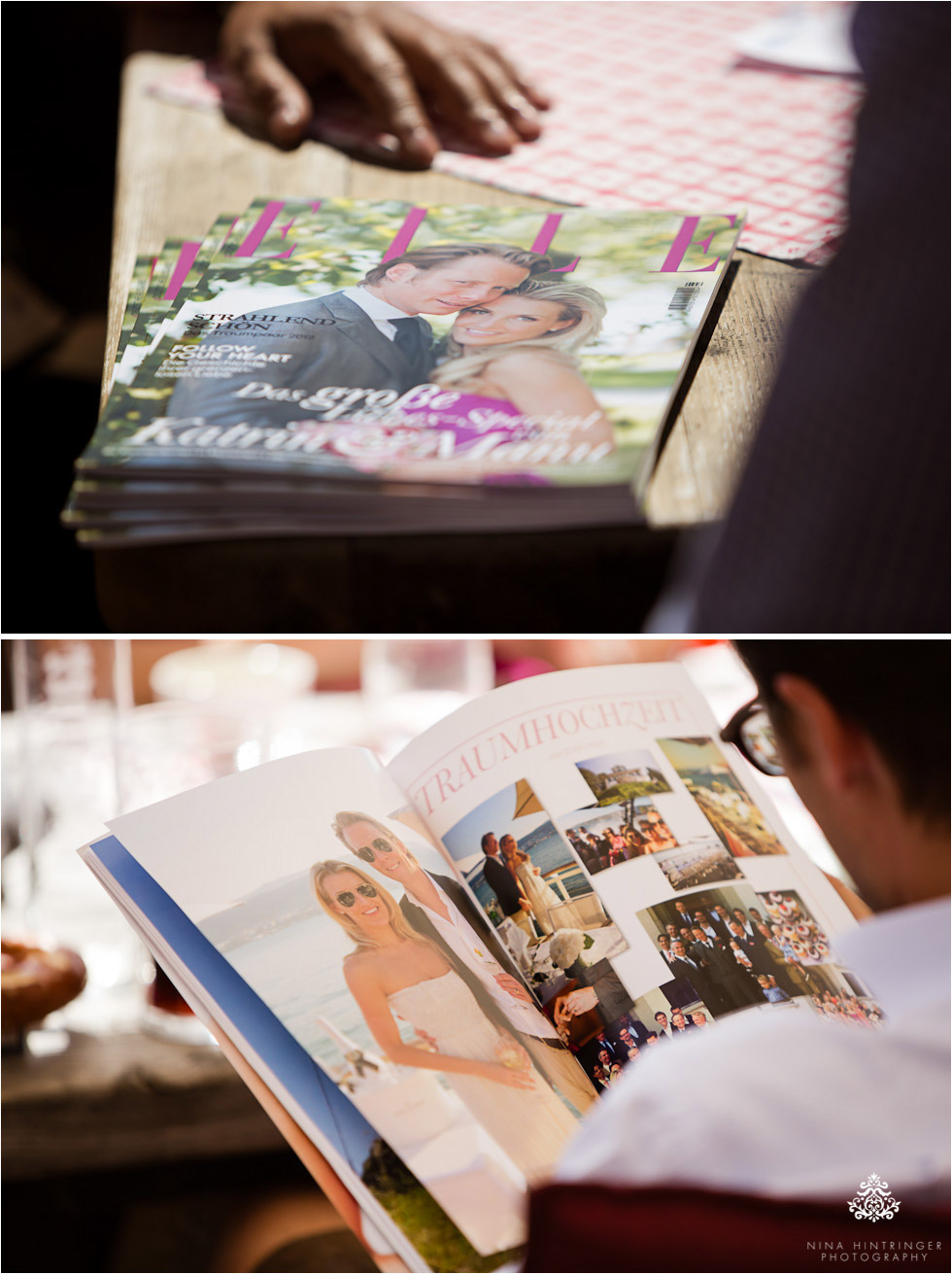 Shortly after the civil ceremony Manuel´s best man contacted us if it would be possible to receive some images for their ´Hochzeitszeitung´ in high resolution in advance to finalize their surprise until the wedding weekend in Kitzbühel. Of course we loved to help and as we saw the final product we were absolutely blown away! A magazine in Elle-style, really stunning and one of our images decorated the cover - what an honor!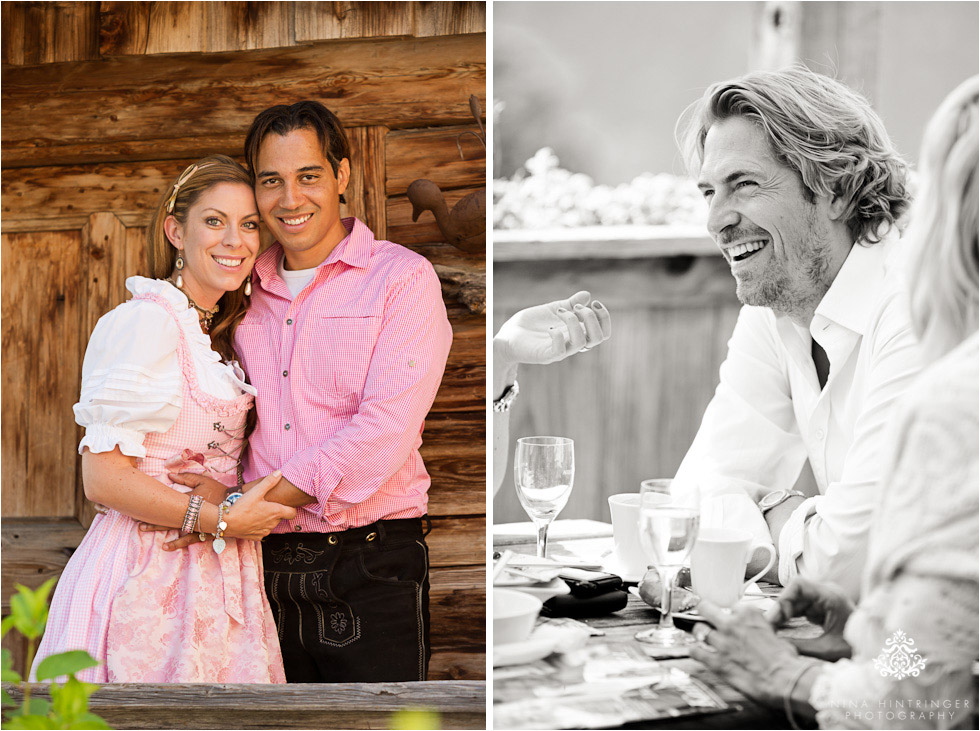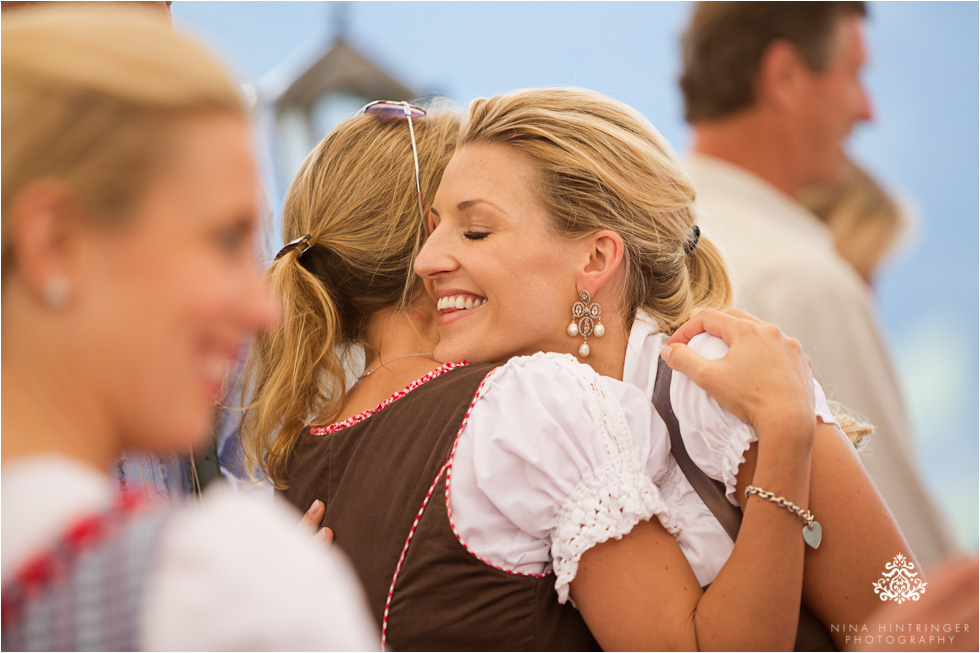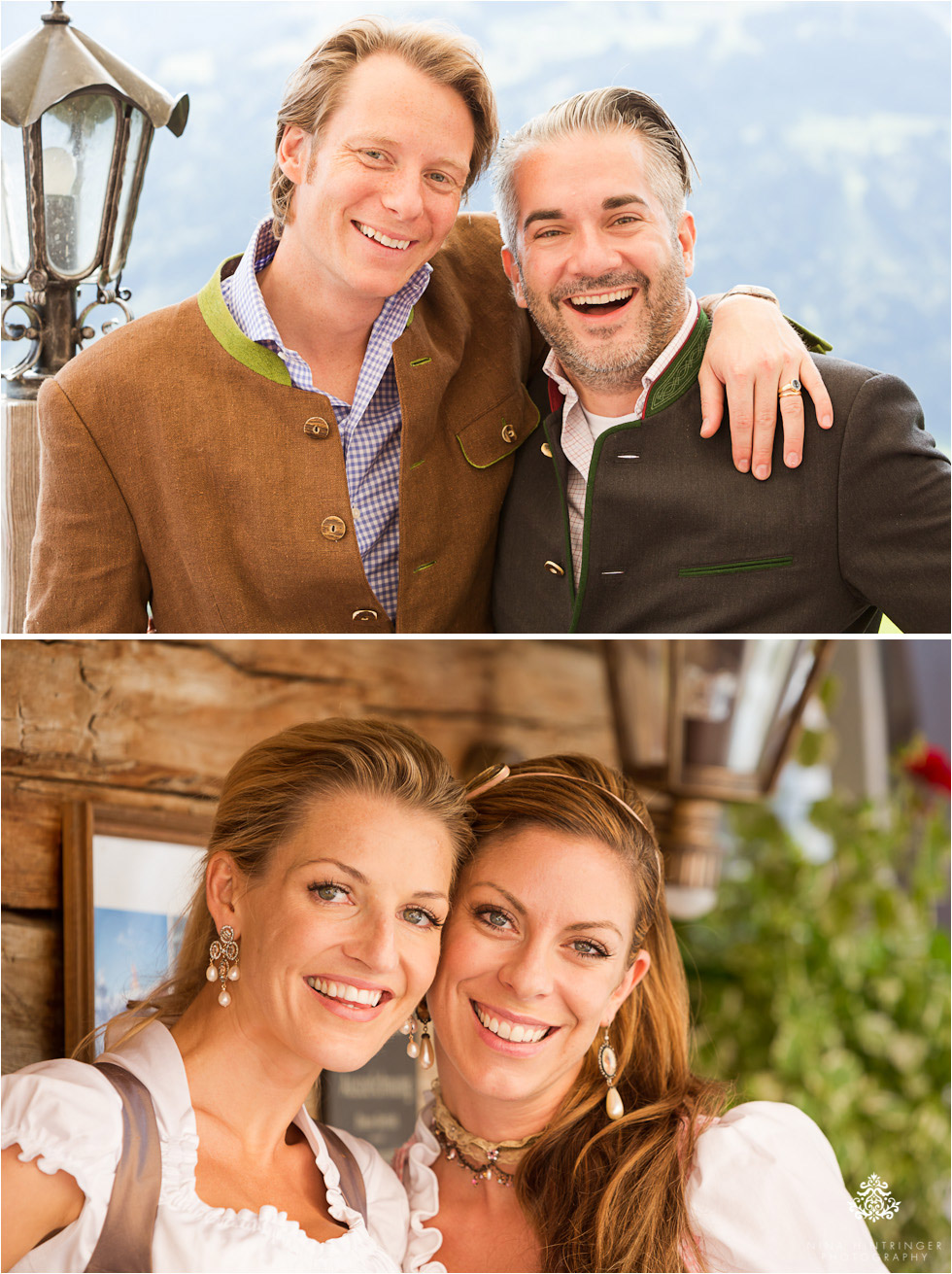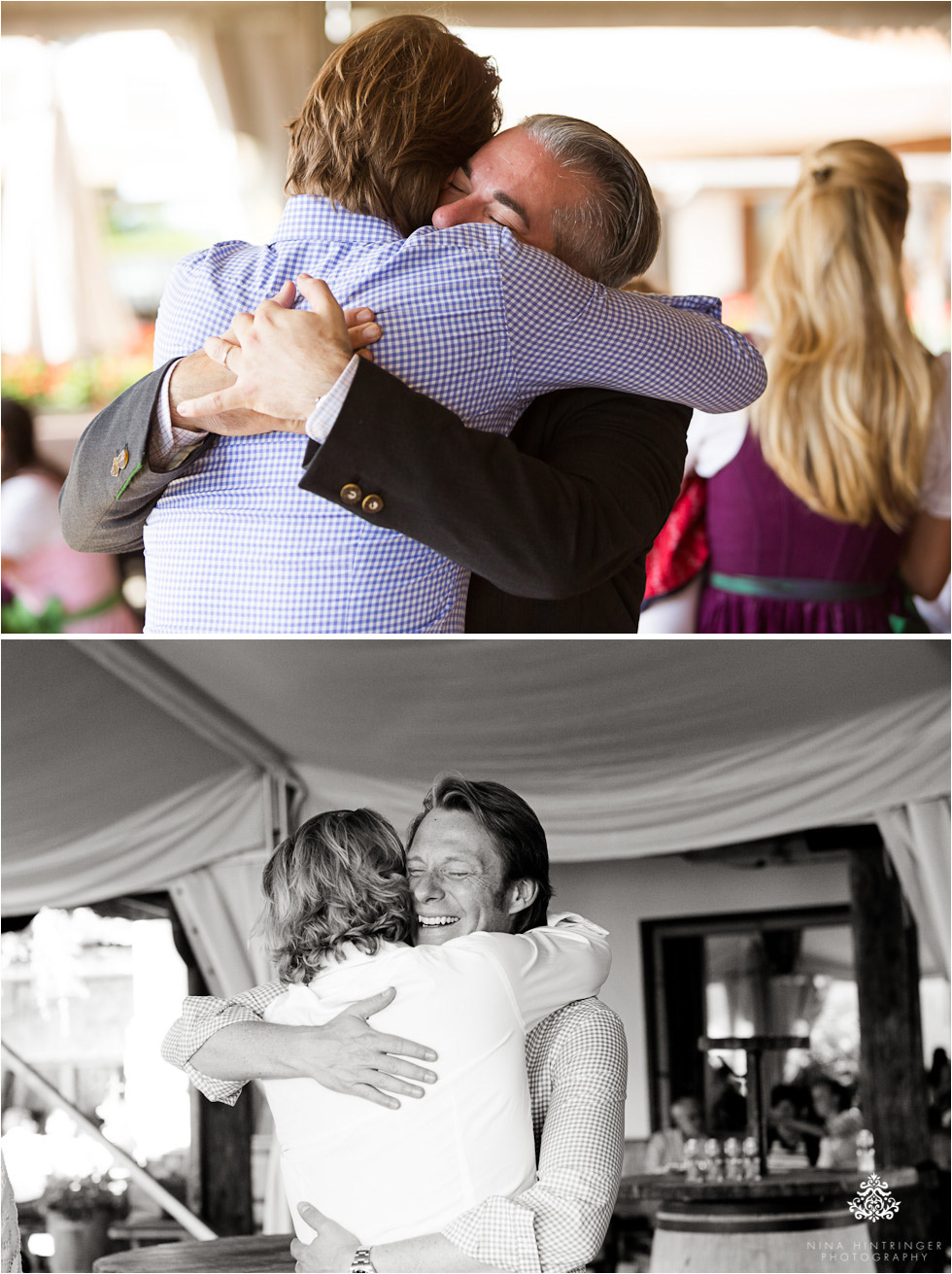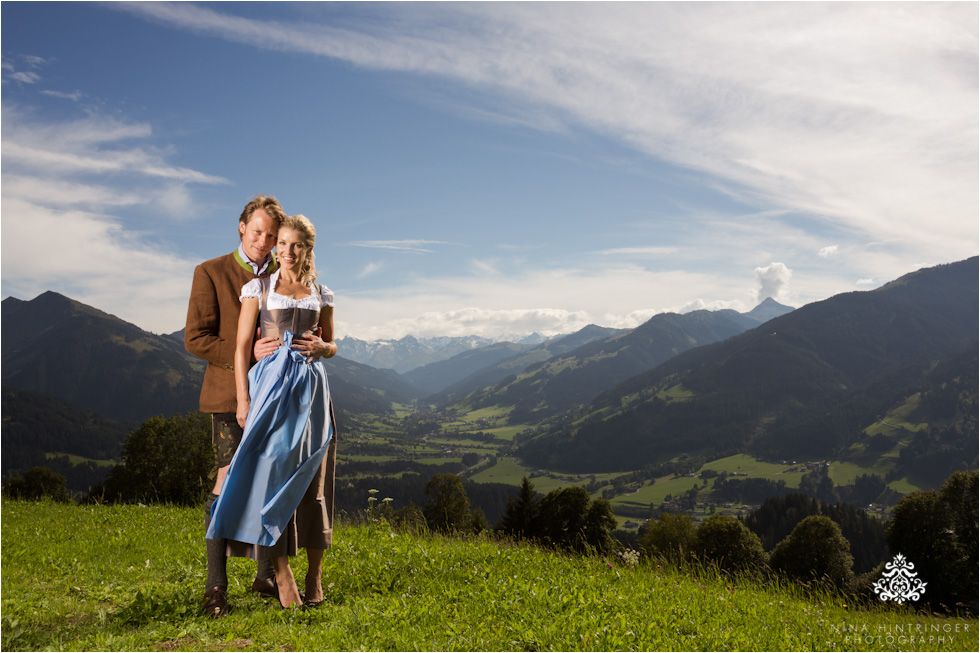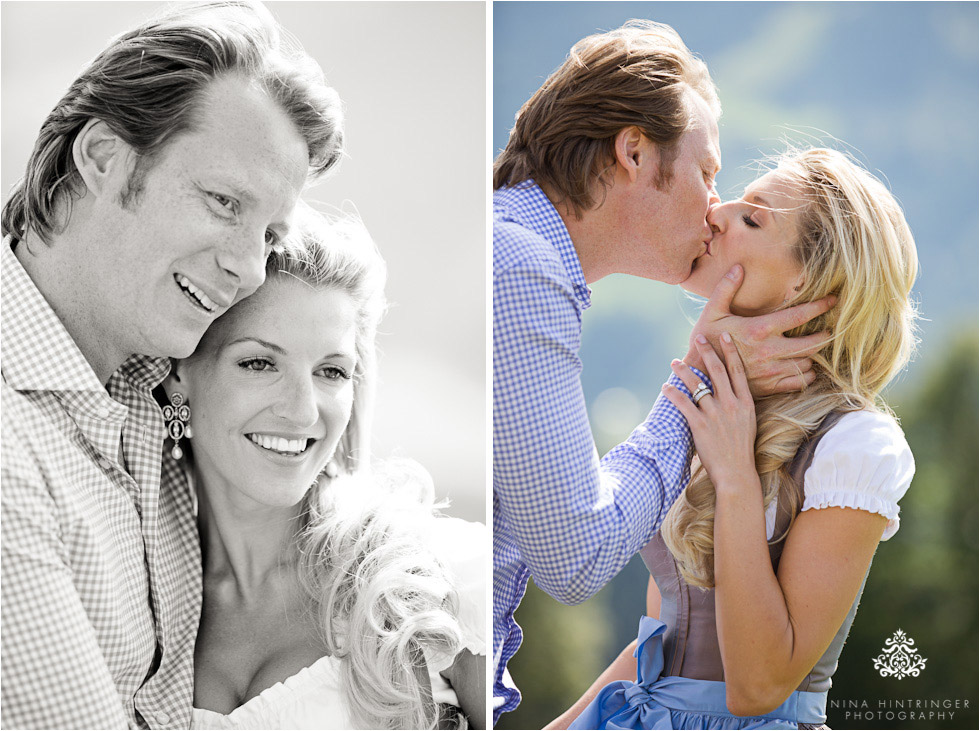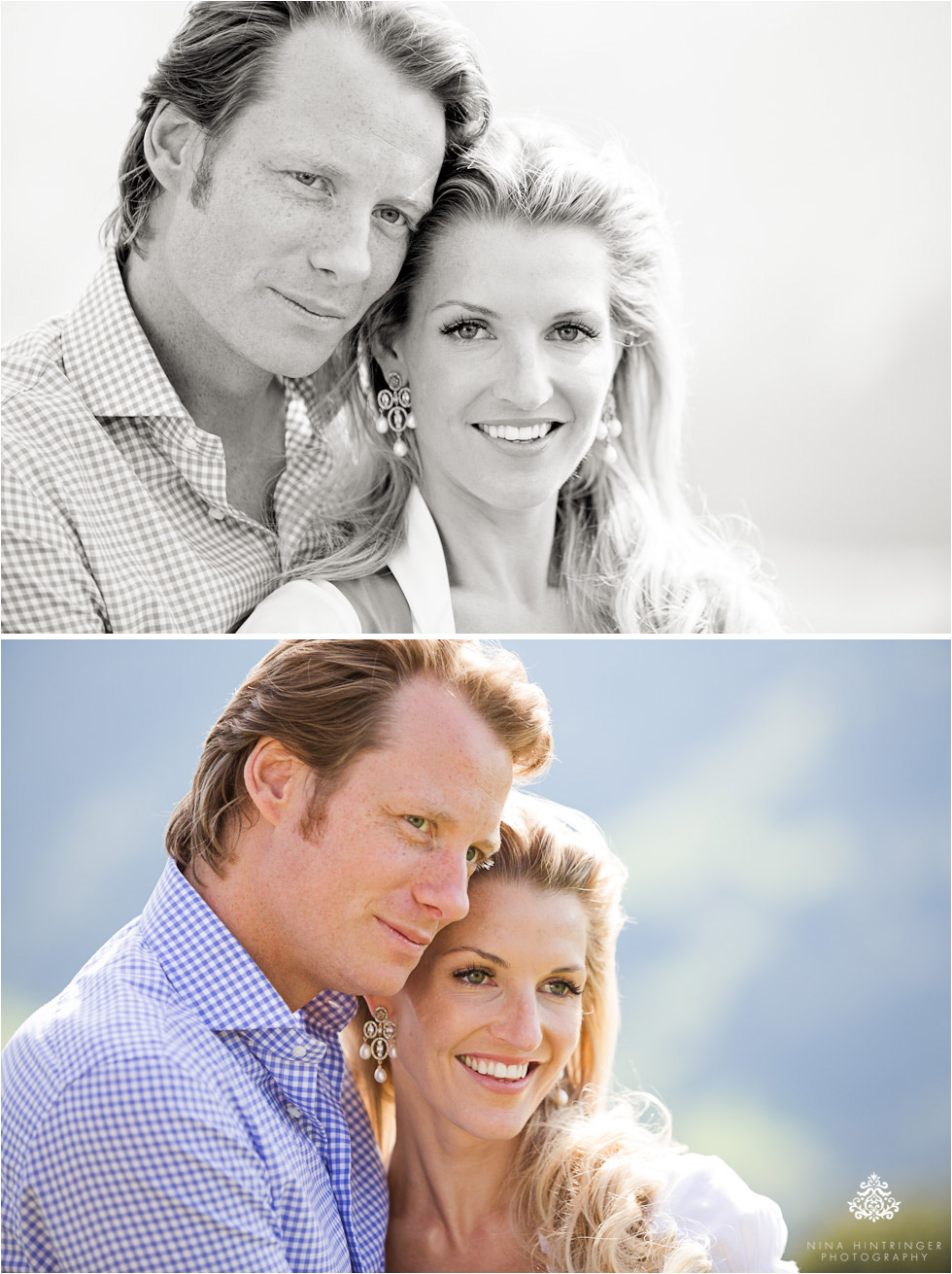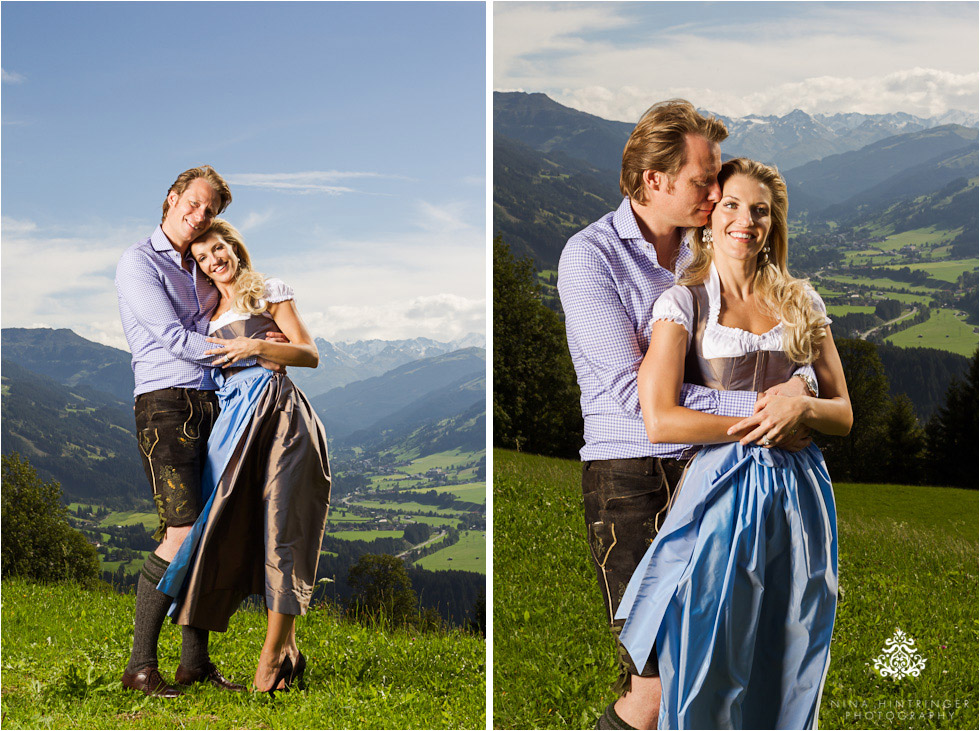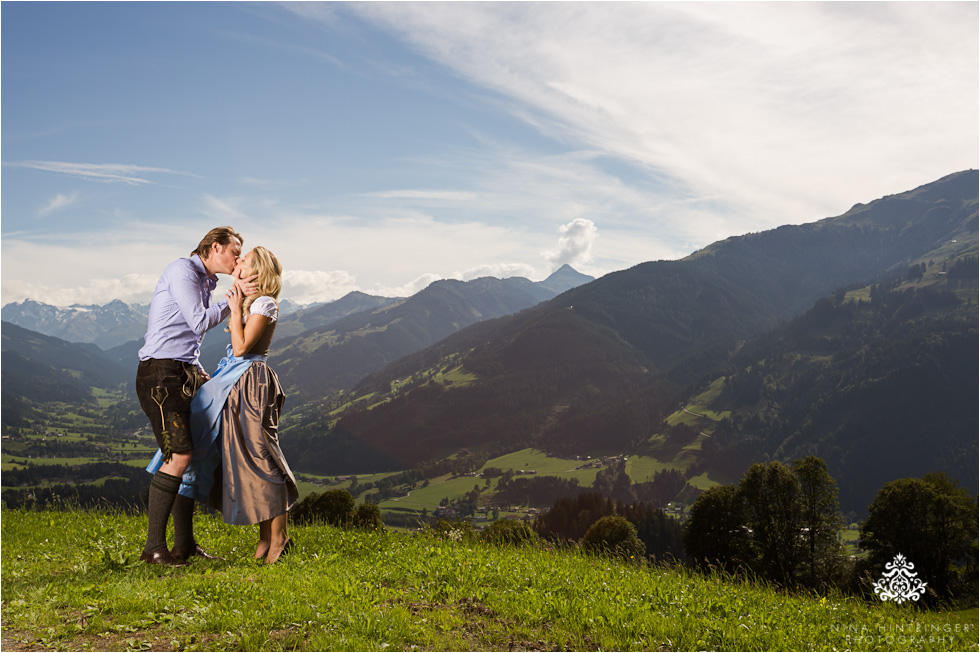 Katrin and Manuel! We thank you from the bottom our hearts for your trust and that we could share those great days and moments with you! It was such a pleasure and so nice to get to know you and your guests! So many great moments and so many great people! We wish you all the best and hopefully we see you soon again!